Light tears, turned into an unbreakable shower of emotions. Past fears, anxieties and suppressed worries came bubbling to the surface, and exploded on a Tuesday afternoon during my 7 hour shift at a busy yoga studio in London. I had only just started my shift, but for some reason I had a compulsion to run, run away, run as fast as I could to a place where I could be happy.
If I am honest, I would say that I am a pretty happy go lucky person. I tend to live my life based on instinct, which has gotten me into a lot of good and bad situations. These situations range from relationships to booking last minute holidays.
This article contains affiliate links, and we will be compensated for any purchase made by clicking on them. Thank you for supporting Miss Millennia Magazine!
Every new experience has taught me something i.e. yes enjoy the free open bar at this party, but think about your future self, by setting an alarm now so that you wake up on time for work in the morning.
So, as a happy go lucky person why do I keep crying at work, second-guessing myself and questioning what I am doing with my life. Am I having a nervous breakdown? Or maybe a Quarter Life Crisis?
Eat, Pray, Love
Around this point of questioning "what's going on with my life", I found a book called "Eat Pray Love" written by Elizabeth Gilbert. This book had been around for several years, but it only landed onto my lap in the winter of 2015.
Without, spoiling too much, it is a book in which the writer Elizabeth Gilbert speaks candidly about the breakdown in her marriage, mental health and how she found her way back to who she truly is. Every chapter is filled with a new discovery, a relatable realization and a warming truth that helped me notice that "I am not alone".
Ok, so yes there are some very large differences between Gilbert's life and mine…. I am 25 years old and earning significantly less than her, so can't afford to spend time finding myself during a year of travel. But what I do have, which is similar to her is a pen and paper.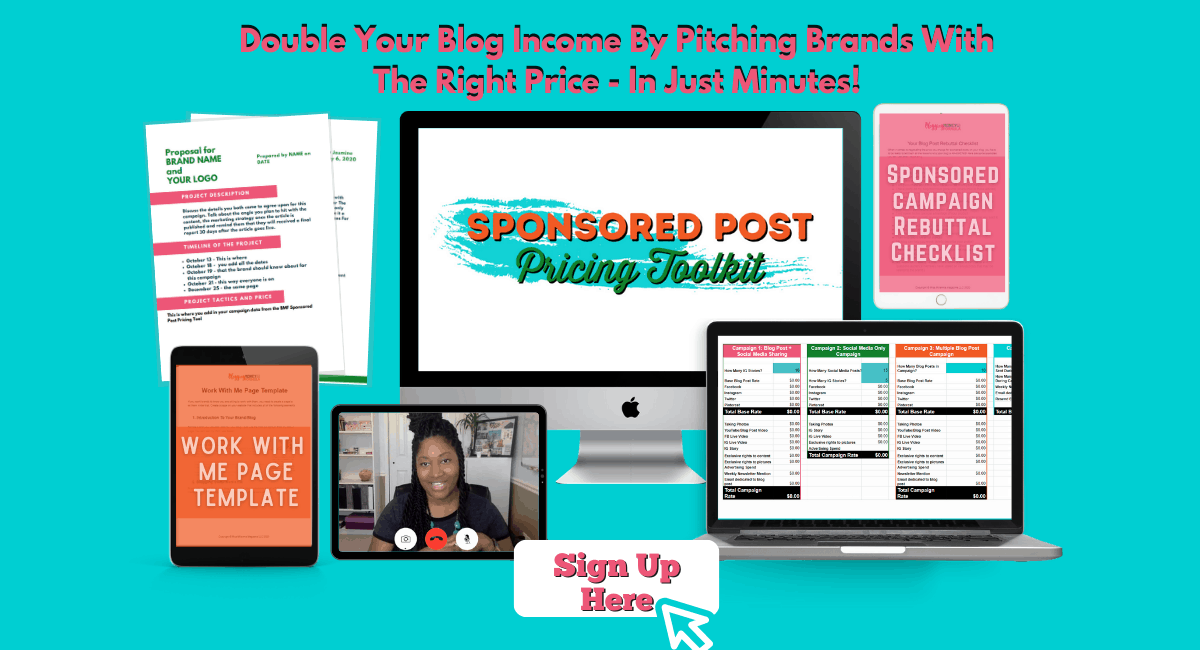 What do I want?
After another hard day at work, and experiencing my usual default phrases all day of "what am I doing with my life" "am I having a nervous breakdown" "why am I so emotional"; I decided to write on the top of a blank piece of paper:
WHAT DO I WANT?
At first things like sleep, a burger, watch tv, etc, were the words that I scribbled on the page. After 30 seconds of getting the trivial information out, the truth started to rise to the surface and erupted on the page. I started to write things like:
full time artist
Make my own work
Show others how I did this
What did this all mean? How can I be a full time artist? Where would I even begin?
New beginnings
Days after writing the list of what I wanted, the words that I had written down were haunting me. Everywhere I went it felt like these words were lurking in the back of my mind… "Be a full time artist, make your own work and show others how to"… But I didn't know how.
I had been a jobbing Actor and Playwright for over 3 years with moderate success. It was fun being on stage and writing plays, but I didn't know how to make a living from it. There were part time jobs like working as a theatre usher, or receptionist at a yoga studio. I liked my part time jobs, especially because I had amazing work colleagues who would laugh at my jokes and make me feel welcome.
However, I always had a feeling that the time I was spent working for someone else could be used to write, or develop my artistic practice. So after an inspirational talk from my mother, I decided to take the leap of faith and commit to me.
Turning my passion into my reality.
It's January 2016, I walk out of my manager's office at the yoga studio with tears rolling my face. Tears that I knew so well yet were unfamiliar. They were unfamiliar because they were matched with a new thought process of "I am on the journey to becoming a full time artist, making my own work and showing others how I did it".
As I wiped away my tears, I left work… I left work forever, because I had quit. Yes, in January 2016, I took the leap of faith and quit my job. Unsurprisingly, my manager was super supportive and even offered me cover work if I needed it.
If I am honest, I felt guilty for leaving because I loved my work colleagues and my manager so I thought I was letting them down, but I knew that for once I had to stop making my art part time. I needed to be a full time artist.
The day after I quit I thought WTF have I just done, how will I pay my bills, how will I afford my hair extensions, make up and of course basic necessities like food. The stress of seconding guessing myself almost made me reconsider quitting, but I decided to hold off from going back until February.
A few weeks later, my life changed. I found out that I had been given a grant to make my first comedic solo show "On The Edge of Me." A piece which uses live music and audience participation, to explore graduate unemployment and mental health issues (Depression/Anxiety). The grant that I was given allowed me to be a full time artist (for at least 2 months), which for me was a huge success. I was finally a full time artist (well for 2 months), and technically my own boss because I was making my own work.
Over the next few months, the show did better than I anticipated because it received 4 star reviews, toured the UK with sold out performances and played at prestigious venues such as Soho Theatre, Oxford Playhouse, Paines Plough roundabout and Arena Theatre (Wolverhampton).
Even though I was living my dream, the uncertainty of whether I could continue being a full time artist, was looming in the back of my mind in every show, press interview and workshop I led. I was so worried my dream job, would come to an end. But regardless of my fears, I was determined not to give up.
Finally happy
I was expecting to be a full time artist for around 2 months, which was exciting yet a bit scary because what would happen next? Would I have to go back to the yoga studio?
Over the following months, the demand for my shows/work increased. Audiences said my piece was "funny, relatable and honest". This feedback led me to speak at conferences, appear on BBC Breakfast news and lead sold out workshops on "How to create your own work".
The more time I invested in my art, the more I got back from it. Before I knew it, 9 months down the line, and I am still a full time artist. Writing this down makes me feel so blessed, because this time last year I wanted to be a
full time artist
Make my own work
Show others how I did this
I have achieved this, in fact I achieved more than I could have imagined. Especially as I am now in the process of writing my second solo show "Quarter Life Crisis". It will explore what it means to grown up and when you become an adult.
In January 2016, I took the leap of faith, changed my life and chose to be happy; by believing in myself and deciding against all odds to live my dream. I know some people struggle with this, or feel that they don't know how to live their dream. So, Id like to challenge you by asking you to get a piece of paper and write down:
WHAT DO I WANT?
Challenge yourself, be honest and listen to what you really want.
Remember that this is your life, your story so why not live the colorful existence that you desire.
Early this year:
I quit my job.
Became a full time artist.
Toured my first show: On The Edge of Me.
Led workshops to support other aspiring/emerging artists.
I have now been commissioned to write my second show Quarter Life Crisis….
I can honestly say, that all of this happened because I chose to be happy. How can you choose to be happy?