Here is a little sneak preview of some of the hottest make-up trends that have been introduced into the beauty market for 2013. 
1.    Metallic silver eye shadow – This trend can be seen on world-famous model and party girl Cara Delevingne. It brings the attention straight to your eyes, helping you to make a statement to a dull outfit. If you are looking for more of a subtle yet glamorous look try adding powdered eye shadow to your lids – this will give more of a shine and a glitter than making a bold statement.
2.    Bright Blue lashes – this is sure to make your eyes pop! For those of you who don't hold back, go for this look by applying cobalt blue mascara across your lashes to give a luminous effect that will be sure to bring out the color of your eyes!
3.    Boyish looks – this look is effortless yet very pretty, enhancing your natural beauty. This is a very simple look that can be created with a great foundation, a great eyebrow powder and some shader. This will enhance your cheekbones and your eyes, whilst keeping a prettiness to this look.
4.    Pink lipstick – this is a very girly look that will look great with a simple yet flawless base and minimal eye make-up. Minimizing the rest of your makeup will make your lips stand out perfectly!
5.    Luscious eyelashes – whether real or fake will give a great girly look. Using long false lashes that have some volume to them will help to create a feminine, fluttery look. Alternatively, for lash extensions visit Secret Salons US to help you find a salon that can help to create this feminine look.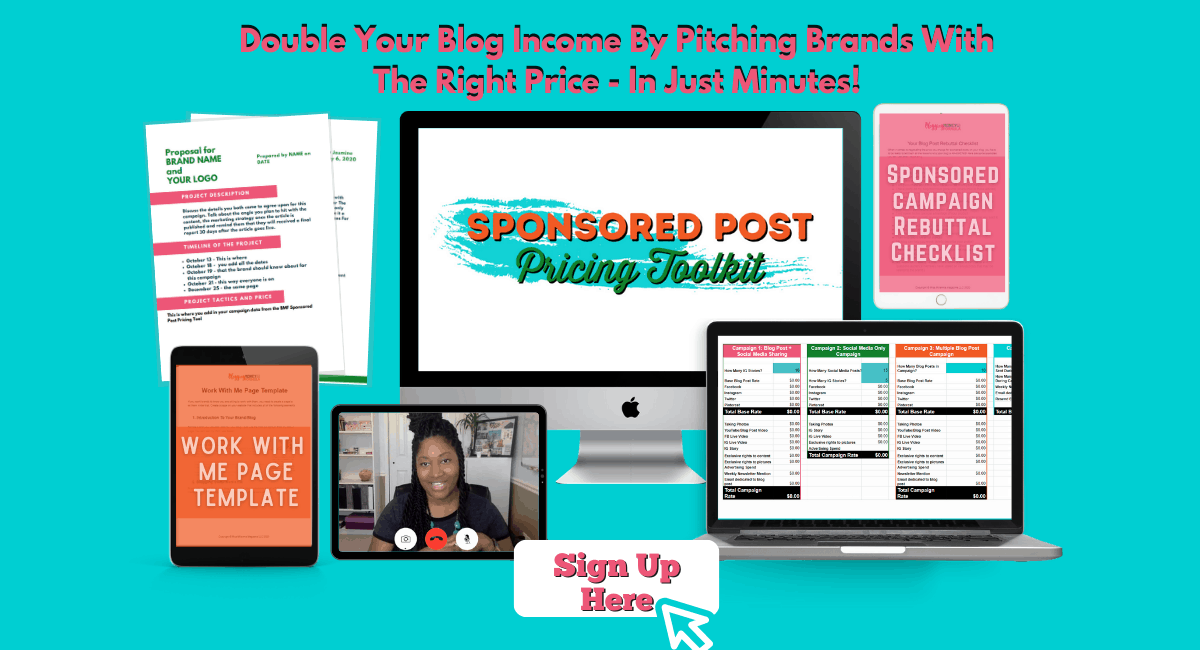 6.    A grungy/smokey eye look will certainly help you to look fabulous on a day-to-day basis. This look was seen over and over again on the Catwalk this year, especially Versace. For maximum effect, keep the rest of your face very simple and bare, adding just a touch of color to your cheeks and keeping a neutral lip.
7.    A modern twist on the 60's eye make-up – this was made famous by Edie Sedgwick and modernized by Marc Jacobs. Using a pencil or liquid eyeliner creating a sweeping pattern from the inside of your eye, all the way to the tip giving a little flick at the end.
8.    Pretty in pink – pale pink cheeks have been flaunted throughout the year. It is a subtle look that looks very natural and this is another look which enhances your natural beauty. This is a great look to use in the summer months – as this is when your cheeks start to get a little redder because of the higher temperatures.
9.    Gold lids will add a touch of glamour to any look – using a gold powder or shadow; sweep it over the entire lid blending it in towards the eyebrows for a natural, shimmery and glamorous look. Add a dark brown to the crease of your eyelid for a more dramatic and defined look.