It's one of the most exciting times in your life, but moving away to university can also be incredibly daunting, especially if you're hundreds of miles away from the comforts of home. When the fun of Fresher's Week is over its highly likely that you'll experience homesickness at some point, but you don't have to let it ruin your fun. Here's our handy guide for overcoming homesickness while at uni.
Surround Yourself with Friends
It might sound really obvious, but the best way to beat the homesick blues is to surround yourself with good friends. Flatmates are an obvious choice, but you clubs and societies are a great way to do something you love and meet new people too. There will be plenty of opportunity for social events and nights on the tiles with your new-found pals to take your mind off how much you're missing mum and dad. Look out for sign-ups during Fresher's Week.
Utilize Technology
So you might not be able to speak face-to-face every day, but just hearing a familiar voice can make you feel so much better when you're down in the dumps. From the humble telephone call to Face Time and free video chats on Skype, there's plenty of technology available to keep you connected with family, friends and your boyfriend or girlfriend.
Or why not get old-fashioned and communicate via snail mail? A hand-written letter is a sure-fire way to brighten up anyone's day and you can keep a stack of letters as a memento of your time at uni.
Visit Friends at Other Universities
Chances are that you're all feeling homesick, so get yourself a rail card and start planning trips to visit each other throughout the year. It's a great way to see more of the country, will keep your mind off feeling homesick and gives you something to look forward to.
Cook Together
Missing mum's famous roast dinner or dad's lasagne? Then get in the kitchen and have a go yourself! If you're living in student accommodation get all your mates involved and work together to cook up a slap-up feast. Split the cost to save yourself some money and assign each person a task to lessen the workload. Just make sure you don't get lumbered with the washing up!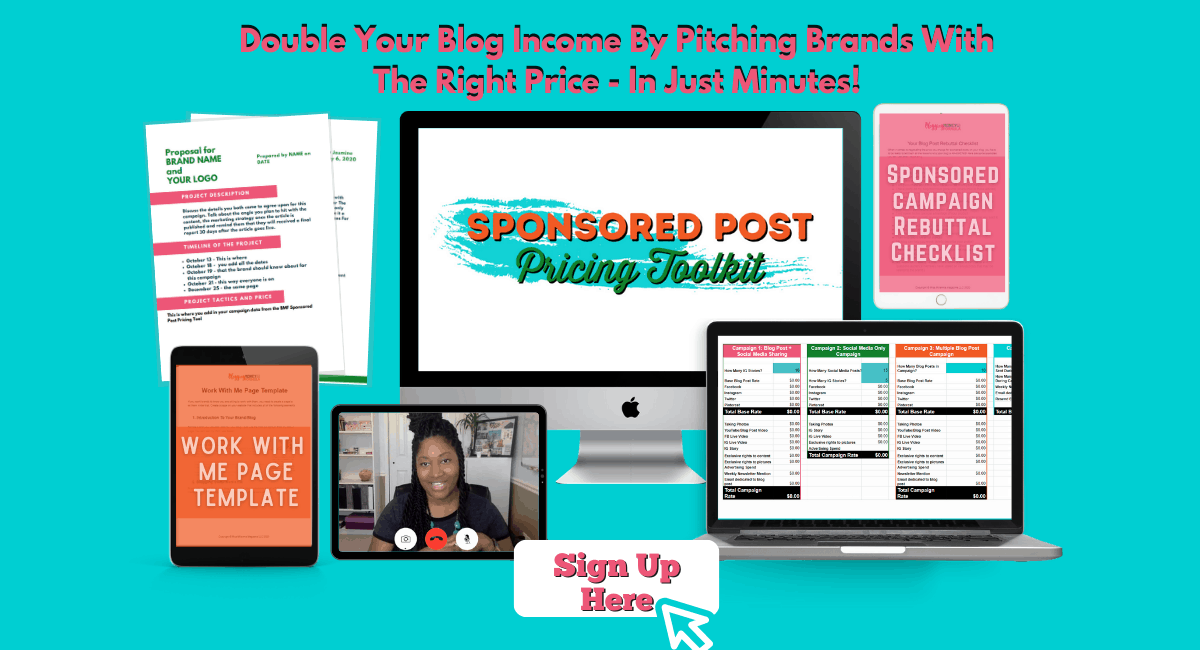 Speak to Someone
Feeling homesick happens to everyone at some point and is completely normal, but if it's starting to interfere with your everyday life or studying it's really important to speak to somebody. Universities offer excellent student support and counseling for anyone struggling with homesickness, but if you don't want to talk to them, let your friends, classmates, tutors or family know what's on your mind.
Don't Forget to Have Fun
Most importantly, try not to get too hung up on what's going on at home and try and have as much fun as possible. University is one of the best experiences of your life, so say yes to that cinema trip or night out, even if you don't feel like it. It will probably end up being much more fun than you expected!
And remember, if it all gets too much, your family are never more than a train journey away!