Still carrying cash? Still carrying cards? You're behind the times! Actually, that isn't quite true, but it will be in the near future. Since the invention of credit and debit cards, less and less cash is being used in transactions.
Now, the same is being said about plastic. Buying and spending are taking place completely online more often. Some advantages of this are:
It's convenient
You use your phone for everything else, so why not making purchases?
No need to carry cards
Know your balance/Link to your bank
Banks are actively implementing new payment technologies that will soon replace credit cards and cash. Trading networks and banking institutions do need these changes, as well as their competitors – IT companies that develop services and new devices (Apple, Google, Amazon, etc.).
As for me, the most promising direction, for now, is contactless payments using the NFC chip that allows you to make payments by just a single touch of a smartphone or other device to the terminal at the cashbox. At the same time, this technology is well protected so that if thieves get the phone, they won't be able to steal something from there due to the biometric password that is the fingerprint of the owner.
But not only mobile payments are now in the trend. There are many other high-tech ways to spend money. These tools will get you started and help you choose which option is best for you.
Apple Pay
Apple Pay is super cool and will definitely make you seem "in" with all the new high-tech ways to do things. As you can probably guess by the name, this payment method can only be used by Apple products including:
iPhone 6
iPhone 6S
iPhone 7
the Apple Watch
iPad Pro
iPad Mini 3
iPad Air 2
and of course, anything made after these!
Essentially, whatever device you are using communicates wirelessly with the payment device at the store you are at. All you have to do is hold it near and verify your identification, usually by a fingerprint. Pretty neat, right?
NFC Ring
The NFC Ring uses the latest technology to bring you a fashion forward way of spending money! The name is a give-away, but this device is a ring that when worn, allows you to be linked with your phone to make payments. It's definitely the first of it's kind.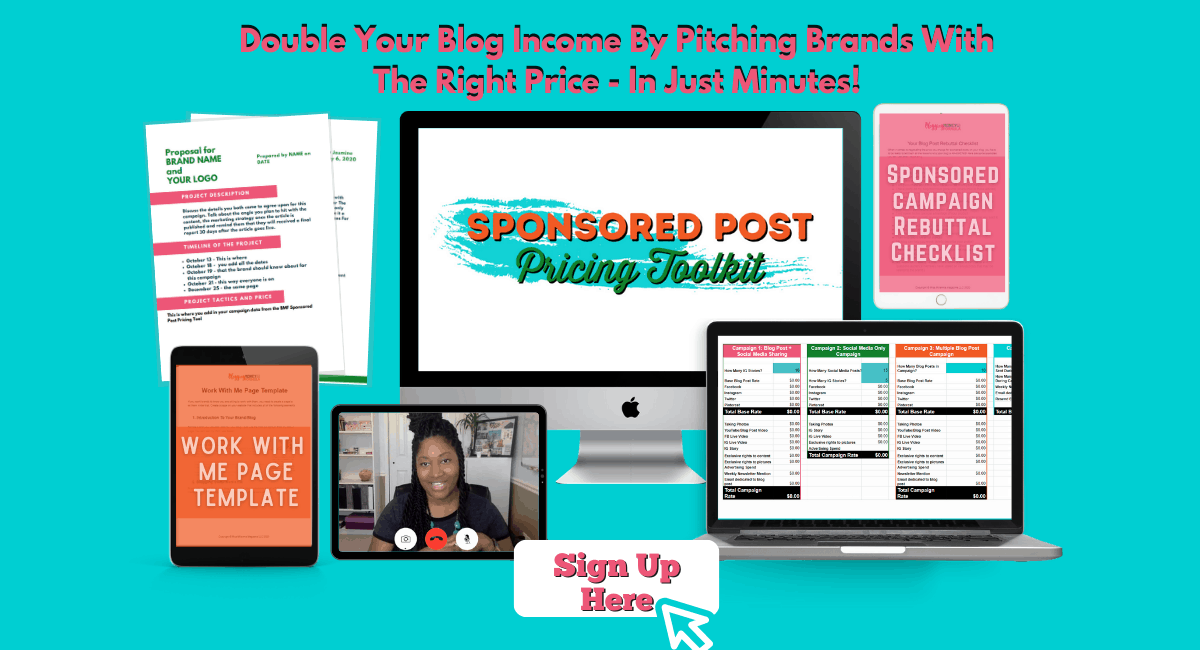 Not only does it make payments and purchases, but the NFC Ring also can unlock your phone and doors simply by touch to that object. It also can send info like links, websites, contacts, etc. to your friends.
Identity Check Mobile from Mastercard
This is new payment application that uses biometric data – a fingerprint and face recognition for identification of the buyer. The Successful pilot launches were held in the United States, Canada, and the Netherlands. The technology is available most of the European markets.
The usual methods of payment confirmation take the user to the third-party resources for payment and password confirmation, which takes a lot of time and lead to the fact that the payment process is not completed or the transaction is not confirmed due to the incorrect password.
With Identity Check Mobile from Mastercard, you don't need to remember the password, which significantly accelerates the payment while improving the security level. Card holders can prove their identity with a fingerprint on the smartphone and the facial recognition of self. Quite a convenient and exciting technology, huh?
PayPal
No article of this nature would be complete without mentioning PayPal. It is probably the most known online money service. You can send money, receive money, and pay for things online. Many websites accept Paypal and this makes it very convenient to use.
Even though it isn't exactly new and seems less high-tech to those who are already very familiar with the Internet, Paypal is great because of its popularity. It also links to your bank so you can make transfers easily.
Square
So far, we've made a big deal about using these tools inside of traditional physical payment with cash or cards. Square is an exception! Square is perfect for small business owners. It's an attachment you put on your phone and whoever needs to pay you swipes their card through it, and voila!
It plugs into where you would normally put your headphones. You can also just type in the card number, but who wants to do that when you can swipe? It's compatible with iPhones and Androids, and has a standard 2.75% fee for all transactions big or small. 
Amazon WebPay
Amazon seems to have its hands in everything these days, but that's good news for us! WebPay is very similar to PayPal but it's free. Paypal is free to use but it takes small fees off of what you send and receive. It's a good alternative to Paypal for those who aren't happy with that service, or for those who love Amazon.
So there you have it. Now you are all set to get rid of your wallet if you wanted! Of course, there are other companies similar to the ones above that do the same thing, but the ones listed here are most popular. Give them a try!
Lucy Adams is a blogger and writer from https://buzzessay.com. She's a generalist who never refuses covering burning and intriguing topics. Lucy is an open-hearted professional, so you can expect high-quality and in-depth research from her side. Don't miss your chance to start a mutually beneficial collaboration!