When getting dressed for the day, especially a work day, sometimes it's difficult to choose an outfit. Would this top look better that pair of pants? How do you to choose the right accessories for an outfit? How do you avoid outfit repeats from one week to the next? Is there a way to NOT spend a fortune on clothes that are acceptable for the working-world? Here are some tips and tricks on how to build yourself a work wardrobe that mixes and matches basics with fun accessories and won't drain your salary.
I was on Pinterest the other day when I found a gorgeous and creative pin that creates four different outfits with a pair of gray trousers, different tops and sweaters, cute pairs of ballet flats, fabulous pieces of jewelry, and some different shades of makeup that work to compliment the outfits individually. The link was originally found on Polyvore and lists the items and their original prices (you can check it out here). Here are some tips to lessen the costs of your work-wear essentials.
Invest in a great blazer that fits well.
Remember, when it comes to blazers, fit is much more important than color. You may want to choose something that has some structure around the the waist and hits right above the hip (especially if you're a voluptuous lady). This will create the illusion of longer legs and a leaner midsection. If you are tall and thin, a jacket that hits at the waist will make you look even taller and if it flares at the hips, the blazer will create some extra curves. If you're on the short and curvy side, a jacket that comes in at the sides will really show off your natural curves and accentuate your hourglass figure.
I would recommend going for a classic black blazer, which can be found (usually for under $30) at stores like Forever21 and Target. Choose something that will last and is classic and timeless but still stylish and fun. Amazon has some great options, like this!
Try a neutral wide-leg trouser.
A trouser that has a high waistline may be a great option for you. The sample on the aforementioned website showed a pair of trousers in a beautiful light gray color, but you can choose a darker neutral that can mix and match well. Once again, the higher waist will create the illusion of longer legs and the wide-leg trouser (which fits the widest part of the hip and falls straight to the ankle) will make your legs look leaner as it camouflages the widest part of the leg. A great pair of trousers may cost a bit more, but if they are better quality, you can wear them more often without worrying that they'll wear out faster.
Dress up your outfit with great accessories.
Accessories don't only mean necklaces and earrings, but can be beautiful belts, a great pair of shoes, a fun color nail polish, a bold handbag, or a silk flower worn in your hair or on the lapel of a blazer. In the sample that I found, some of the more expensive pieces could be traded in for less expensive alternatives from stores like Forever 21, Claire's, or even World Market. The necklaces don't always have to be chunky pieces, but try a bold pop of color for a little variety if you're wearing a neutral-colored ensemble. If (like me) you don't have great balance and can't walk well in high heels, pick up a pair of cute flats from places like Payless and Target that can be worn with multiple outfits. (You may need to pick a pair of heel pads or inserts to avoid blisters.)
Confidence is your biggest ally.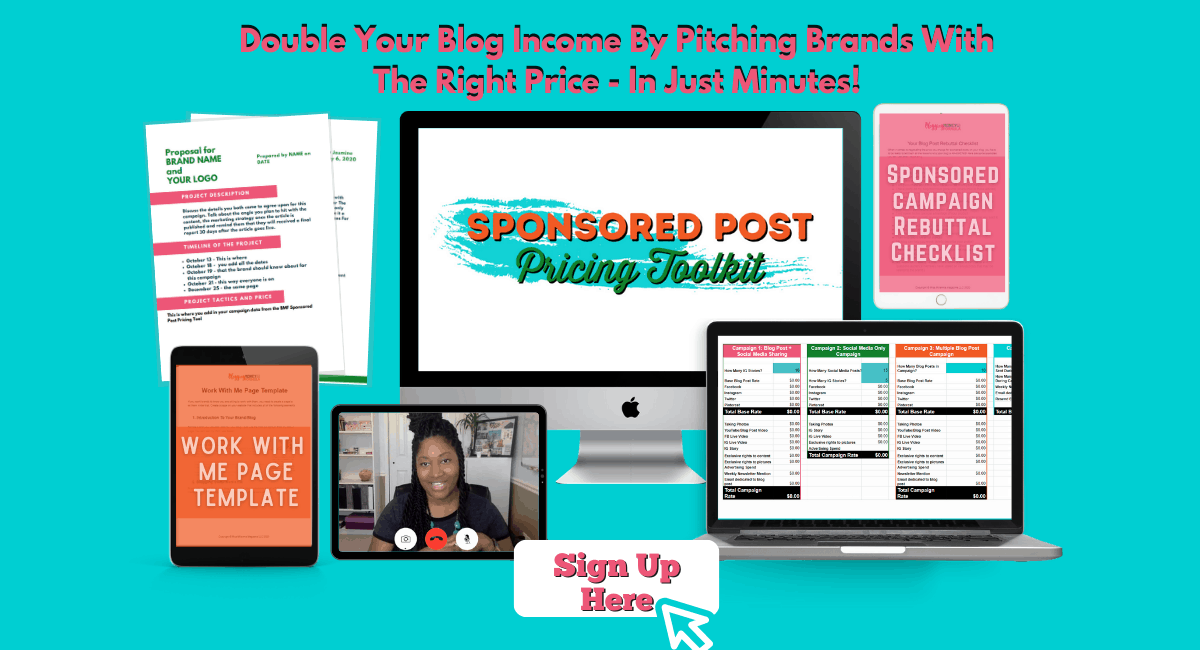 Finally, if you pair any outfit with confidence, you may feel better about heading to work. You may not be totally in love with your job, feeling like you're stuck, but I know when I dress well (and dress for success), I feel better about myself and what I'm doing. And remember, you're never fully dressed without a smile.
Resources:
Pinterest, Polyvore, TLC's What Not to Wear, personal experience
Photos courtesy of www.photl.com