I cannot believe that it is already September, Millennials. Fall is rushing in and that means yummy pumpkin spice coffee, comfy oversized sweaters, and, of course, back to school. That's right, time to get your nose back into books and for those of you with kids, it is back to packing lunches and helping with homework. And even though they whine and complain, a lot of kids do not know just how fortunate they actually are.
Barriers To Education
Children in the world's poorest countries–especially young girls–have to jump many hurdles just in order to gain a basic education.  Keeping girls out of school is a lifelong sentence of poverty and poor health. There are over 31 million primary school aged girls who are already out of school for a variety of reasons; here are a few.
1. School Uniforms
Children are often required to wear uniforms to school but a lot of families, simply, cannot afford them. The cost of a school's uniform can often equal to several weeks or several month's of the family's income.
2. Gender Discrimination
In many countries, women are looked as having a much lower status than men, so they are often passed up for the opportunity to go to school because a woman's education is valued less than a man's.
3. Household Chores
In more rural communities, girls are woken up before dawn and spend hours fetching water from remote creeks or wells. These girls barely have time to read on their own–much less take the time to go out to school.
4. Distance
Schools are usually very far away from kids in more remote and rural communities, which makes it virtually impossible to even get to school.
5. Language
Teachers and students do not always speak the same language in many countries which, can obviously make it hard to learn anything…
These are not all of the reasons why young girls are often barred from receiving an education, but the point is, young girls in a lot of countries around the globe is not as lucky as we are here. Did you know that children of educated mothers are twice as likely to go to school? Some people are not dealt the same hand as others and we need to make sure we do our part in helping those who aren't as fortunate.
How You Can Help!
Check out CARE's website to find the perfect back to school gifts for friends and family. We all know the gifts that keep on giving are always the best! Each gift's proceeds go towards supporting struggling girls in developing countries gain their education. You can make a lasting change with just one purchase!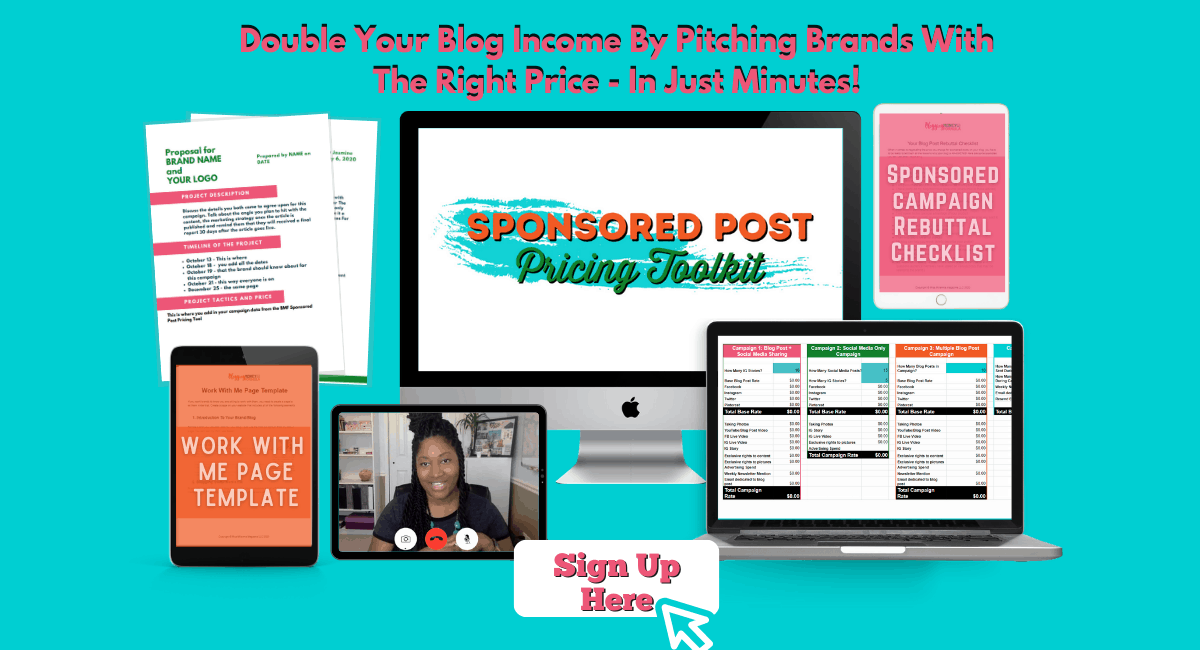 Not many people know exactly how to help those in need. Especially within a certain niche, like educating young girls. But with the help of CARE, you can feel reassured that your donation will go towards helping these girls receive an education. You can learn more about CARE and their work towards helping young girls here.
References