When you are busy running around, making your dreams a reality, your diet sometimes gets pushed to the side, making room for the rest of your driven, chaotic life. Money and convenience prompt you to forgo nutritious meals and instead, settle for something quick and cheap. These meals are usually quite unhealthy, but, because life never stops, you simply don't have the time (or money for that matter) to slave over a hot stove. You sacrifice nutrition for convenience, but it's entirely possible to prepare meals for yourself which are rich in nutrients and kind to your wallet, all in a timely fashion. So put those take-out menus and ramen noodles to rest! I have some tasty, nutritious, and cost efficient recipes for you! Because when you eat better, you feel better, and you have more energy to accomplish the goals you set for yourself.
Here is an example of an excellent recipe that is kind to your wallet, your body, and your schedule:
Roasted Eggplant with Lemon Tahini Dressing (via budgetbytes.com)
Prep time: 15 mins
Cook time: 40 mins
Total time: 55 mins
Total Cost: $4.17
Cost Per Serving: $1.04
Serves: 4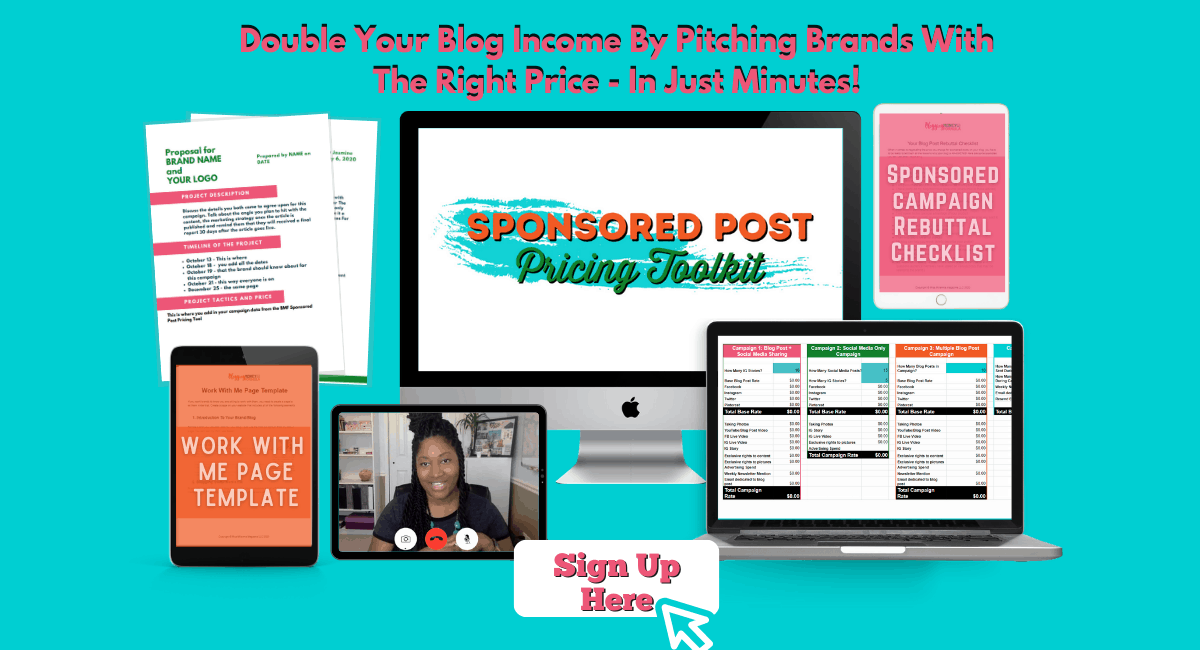 Ingredients
1 medium eggplant (about 1⅓ lb.): $2.77
2 tablespoons olive oil: $0.32
Handful fresh cilantro or parsley leaves: $0.30
DRESSING
3 tablespoons tahini: $0.61
3 tablespoons water: $0.00
2 tablespoons lemon juice: $0.09
¼ teaspoon garlic powder: $0.02
¼ teaspoon cumin: $0.02
⅛ teaspoon cayenne pepper: $0.02
¼ teaspoon salt: $0.02
Instructions
Preheat the oven to 400º F. Cut the eggplant into ½ inch rounds.
Line a baking sheet with parchment paper. Arrange the eggplant rounds in a single layer on the baking sheet. Use a second sheet if necessary. Use a pastry brush to spread the olive oil over the surface of the eggplant. Bake the eggplant in the oven for about 40 minutes, or until soft and no longer spongey.
While the eggplant is baking, prepare the dressing. Add the tahini, water, lemon juice, garlic powder, cumin, cayenne, and salt to a small blender and blend until smooth. If a small blender is not available, whisk the ingredients together in a bowl. Refrigerate the dressing until the eggplant is ready so that the flavors can blend and the mixture will thicken.
When the eggplant is finished, drizzle the dressing over top and then sprinkle with fresh cilantro or parsley leaves.
Also, when faced with some major time crunches, it is always possible to prepare meals ahead of time and then freeze them for later. Doing this makes it possible for you to eat healthy meals regularly, without having to spend a lot of time each day cooking. Freezing meals will also help you get the most out of your money by cutting back food spoilage. Eating that chicken casserole you made for a week straight will probably make you never want to eat another chicken casserole again. If you freeze meals with relative consistency, you can give yourself a bit of variety in your meal selections.
Check out some of these awesome resources and learn more about eating healthily and cheaply:
http://www.budgetbytes.com/  (My personal favorite)
http://www.eatingwell.com/healthy_cooking/budget_cooking
http://allrecipes.com/recipes/everyday-cooking/budget-cooking/
http://www.cookinglight.com/food/everyday-menus/healthy-budget-recipes
http://www.food.com/recipes/inexpensive
http://www.eatingwell.com/recipes_menus/collections/cheap_eats