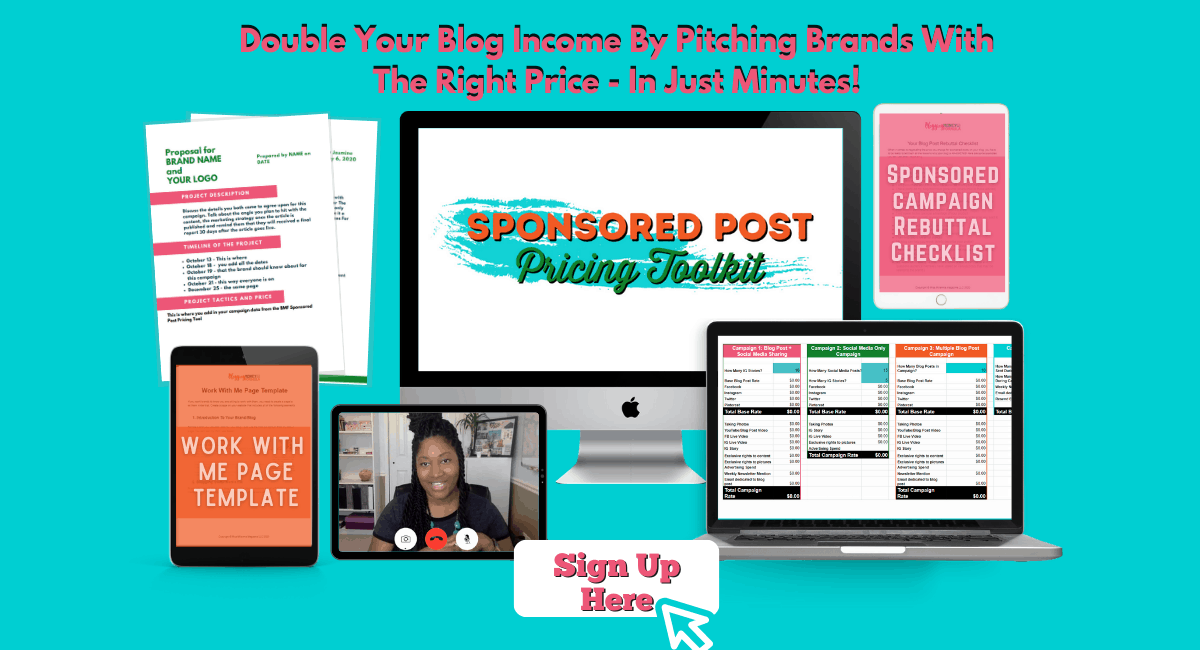 According to a 2007 study from the World Bank, 16 of the planet's most polluted cities are in China. China's most polluted cities are the capital city of Beijing where PM 2.5 levels are typically in the range of 755 and the northern industrial city of Harbin where PM 2.5 levels routinely top 1,000.
The worsening air quality in Northern China poses increasingly serious threats to the health and life expectancy of the area's residents. The incidence of lung cancer in Beijing has increased by 56 percent over the past decade despite the fact that there has been a decrease in cigarette smoking. Experts trace rising pollution to the government's policy of giving free coal to citizens to heat their homes. Currently, coal consumption provides 70 percent of China's energy needs.
How Is Air Pollution Measured?
Air pollution is typically measured by the presence of dust and dirt particles that are less than 2.5 micrometers in size. These particles, dubbed PM 2.5 particulates, are small enough to travel into your respiratory system when inhaled. Over time, PM 2.5 particulates can initiate cellular changes in the lungs and delicate tissues lining the respiratory tract. In some cases, these changes can develop into cancers. Medical experts speculate that as many as five percent of the world's lung cancer cases may be caused by exposure to PM 2.5 particulates.
Additionally, PM 2.5 particulates play a role in the development of cardiovascular diseases. Analysts point to the fact that during the 2008 Beijing Olympics, when the Chinese government made a concerted effort to clean up air pollution, physicians saw a statistically significant decrease in the presence of biochemical markers linked to cardiovascular disease among that city's residents.
After the Olympics, the Chinese government relaxed its restrictions on air pollution once again. Medical scientists say that if the Chinese government had continued to police air pollution restrictions as rigorously as it had during the Olympics, Beijing's residents would face a 50 percent lower risk of developing lung cancer over the course of their lifetimes.
Health Effects Of PM 2.5 Particulates
When coal burns, it generates large amounts of PM 2.5 particles that become airborne. Overtime, the PM 2.5 index is associated with specific health effects. The Air Quality Index (AQI) has proven to be a useful yardstick for predicting how PM 2.5 particles will affect public health.
When AQI levels are 50 or lower, air pollution poses no threat to health. Moderate pollution levels are those between 51 and 100 AQI. When pollution is moderate, unusually sensitive people may experience respiratory symptoms that may necessitate the avoidance of activities involving physical exertion.
AQI levels between 101 and 150 present an increasing likelihood of respiratory symptoms in sensitive individuals. Additionally, the elderly as well as people with significant cardiopulmonary disease may find that poor air quality exacerbates their disease status. Statistically, public health officials will begin to see evidence of premature mortality.
At AQI levels of 151 and higher, even previously healthy individuals will begin to show signs of respiratory distress. Public health officials recommend that all individuals avoid prolonged or heavy exertion at these pollution levels. Individuals with cardiovascular disease and the elderly will be even more susceptible to an exacerbation in the status of underlying disease states, and premature mortality rates will soar.
When AQI levels are between 201 and 300, public health officials may recommend that older adults, children and individuals suffering from cardiovascular disease avoid any sort of physical activity outdoors. When AQI levels 301 or higher, public health officials recommend that all individuals avoid outdoor activity and that older adults, children and individuals remaining indoors curtail any sort of physical exertion to a bare minimum.