Are you an aspiring journalist? A fashion blogger on the rise? Do friends ask you for your perspective on current events? Do you have a hobby that you enjoy teaching others? An affirmative on any of these accounts might lead you to wonder about the outlets you might want to express yourself, or even jumpstart your career. One method you might want to consider is guest posting. At Miss Millennia, our idea of guest posting is generally defined as the following:
Guest Posting (v.): Writing an article (or a few!) to be published on our website, giving you full credit of course.
Guest Blogger (n.): One who writes intelligent, creative content for a website, often with that particular publication's demographic in mind.
Guest Post (n.): An awesome piece of writing that poses a unique viewpoint.
How It Can Help You
The ability to reference published work is a coveted thing in the cutthroat job market, especially in industries like communications and
publishing. Even if you're going into a totally different field, intelligent, helpful writing on a relevant topic can generate interest in your business or your personal blog. Maybe you're just looking to share an opinion with some well-researched factual information, and haven't quite found a channel to share your knowledge. At the very least, you might have the opportunity to receive feedback from a team of editors. Their suggestions might help you improve your writing for the future even if your post does not end up being chosen for publication.
How It Can Help Them
First of all, Miss Millennia wants to hear what you have to say. We love getting the points of view from as many Millennials as we can to give as comprehensive an overview as possible to really engage with the Millennial lifestyle. Magazines, especially newer ones, so badly want to release new, fresh content as often as possible to keep their fans engaged. However, those with smaller writing staffs find it difficult to maintain a continuous flow of hard-hitting content. Rather than filling space with spam, magazines like ours look to the untapped writers that have cool perspectives and skills.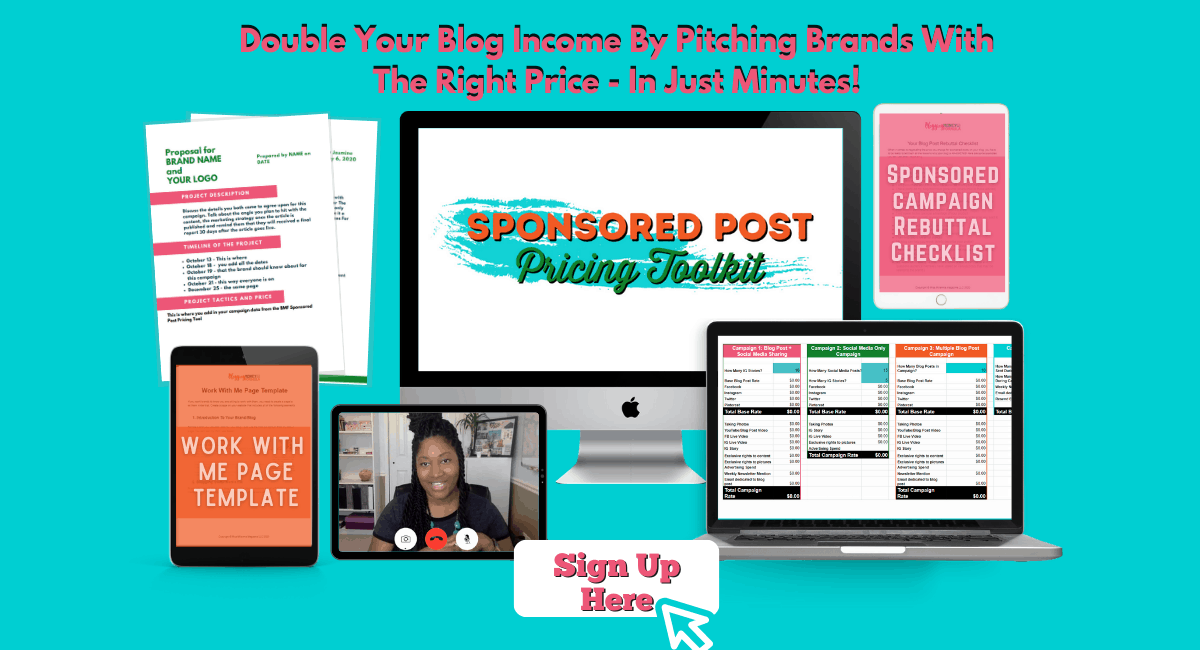 Keep an Eye Out
While we encourage you to guest author and submit pieces to different places, be careful where you are submitting your original work. The last thing any writer wants is for someone to copy and paste, passing your writing off as theirs. Research the publication; make sure it's reputable and representing the values that you also uphold.
Where to Begin?
Check out the websites of your favorite magazines and see if they have a "Submit an Article" page. Even bigger sites like Cosmopolitan have the occasional opportunity to submit your own stories, so you never know what you'll find by exploring a home page!
Interested in submitting to Miss Mill?
Look no further! Check out our Submit an Article page here. We are currently accepting requests to guest post for us!