Graduation is usually in May, and while it may seem like it's far off now, there are some things to prepare for ahead of time to make sure your graduation goes smoothly. Here is a quick checklist to keep in mind as you make your way closer to that graduation date.
Apply for Graduation
A lot of people don't know that you need to apply for your graduation through your school. This is typically done at the beginning of your last semester. Applying for graduation means checking your grades and classes to make sure you meet all the requirements for your major. Even before you need to apply, you should meet with your advisor and double-check that you are meeting the requirements. Doing this in the fall semester will give you time if you need to take additional courses.
Applying for graduation is usually very simple, and you should receive information about it from your school. If you haven't gotten anything by February, contact your advisor and ask.
Check the Date
Once you have applied for graduation, you should look up the specific date and time of the ceremony, especially if you go to a larger university. Most colleges have different ceremonies for different schools of education (liberal arts, business, sciences, etc.). This is important to do early because you will need to tell family members ahead of time so they can take the day off or fly in. Depending on how far you are, they may need to book a hotel, and ones nearby will start filling up quickly as the day gets closer.
Save Up Some Money
I don't think most people consider the cost of graduation until it happens, but it costs more than you may think. Despite the cost of tuition, caps and gowns are still sold to students in most schools. Prices for them can range anyway from $30–$90 depending on the quality and accessories needed. Tickets are free for most colleges. Be prepared to barter for more if you have a large family, since seating is usually limited. Additionally, if you plan on hanging your diploma after graduation, you are looking at roughly $100 for an official university frame.
Besides that, don't forget the cost of the day itself. You will need the day off from work, and you need to factor in gas, parking, and food throughout the entire day. It's nice to have a little spending money during a celebration, so try saving a few bucks every week leading up to graduation. This way, you can reward yourself for all your hard work that you put in.
Secure Connections
You won't be seeing the same classmates every day once you graduate, so it would be smart to start securing these networks while you can. Talk to your peers before classes end; ask about their jobs and ambitions. Then, ask for their info (email, LinkedIn, Facebook) so you can keep in contact once you graduate. Doing this will keep you connected and be very useful for future advice and help. Do the same for professors. They will be essential for references in the future, and asking them ahead of time won't hurt. You don't know how important these connections are until you are out of school.
Prep for Loans
Unfortunately, graduation means student loans. You get a 6-month grace period after you graduate, so use that time smartly. Save up what you can during this time, and learn about your loan payment options. If you don't find a full-time job or don't make much out of school, you can alter your payments to fit your salary.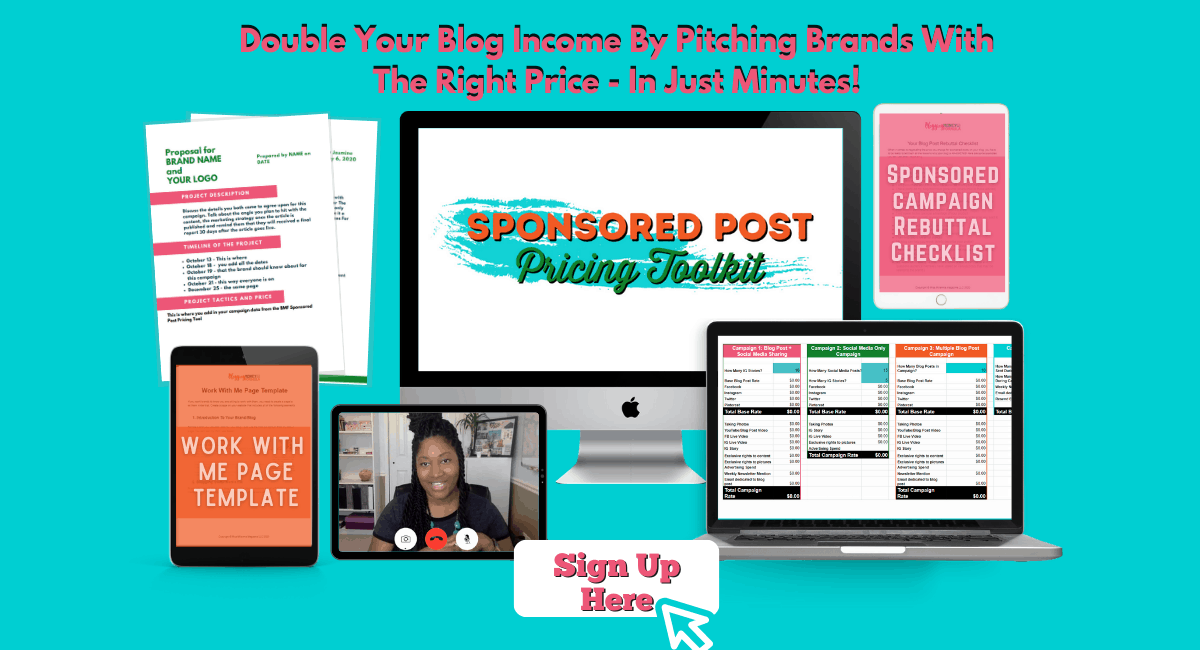 You may have a lot on your plate now that you're approaching the end of your college career, but if you keep this graduation checklist in mind you'll be plenty prepared come May.
Resources