Giving gifts is a wonderful thing, and there's nothing quite like seeing a loved one's face light up as they unwrap the perfect present. Unfortunately, there's one recipient that's always a struggle to please: the hubby!
Let's take a closer look at some of the different types of guys out there, and analyze some of the best options on the market.
The Sportsman
A lot of guys are into sports. If your husband is a member of the club, this is the perfect starting point for finding the ideal gift. However, unlike previous years, you need to do a little more than buying a mug carrying the logo of his favorite team.
Match tickets and stadium tours are particularly cool presents, as it gives him an experience to look forward to. Moreover, this is a present that you can enjoy together, or even with the kids. Above all else, simply showing an interest in his passion will make this an extra special gift in his eyes.
Another brilliant way to leave your husband stunned it to find a jersey, bat, or cap that is signed by his favorite star. An array of options can be found online at Sports Memorabilia. All sports lovers have a hero, even if it's a retired player that they loved during their childhood. That sentimental memorabilia will take pride in the home and your husband's heart.
Of course, official club merchandise can bring a positive reaction too. Meanwhile, if he plays the game, then you could look at replacing his outdated equipment.
The Workman
For many men, a great career that allows them to do what they love every day is a wonderful gift that life has given them. If your husband loves his work, showing your support can provide the perfect gift.
In truth, the industry he works in will have a huge influence on what makes the perfect gift here. However, if you can't find equipment or other items to actively benefit his working day, there are alternatives. Invest in his continued development by signing him up for that online course he's been hesitating over for months. Providing that extra motivation can help him unlock his true potential, which will ultimately bring a huge sense of satisfaction.
Regardless of the industry he works in, creating a great first impression is an important part of his job–just as it is for you. Luxury jewelry at Frost NYC can help him stand out from the crowd and create that successful vibe. This can be especially useful for salesmen and business owners, but may also benefit workers from various other roles.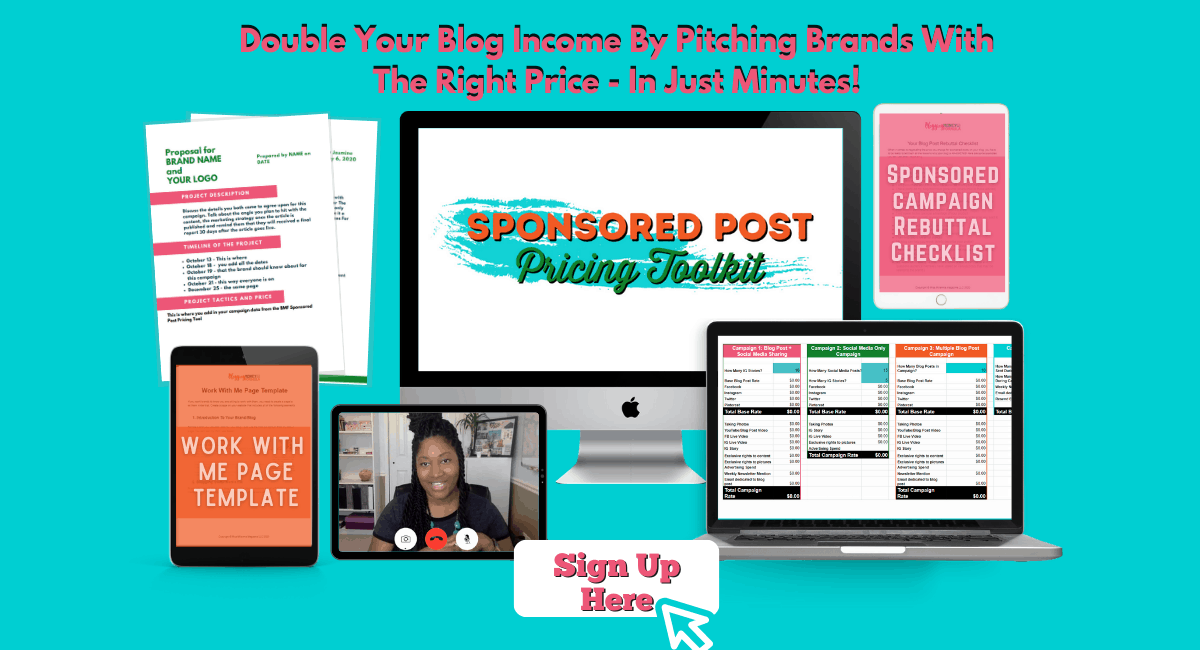 Apart from the direct benefits of those work-related gifts, they'll serve as a continued reminder of your love. We all have bad days at work, so those factors could make a big impact when he needs it most.
The Home Maker
Stay-at-home dads are no longer an anomaly or irregular occurrence. If you have a husband that keeps the family ticking while you earn money, embrace it with your gifts.
Practical home additions don't only suit this type of man. Slow cookers and George Foreman grills are particularly cool options. Not only will they save time and money, but they'll encourage a better diet and tastier food. Whether you're particularly health conscious or not, those benefits should not be ignored.
Home improvements don't need to be limited to the kitchen. Anything that aids his daily activities will be appreciated far more than those quirky and cute gifts that will end up in the garage within a few weeks.
Meanwhile, utilizing the garden with BBQ sets and similar features could give the home a whole new sense of purpose. For the man who loves nothing more than entertaining friends and family, this is a wonderful thing.
The Adventurer
If your husband has a lust for life, that energy is probably one of the main reasons that you are attracted to him. Why not celebrate that passion for adventure by buying a gift that revolves around those experiences?
Your local area probably boasts a number of adventures that go overlooked. New York's Hudson Valley is a perfect example of this, but there are many similar places all over the country. With a little research on various travel blogs, you should find plenty of inspiration.
Alternatively, you could arrange a holiday abroad or organize an epic road trip. Either way, if creating magical experiences is your husband's key to enjoyment, celebrating it will work wonders. The fact that you are sharing those memories together only adds an additional sense of excitement.
However, if he's a true adrenaline junkie, you could promote those ideas also. Supercar driving from companies like Supercar Hire, skydives, and water rafting are all immensely exciting experiences for the adventure lover.
The Creative
Some people boast a natural flair and talent for creative fields. Even if those skills aren't utilized in a professional field, expressing that creativity is probably his favorite hobby. Once again, anything that actively takes those activities to the next level will provide the perfect present.
If he's a guitarist, he probably loves his tried and tested guitar. However, custom cases at Road Case USA are a great addition to his setup. If you have a genuine idea about his preferences, loop pedals and other tools can be purchased also.
For the artist in your life, canvases are always a great starting point. Meanwhile, pens, paints and other tools can all enhance his experience. Try to be practical by getting a sneak peek at what items are running short. Replacing the elements he is familiar with is often a far better choice than introducing something new.
You can make the special day an event in itself by visiting a gallery or attending a gig too. Make the day about him, and it's one that he'll never forget.
The Struggling Quitter
Every man wants to better himself, but it's often a lot easier said than done. Aside from making positive additions to his life, your husband probably wants to remove some of the negative features too. After all, those improvements won't only benefit him. They'll benefit you too. So why not tap into those sentiments by actively helping him become the best version of himself.
Let's face it; smoking is probably the one habit that sticks out as being problematic. If he isn't the type of person to invest in himself, he's probably avoided vaping despite wanting to make the move. It might not feel like the most exciting present in the world, but tasty e-liquids can make it a little more fun.
Dietary habits are another area that could be changed. Many men are becoming vegetarian, vegan, or gluten-free. Cookbooks and other tools designed to aid those goals can help. Again, they might not feel overly romantic or cool presents. But actively encouraging that new chapter for a brighter future is fantastic.
The first step is often the hardest when trying to better yourself. Show your husband support with the right gift, and it will make a winning impression. More importantly, it won't just make his day. It could make his entire year.
The Romantic
We tend to assume that women are the only ones interested in romance. A lot of guys might not show this side of their personality in front of the lads, but you know your husband better than anyone. If he is a fan of the romantic gestures, don't be afraid to show your feelings.
Great presents don't need to cost an arm and a leg. Writing a poem or letter can create an emotional response far greater than any bottle of cologne ever will. You could take it one step further by having it engraved on glass or produced on a photo.
If you aren't particularly great with words, commissioning an artist to paint or draw a family portrait or recreate a wedding snap can work wonders too. Deep down, family is the most important thing in your husband's life. Embracing that love and togetherness through your gift-giving ideas can work wonders.
After all, love is far more important than those material goods. So whatever you do, make sure that you show your emotions at all times. Even if it is a material product, knowing that it is a gift rooted in love will make it feel infinitely better.
Job done. Well done, you!