Focusing on exercise and nutrition can be so sucky when you do it alone. We have plenty to do between work, managing our finances, and keeping up with our friends and family. Staying healthy can almost seem like a bit of a burden.
Luckily, I have a partner who values being healthy as much as I do! Especially since we want to be fit as a fiddle for our wedding this year.
That is why we decided to partner with our sponsor, iHerb, in hitting our fitness goals before our nuptials in November! I want to go over all the reasons why working out with your partner not only makes being well tolerable but fun!
It Makes Working Out Fun
Speaking of fun…who knew exercise could be enjoyable? When you have a partner to hold you accountable it's not so bad. Chris and I used to run every morning together. But since his knee was bothering him, we decided to switch to Yoga. Doing yoga 2-3 times a week not only made it easier for us to stay in shape and relax, but it gave us something fun we could both relate to.
We love talking about the new yoga routines and any awkward moments that happened in class. And regardless of how crappy a day we may have had, going to yoga together gives us both a bit of a reset. I've always loved yoga, but I enjoyed it a lot more having Chris with me to do it.
You have someone to hold you accountable when you are not at the gym
While I think fitness can be fun, nutrition is not. I struggle with it EVERY.SINGLE.DAY. From choosing foods that are more nutritious to remembering to take my vitamins in the morning, it pays to have an accountability buddy living in the same house with you. Chris makes a point to remind me to take my vitamins and calls me out if I am cheating. I also make sure he does not forget his vitamins either!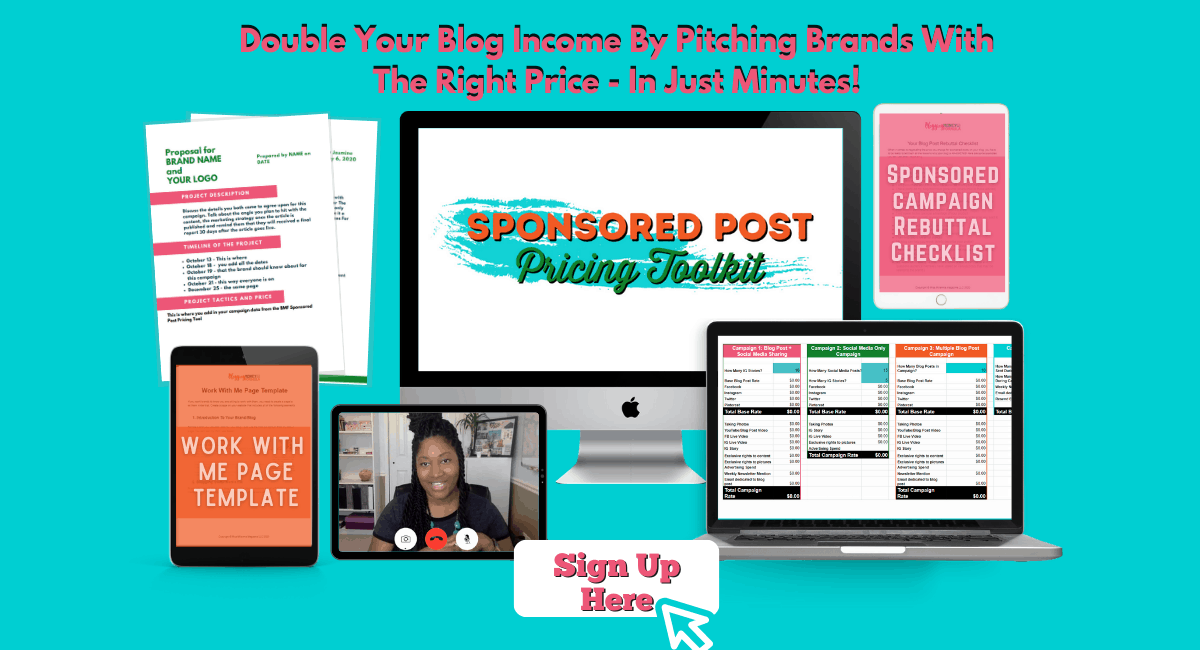 I ordered some items from iHerb.com to help me reach my weight loss goal and also to keep me well. A few things I am loving right now are the New Chapter, Every Woman's One Daily Multi vitamins.  Chris takes the New Chapter, Every Man's One Daily Multi.
Another item I ordered on iHerb is the FitMiss, Burn, Women's 6 Stage Fat Burning System.
It Becomes a Hobby You both share
One thing I love about working out with Chris is that it has become a bit of a culture in our household. Whenever we hear a song from yoga on the radio we cannot help but do the exercise or stretch associated with a certain song. Or if there is music we really liked from class, we make a point to add it to our online playlists.
The thing about working out with a partner is that it becomes something that you talk about, even when you are not actively exercising. So being well stays on the top of your mind so you can give it your best the next day.
You Both Reap the benefits!
One benefit of us working out regularly is that we both can see how it benefits us. I've made a point to have a protein shake every morning with a splash of California Gold Nutrition, SPORT, Peanut Butter Powder for some added flavor in my iHerb blender bottle.
While I lose weight, Chris hits his goals of being more limber and flexible. The best part is being able to get out of the bed without your bones cracking. (Are we getting old?) But it's nice to talk about how much it really is benefitting us.
I know I am lucky that I get to exercise with my Christoph and that we both found a fitness plan we both enjoy. But if you are not working out with your partner, I suggest you give it a try! There are so many benefits, don't ya think?
If you are interested in getting your healthy back, you should check out iHerb, a great place to find quality nutrition brands at great prices. iHerb.com is one of the world's largest online stores for natural products. The shipping is pretty fast and is free on all orders over $20.
If you are already an iHerb customer, check out this link to get an instant 5% discount off your order. Enjoy!
Sources:
California Gold Nutrition, SPORT, Peanut Butter Powder
FitMiss, Burn, Women's 6 Stage Fat Burning System
iHerb Goods, Blender Bottle with Blender Ball, Green
New Chapter, Every Man's One Daily Multi
New Chapter, Every Woman's One Daily Multi
FitMiss, Burn, Women's 6 Stage Fat Burning System, 90 Capsules
This is a sponsored post written by me on behalf of iHerb.