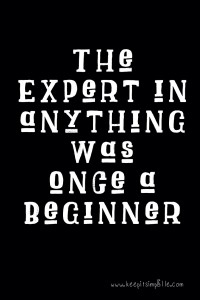 For anyone starting out on a new fitness journey, there are just a few things that you need. They are not costly and nor are they all tangible!
 1. Sports Bra
Having the right sports bra for you is not only a comfort thing; they minimise movement of the breasts during activities, provide support as well as allow sweat to be wicked away, reducing chaffing of sensitive skin. For women who consistently run or jump these factors can go a long way towards avoiding or alleviating breast pain as well as fighting the sagging of breasts (www.breastadvice.co.uk).
 2. Training Shoes
Unless you decide to just run, I'd pick a training shoe as the first pair. What's the difference between a training shoe and running shoe?!
 When you run, you move in just a forward motion. Therefore, running shoes are built with support for that plane of movement. They then have cushioning to allow for shock absorption as well as thicker heels and midsoles. The sole should also have a slight curvature to aid your toe off when running and help speed you up a tad bit! The only flexibility needed in a running shoe is through the toe area.
 Then we move onto training. This includes anything from your aerobics classes to weight lifting. Training exercises differ to running in that they are multi directional. So you don't just move forward…you move backward…side to side…jumping even. A training shoe is designed with all these things in mind including flexibility, lateral support and cushioning. You want your training shoe to allow you to stay agile whilst absorbing shock and providing support – and still allowing you to run between 5 – 10km in them!
 3. Be Mentally Prepared
Write down for me, in 30 seconds or less, the 3 most important goals in your life right now! …I hope you have some! …The same goes for your fitness journey. Why are you doing this? What is your current goal?! How does your long term goal break down into mid term and short term goals?!
 There's a lot to think about but you can sit down with friends, family or a professional to really work out what it is you want from your workouts. There's no point running miles and miles each day if you want more muscle definition. Your actions should all be taking you one step closer towards achieving your final goals.
 4. Tools To Monitor Progress
Know where you started to know how far you have come. There are plenty of free apps which record your activities. I personally use Nike+ Running to keep an eye on my running – it measures distance, pace and more. I use a Nike Fuelband to measure my general daily activity – it measures my calories, steps and converts everything into a universal metric known as Nike Fuel. On both the Nike platforms, you can add friends and see how they are doing in comparison! A little competition never hurt anyone!
 I use Map My Run for cycling and walking; and the Nike Training Club app for workouts (a personal trainer anywhere!). MyFitnessPal is great for keeping a food and activity diary.
 If technology is not your thing, then just find a little notebook that you can keep a record of your activities and food diary. Then you are able to measure your progress…is it time to ass some weight on your bicep curls?!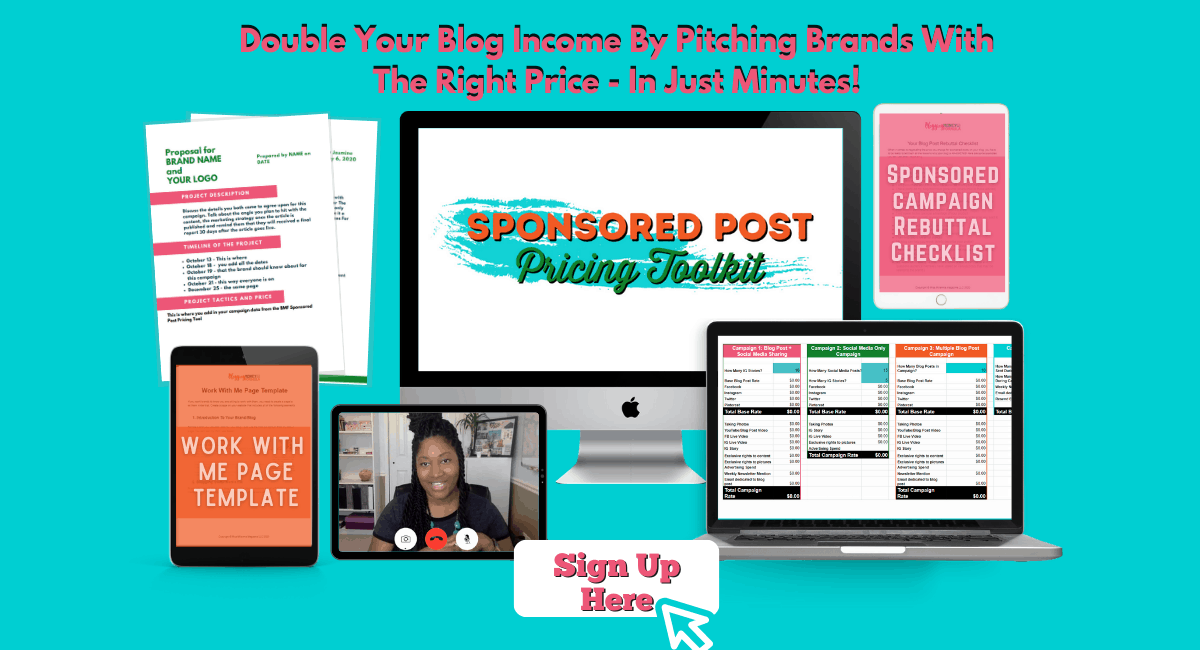 5. Be Accountable
Tell everyone what you are up to and don't be afraid to shout about it! Social media is a great place to find motivation! When everyone is sharing their run this might just guilt trip you into not skipping todays workout! The community that you will build on social media will also be there to help keep you on track – never underestimate the power of those who may not be close but share your goals and passion!