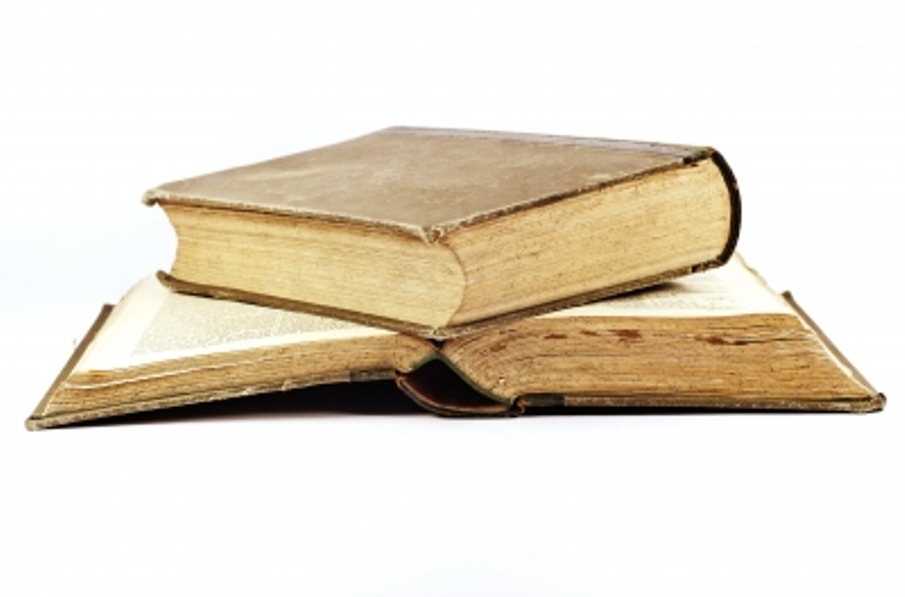 If you have written your book and you are at the stage where you need to choose a cover, then choose wisely. All the industry experts cannot stress enough how important a book cover is, and they are right. We all know the old saying 'don't judge a book by its cover'; well the reality is that when it comes to buying books, people really do. You have a few seconds to catch their attention and make sure your book jumps out from the others on the bookshelf.
The development of e-books and online publishing has made it much harder to stand out, making book covers even more crucial. According to research 74% of a reader's buying decision is based on the book cover alone. Don't rush this decision or cut corners. Here are some things you will need to think about if you want to stand out with your book cover.
Market Research
Market research is your most valuable tool. Before you can think about how your book cover might look, you need to do some research on your target audience. Define your target audience and ask them what they would want from a book cover. Think about your design from the reader's perspective rather than yours.
Decide On Your Message
What message do you want your book cover to convey? It's your one chance to show people what your book is about. It needs to be relevant to the story and demonstrate a design that accurately represents your book. What sort of feelings do you want to evoke from your audience when they see your book cover?
Genre
Have a look and see what sort of covers people are producing in your genre. It's important that your book cover is well suited to the genre you are aiming for. Try and figure out what is currently working in your genre and which books seem to be selling well.
Get Your Book Cover Professionally Designed
Don't even think about getting a friend or relative to design your cover if they have no knowledge of the publishing industry or limited skills. It's always worth recruiting a professional book designer to produce a high quality cover for you. Your book cover is so important; it is the main selling point and could decide whether your book succeeds or fails. Invest a bit of money in getting a brilliant design from a professional and your book will stand a much better chance of being successful.
Don't Forget The Title
Sometimes you can spend so long thinking about what image to have on your book that you completely forget about where the title will go. The title needs to stand out on the page and be easy to read. When you are having your book designed, make sure you factor in the title and the author's name.
Choose A Quality Book Printing Company
When you finally have your fantastic book cover, the last thing you want is for it to be printed poorly. The quality of printing is also very important. Find an established, quality company to ensure your book gets printed to the highest standards.
Key Things To Think About
Colours
The main image
The title
The font