Well here we are again Millennials! I am back to share with you another cool way to earn even more rewards! How many times do we use our cell phones, tablets, and laptops to search for answers we do not know? Just today, I have looked up the weather (there was a crazy storm today!), the best way to organize my closet, who is the best vet in town for my pooch, and some new arm exercises. And btw, those are the only searches that I can remember from the top of my head!
So where am I going with this? Bing has this awesome new–or at least, new to me, way to earn rewards with every search! Pretty cool, huh? I almost feel cheated for all of the searches that I do everyday!
Is Bing Still A Thing?
Let me ask you a question. Have you ever even used Bing before? If you have, you would not be asking "is it still a thing". Bing's searches have gone under a number of experiments and blind testing against other search engines and has almost always come out on top. With many features that other search engines do not have, like the sidebar with information on the subject that is often left out or cannot be found without thoroughly searching for it within certain articles or by using specific keywords and phrases.
Bing has greatly improved since their launching in 2009. I would suggest that anyone who is not using Bing today, try it out and see if it works for you! I know I have personally have turned into a Bing-liever!
How Can I Start Earning Rewards?
Getting rewards is easy-peasy! Microsoft gives you a credit for every two searches that are searched on a PC for up to fifteen credits per day, sorry Mac users, or up to ten credits on a mobile device while using the Bing app. The best thing about this reward program is that the rewards are cool things that you will actually want to use! For only 475  credits, you will be given $5 to spend at multiple merchants such as Amazon, Sephora or Starbucks! You could even redeem your credits for a 5% discount at the Microsoft store or Windows apps.
Eventually, you will be able to work your way up to the Silver or Gold status which allows you to have a 10% discount on redeeming your credits. You can earn all this and more by just doing what you do everyday–searching for everyday answers!
You can learn more about Bing Rewards by going to www.bingrewards.com
There Are Sweepstakes Too!
Not only are you earning rewards, every 7-8 weeks, the Bing Rewards team launches  a sweepstakes campaign! From those campaigns,members can enter for a chance to win prizes like a $500 gift card to places like Nordstrom and Gamestop!
You search everyday, Millennials. Now you can get rewarded for it! Joining is free and easy! If you already have a Microsoft account, aka Outlook, Live, Hotmail or Xbox, you can earn 20 bonus credits!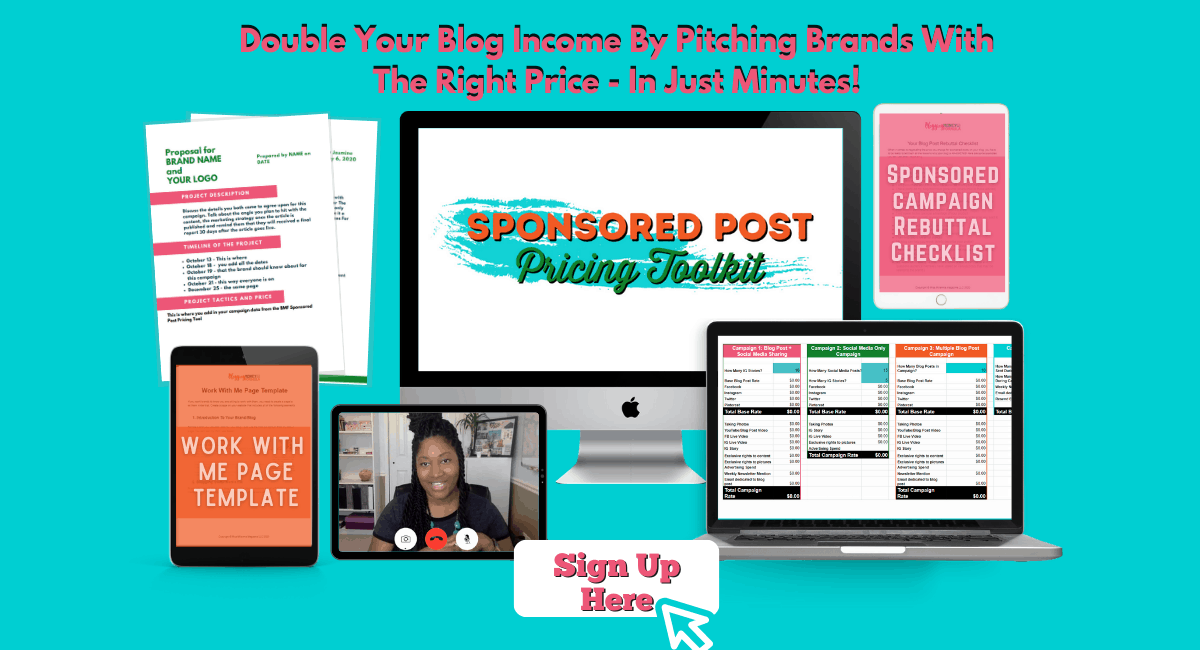 References
Bing Reward Offers!
This is a sponsored post on behalf of Bing. All opinions are 100% my own.