There might not be long left of the summer season, but the sun is set to linger on. BBQs and cocktail parties galore, the warmer months are an excellent opportunity to gather your friends and family for a summer party. If you're looking to create your own piece of paradise in the privacy of your garden for you and your guests, we've put together the perfect guide to whip your garden into shape.
Preparation is key
Make sure you plan any get-togethers well in advance. You'll be less stressed about entertaining guests and you'll be able to enjoy the party knowing that everything has been prepared. After all, we're talking paradise here, you don't need to be worrying if you've got enough supplies or space for guests mere minutes before they arrive!
Cover all bases
Making the most of the summer doesn't just mean being outside and enjoying the sun. If the weather is far from exotic you can still hold a successful garden soiree with the right tools.
Parasols and gazebos provide vital coverage if those grey clouds won't shift. Don't let a slight downpour interrupt your party; our summer weather can be temperamental at the best of times so as quickly as the rain comes, it's gone again. A handy shelter for guests to pop in and out from allows the party to stay on track without being disrupted by the weather.
Remember, even in the peak of summer parasols can come in handy. Those sensitive to the sun or heat will need respite during the day. In particular, children and the elderly will need extra protection from the blazing sun. If you want to create a true paradise for your guests, you will need to think about summer from their perspective and take their needs into consideration.
Make room for extras
When you're looking for the perfect garden furniture for you and your guests to relax on, ensure that it's weather proof. Unfortunately, the sun doesn't always shine in paradise and when the colder weather hits, you've got to make sure your garden furniture will last until the following summer.
Metal furniture is prone to rust. Even went kept hidden away in the shed the condensation can seep onto your furniture and attack your purchase without you even knowing.
Aside from weathering, lighter materials such as PVC and plastic are lighter and easier to maneuver if you need to make more space for guests. Some lighter models also give you the option of moving sections around to make the most of your furniture.
Party on into the evening
There are no rules in paradise and, therefore, no limits! Just because your garden party may have started in blazing sunshine, it doesn't have to end at sundown. Grab yourself a patio heater and some garden lighting and you're good to go.
Your guests may not have come prepared to party in the later hours. If they haven't bought a jacket, you can accommodate their needs and replicate the warmer summer vibes with a garden patio heater. These handy appliances help to create an inviting ambiance, as everyone huddles together under the heat. You'll be able to use a heater all year round, so they make a great investment.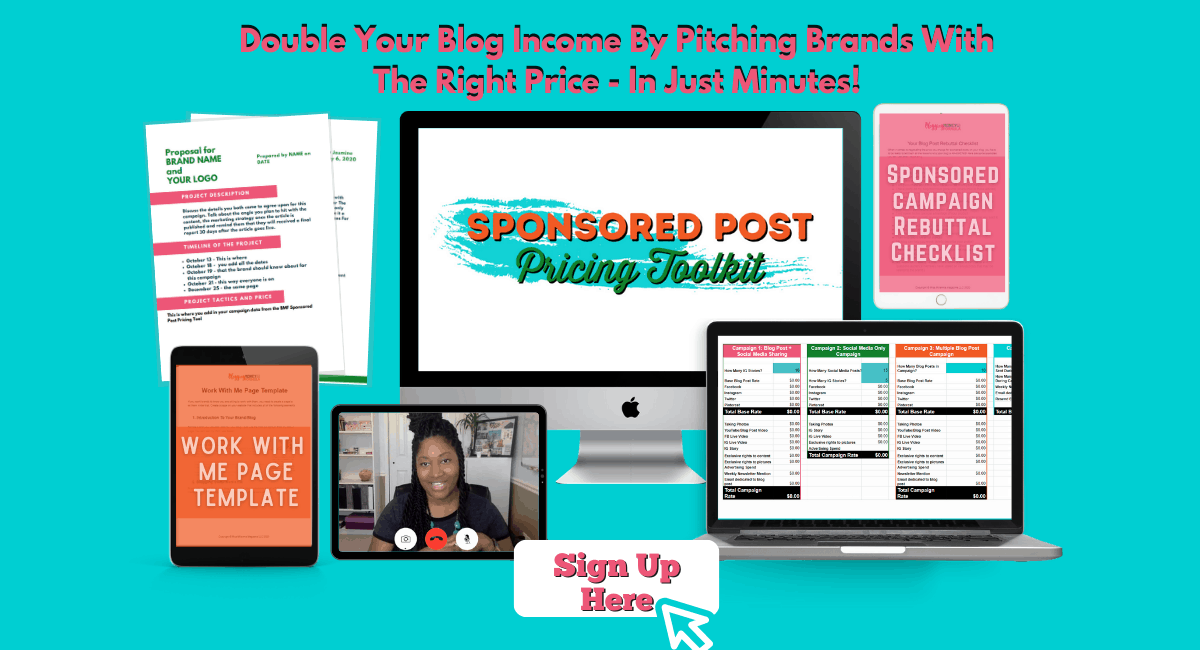 Garden lighting, such as simple fairy lights, create a slight touch of magic. Twinkling away in the dark, these small LED lights are low energy and low cost, but they make a big impact. If you're looking to really improve the look of your garden, buying some new garden furniture would be a perfect idea. Dream outdoors have a wonderful selection of garden furniture for you to choose from.
Come rain or shine, your backyard can replicate your favorite exotic getaway with just a little extra attention and some garden know-how. So make sure you make the most of the summer season we have left!