[adrotate banner="3″]
"You are what you eat," said your mother, at some point, probably. Though you are not literally a hot dog or a jar of Nutella, the point is, you are a little bit of what you take in. This concept applies to social interactions as well. The people with whom you surround yourself will undoubtedly influence you. The author of an article in Relevant Magazine notes that several inmates at a Texas prison admitted their incarceration situations were, at varying levels, the result of negative relationships, whether it be gangs or otherwise. If this isn't enough inspiration to take a closer look at your peers, check out these ways your friends may influence you.
Academic Performance
If your friends are spending more time studying or doing homework than you normally would, you might start to enjoy school more. Perhaps you will visit the library more often to spend time with them, and then find yourself striving to keep your academic sights high. This can be a very positive thing—unless your peers are less academically inclined, and sway you to slack off, blowing off homework until the last minute.
Sexual Activity
A study by Yale University's department of psychology found that the sexual activity of adolescents was closely associated with the sexual behaviors of their peers. Though this correlation tends to lessen with age, there is still pressure to use sexual activity as a tool to maintain social standing. Stand your ground; make sure you are paying attention to your own body, mind, and gut, to make these decisions. A strictly peer-determined decision is a recipe for regret.
Sense of Humor
Naturally, you find your friends amusing in some way. If your friend group is more sarcastic, you may develop a more prominent sense of sarcasm. If they tend to be more serious and judgmental, you may discover your criticism of others become harsher. Be wary: if your friends are making you more critical, you might want to take a step back. There is a difference between humor and cruelty.
Motivation
This concept is similar to the increase in academic performance. If your friends are succeeding at work, or at least striving to do so, you are more likely to remain on a path leading toward your personal goals. Success does not necessarily equate to extreme wealth, but merely imitating others' drive to succeed may ignite your own, pushing you to take steps toward your ultimate dreams.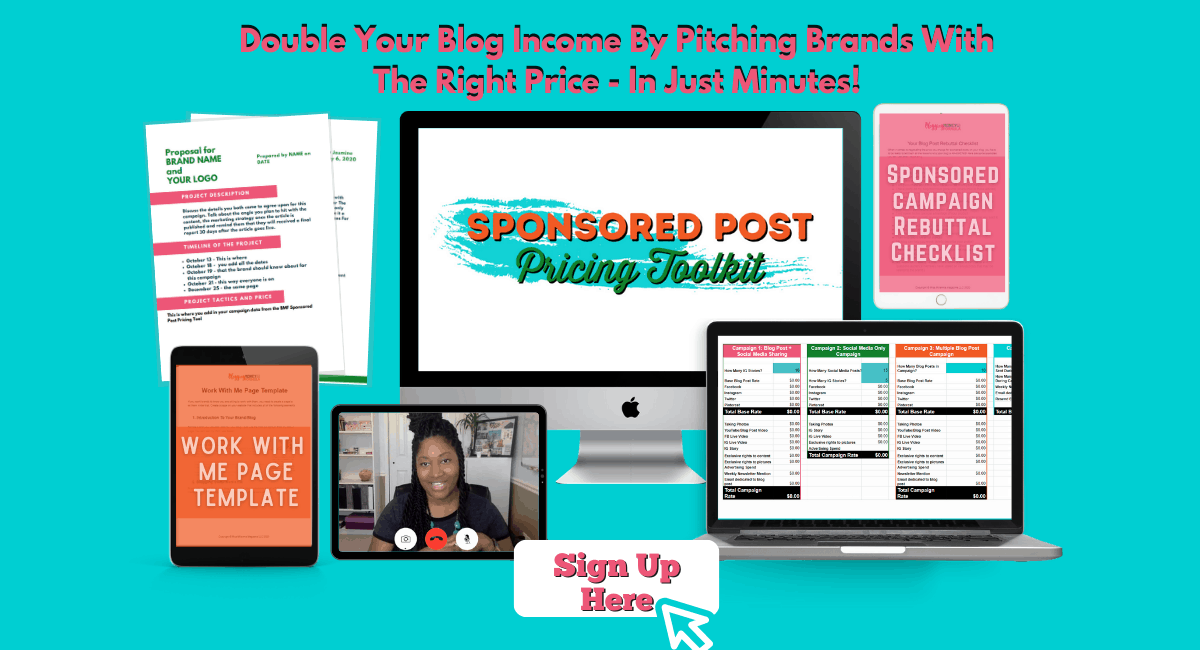 With these facts in mind, Millennials, make sure you are aware of the ways your friends impact you. Their positive qualities can have a significant effect on the way you live your life and develop your outlook on important stepping-stones. Similarly, your peers can be your downfall. This is a critical point in life, in which we are all honing our professional and social skills. We don't have the time or resources to waste on people who keep us from reaching our full potential. This also means, of course, that we as friends need to be positive influences for those around us. It's a circle of positive energy; help others help themselves and vice versa.
Resources:
http://www.relevantmagazine.com/life/relationship/features/21527-you-are-who-your-friends-are
http://jpepsy.oxfordjournals.org/content/28/4/243.full
photo credit: pasukaru76 via photopin cc