I'm going to ask you a question, and I want you to answer it right away, without stopping to over think it. Are you ready? Okay, here it is: What is your calling, your true purpose in life?
Chances are you already know what your calling is – and you might even have more than one. You have a mental image of your most cherished dreams. But how do you get there? If you haven't gotten started yet, or if you've just begun, it can seem like you have a huge mountain to climb. You might think there is just no possible way you can fit your true dreams into days already packed full of work, friends, family, school, and errands.
But the thing is, the only way to get to your dreams is one step at a time. Taking those first steps will show you that you're worth the effort, and will begin to build momentum. As you start to feel the rewards of following your calling – joy, passion, a zest for life – you'll want to do more. If you're ready to pursue your life's purpose but you don't know where to start, ask yourself these questions:
"Can I make it a hobby?"
You can start practicing your calling right now. If it's something new to you, read blogs and watch YouTube videos on the topic. Resolve to be happy as an amateur, for now, and use your free time to pursue your passion.
"What can I give up?"
What free time, you ask? Well, look at your lifestyle and see what you're willing to give up to follow your calling. Some evening TV shows, old time-consuming habits, or perhaps even a half-hour of sleep each morning? Avoid expendable tasks you think you "should" do, and instead follow your bliss.
"Who can help me?"
Finding a mentor, someone to keep you accountable, is invaluable when following your calling. You can also enlist your family or housemates in supporting you; perhaps they can pick up a few of your chores while you take time for your new focus. If you work with a volunteer organization, they might be happy to provide free training in return for a commitment to helping them out.
"What are some baby steps I can take now?"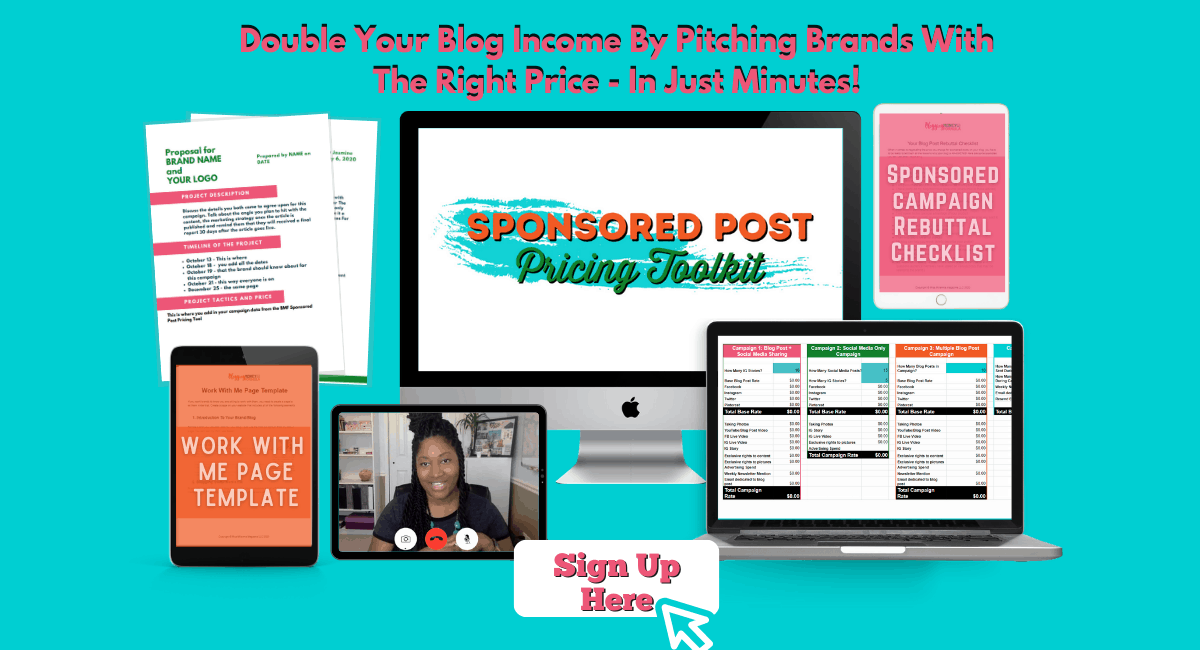 Break insurmountable-seeming goals down into small steps. Take small chunks of time to research what you'll need to do. Make a phone call to a potential mentor. Sign up for a weekend workshop.
"Is it a new career?"
If you think your calling will become a new career or business, begin to move in that direction. Start networking with others in your new field, re-evaluate your skills, and freshen up your resumé. Think creatively about how your current skills can be used in your new venture.
"Do I need education?"
Some callings will mean going back to school, while others can be accomplished through home study and practice. Think non-traditionally – a drumming workshop or an adult-ed painting course might be good places to start. A friend of ours who was starting her own perfumery got help through a wonderful state-run program for women who want to learn to be small-business owners. Look at all your options.
"How can I integrate and multi-task?"
Learn new skills that will be of use in both your current job and your calling, like public speaking. Get your friends or partner excited about your new passion, and share time pursuing it. If your calling is an art or craft, make gifts for people. Find imaginative ways to integrate your calling with other facets of your life.
Following your calling can sound like a huge project, and it can seem impossible to fit into your busy life. Yet if you take smaller steps toward your cherished dreams, you can get started today. Think creatively about how to include your deeper spiritual purpose in your daily tasks, and you'll be surprised by how much you can accomplish.