Job interviews are nerve-wracking for people of all ages and at all stages in their careers. But for recent graduates or those early in their careers, it can be particularly stressful. How can you possibly compete with people who have stacked resumes?
The good news is that entry-level positions are designed specifically for you. Rather than a long resume, managers are looking for intelligence, a good attitude, and loads of potential. The following five steps will help prepare you for the interview process, even if it's your first interview out of college…
Step 1: Make your social media accounts private
As soon as you land your job interview — in fact, as soon as you begin applying in general — it's a good idea to make all of your social media accounts private. In an ideal world, your social media posts and photos should not be fodder for judging your employability. But hiring managers are human beings, and whatever they encounter on your social media — no matter how innocent — might be taken completely out of context and create a bias against you.
The easiest way to get around this is to simply switch all of your accounts to private. It won't impact your friends and family and it'll take one big variable out of the job hunt.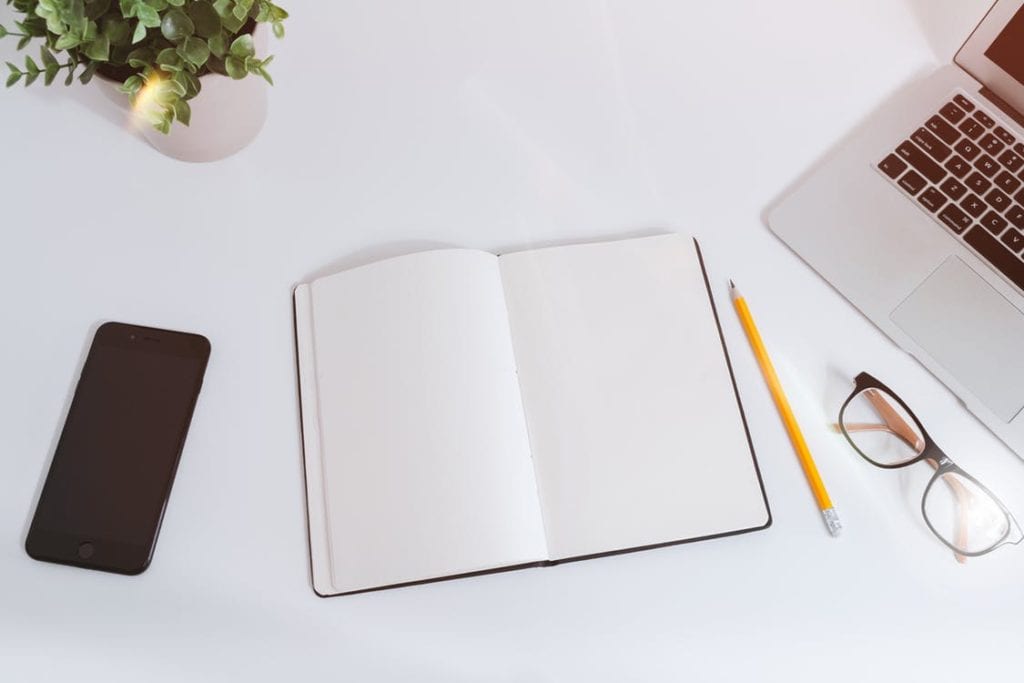 Step 2: Know your value
Depending on whether this is your first job hunt out of college or your second job following a few years of experience, there are a number of ways you can evaluate what salary you should expect. Most pending graduates applying in the same general region can compare notes about what types of salaries and benefits are offered. If you've been working for a few years, it's a good idea to look at both the national and local salary ranges.
Online calculators such as Payscale, Salary, and Glassdoor will be able to provide some reference. Consider your local cost of living and think about the types of benefits that are important to you. These things won't necessarily be negotiable but they'll help you make a more informed decision based on what you're looking for in your next job.
Step 3: Identify your skills
Most people within five years of college graduation don't have a huge resume. Fortunately, many HR managers are starting to shift their focus away from length of experience and more towards skills and potential. If you can demonstrate traits such as problem solving, teamwork, communication, organization, and comprehension, you've formed the foundation for career skills that can translate across industries and positions.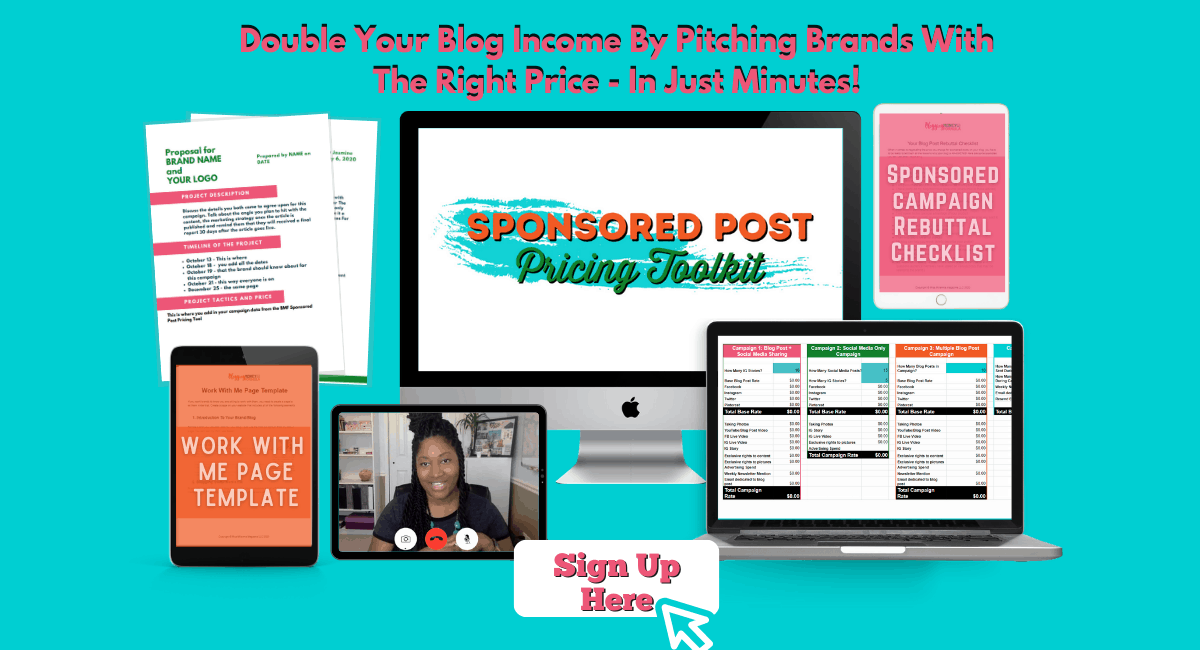 The goal, then, is to properly document projects and tasks that demonstrated these skills in your resume. Then think about ways to bring them up and expand upon them during your interview.
Step 4: Research the company
The first three steps apply regardless of who you're interviewing with. They're good things to revisit every few months regardless of whether you have an interview set up. But once you get the call to schedule an interview, you should immediately begin to learn more about the company.
Learn the basics: their history, products/services, newsworthy events and releases. Basic research allows you to ask thoughtful questions and show that you've taken the initiative during the interview, and is also a good way to demonstrate your soft skills (communication, attention to detail). Also check employee review websites (like Glassdoor). If you see consistent complaints from employees, you may want to keep that in the back of your head as you talk to people on the phone and especially if you visit their office on site.
Step 5: Interview them too
Early on in your career, you have the opportunity to try and form the direction of your next five, ten, fifteen years and beyond. This starts with getting the right fit for you — not just a job for the sake of getting a job, but a true step as you consider the future. The millennial generation typically favors growth opportunities and quality management over sheer dollars, and if that sounds like you, then use the interview as an opportunity to see if this is really a place you want to work.
Do you want the opportunity to move laterally? Do you want support as you further your education? Are you excited about certain aspects of a particular field? Your personal priorities should factor into any decision you make about your career, particularly when it's the early post-graduation days or just a few years into your career. At this stage, you're not locked into anything yet; it's all about discovering what's a good fit as you grow and evolve, so prepare questions to interview the interviewers to see if it's the right move for you.
Most importantly…
The steps above all offer a very effective roadmap to a successful interview for new grads and those new in their careers. However, there's one final step that's more important than any kind of research: practice. Practice with peers, practice in front of the mirror, practice wherever you can to solidify those details in your head. With practice, you'll calm your nerves and feel much more comfortable when the real thing happens.
Practice can't prepare you for rejection, though. You'll inevitably face rejection, either this time or down the road. In most cases, if you've prepared and researched and you still get rejected, it just wasn't the right fit. The quicker you get used to this idea, the easier it'll be to move forward — and when the perfect fit does come along, you'll be ready.