National Transplant Week is an event in the U.K. which aims to raise awareness of the benefits of joining the Organ Donor Register. This year it begins on July 8. Although, the event takes place in the U.K., the event urges everyone to sign up as an organ donor. Here are five reasons why it's more important than ever to sign up to be an organ donor:
Save Up to Eight Lives
There are currently six human organs which can be transplanted into another person. Heart transplants, lung transplants and kidney transplants are among the most common, whilst it's also possible to donate your liver, pancreas and small bowel. That means by signing up to the Organ Donor Register, you can save or improve up to eight lives after your own death. You can also donate tissue from your skin, bones, eyes and cartilage. It's hard to think of a more honourable parting gift to the world.
Recipients of donated organs are often able to lead full lives after a successful transplant. In many cases, they may have to curb their physical activities, but recipients can still travel, see the world, and enjoy life.
In fact, there are a number of specialist travel insurance companies, which offer very reasonable rates to those who have undergone transplants.
Medical Advances
Medical advances have allowed more and more successful transplant operations to take place and allow more lives to be saved. The likelihood of those signing up to the register to actually have their organs donated is higher than in the past.
Aging Population
Unfortunately, there are still a lot of people who die waiting for a suitable organ to be donated. The number of people in need of a transplant operation is expected to increase with the average age of the population in the coming years as well.
Kidney Disease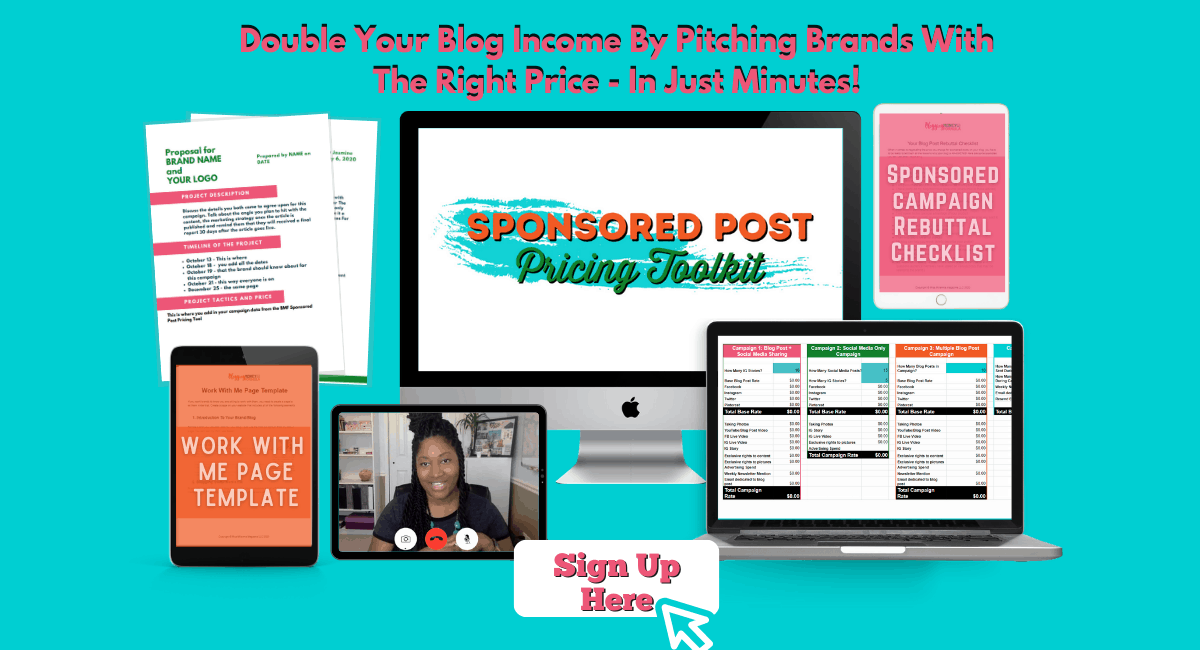 A recent study published in "The Lancet" has revealed that kidney disease is on the rise across the globe. It's not just due to an aging population either. The study suggested that four percent of 20 to 39 year olds now suffer from the disease dubbed the the "Silent Killer." Many victims of this disease require a kidney transplant in order to avoid being killed by the illness.
You've Got Nothing to Lose
There are plenty of untruths which do the rounds and put people off joining the Organ Donor Register. Some people are afraid that doctors won't try as hard to save their lives, or that they won't be able to have an open casket at their funeral. Others believe that they are too old or unwell for anyone to want their organs. These are all myths.
The fact is that there remains a shortage of organs available for transplants. Because organs need to be removed shortly after an individual's death to be suitable for a transplant, only those who die in the hospital are eligible to donate. Nevertheless, signing up to the Organ Donor Register could be a life or death decision for someone else, no matter who you are.
You can now sign up to the register online.