Are you sick of jogging the same route? Maybe you are starting to get bored of your gym classes? If you do find that you are getting bored with your current fitness routine, it is time to switch it up a bit. Continually changing your workouts and fitness schedule will help you to stay motivated. Not only that, but it also prevents your body and mind from getting too used to your workouts. Once you get used to a training schedule, your body won't improve as quickly as you may like it. Your weight loss could reach a plateau.
The best way to mix up all your training is to find a new workout program to follow. As scientists continue to study the body and its fitness levels, new plans are being developed that can offer a wide range of benefits. Not sure which new fitness programs are new on the gym scene? Here are some that you need to try right now!
Metafit
Metafit has been around for a couple of years now, but its popularity has really increased recently. It is now available in most gyms around the country. Many people love metafit because the classes only last for thirty minutes. As that includes ten minutes for your warm up and cool down, you are actually only doing the workout for twenty minutes! But be warned; you may not be working out for long, but you will be pushed to your absolute limit. Metafit workouts were all created by a Royal Marine Commando, so you can be sure that you will be getting a good workout! If you love core exercises and getting sweaty, this intense HIIT program is for you!
Pound
Do you like your music? Then you will certainly enjoy Pound! This cardio workout has been inspired by high-intensity drumming. So if you are good at keeping a rhythm, then head to your nearest Pound classes! It is a full-body workout that uses some weighted drumsticks as weights. You will be using the sticks in a mix of Pilates and plyometric movements. The exercise classes get very hot and sweaty, and people can burn up to nine-hundred calories in the forty-five minute sessions. Each class is done to calibrated music, so even those who aren't too rythmic will still enjoy these fast-paced classes.
PXT
Can't decide whether to go for a cardio or yoga-based workout? Then why not sign up to your local PXT class and you will get both yoga and cardio in each sixty minute session! Each class is made up of high-intensity, core work, and strength training. There are even some calisthenics and plyometric movements thrown in there for good measure! So where is the yoga? You'll do the yoga section of the workout straight away, as the warm up involves a few sun salutations.
PiYo
Do you want to burn a ton of calories but not feel all the pain that usually comes with a high-intensity workout? Then let me tell you all about PiYo. This workout isn't offered by many gyms yet, but many people do it at home using a DVD. The program lasts for around eight weeks, and if you stick it out for the whole eight weeks, you will notice a significant difference in your body. It will be a lot more leaner and slimmer! The exercise sessions aren't as intense as some of the other workouts in this list. So if you are new to working out and just starting out on your fitness journey, this could be the one for you. Still not too sure? You can check out a PiYo review online.
Animal Flow
When you start doing an Animal Flow class, you will be moving your body in ways that you never imagined you could! All of the specialist moves combine gymnastics and acrobatics. You should also expect to do some breakdancing and Parkour! It certainly is a fun workout that doesn't really feel like exercising. But even though the Animal Flow classes are extremely fun, that doesn't mean your body isn't being worked. They may be fun, but you will also end up extremely sweaty by the end of the class! And that is always a sign of an excellent workout.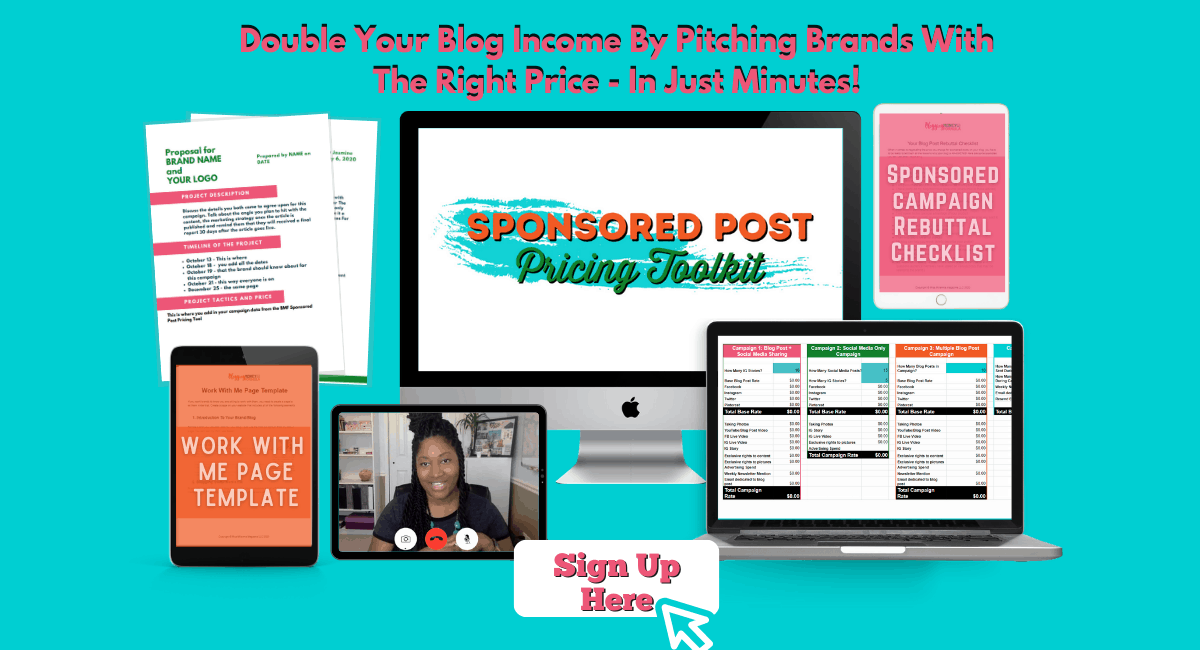 Team-Based Workouts
Previously, most workout classes have been very individual-based. Everyone works out on their own at their own pace and to their own ability. However, there is an increasing trend towards classes that involve class members working out together in teams. They help people burn calories, improve muscle strength while contributing to the whole team. Each class is full of a sense of camaraderie which helps everyone stay motivated and committed to the workout. After all, if you fail, so do your teammates! Most of these team-based workouts are cycling workouts and involve team members needing to do a certain amount of miles in a set period. Don't worry if you turn up and have an off-day. Only the team's average scores are ever shown to everyone. Only you can see your personal stats, which are displayed on your own bike.
Pole Workouts
Pole dancing doesn't have the seedy reputation that it once did. In fact, pole dancing is taking over many gyms and fitness studios as the most fashionable workout! Many fitness experts say that pole workouts are extremely effective and get your whole body working. But they are especially great for working your core muscles. You will get stronger very quickly, and your body will become a lot leaner and extremely supple. Not only that, though, but they are a fantastic way to build your confidence. You will find that your confidence both in and out of the fitness studio massively increases!
As you can see, there are many different exercise programs that can get you hot and sweaty. And they each bring excellent results, no matter what your current fitness ability is. These aren't the only new fitness programs out there. Contact your local gym to see what new fitness classes they no offer!