Your first gynecological exam is normally a cause for concern. It's not to say that you should be concerned, but a fear of the unknown can make you anxious about anything. If your first time at the gynecologist is coming sooner rather than later, here's what you need to know:
Getting Ready for Your Exam
If the receptionist at your doctor's office has not told you how to prepare for your exam, there are some tips that you need to follow. For example, it's best not to schedule the exam for a time when you think you will be on your period. Don't have sex 24 hours prior to your exam or, if you do, use a condom. Your doctor will want to know the date of your last period and how long it lasted; be sure to write this down so that you remember. Above all, don't douche 24 hours before your exam. In fact, it's a myth that douching is necessary for your health.
When You Arrive
According to The State University of New York's Health and Counseling department, you will be asked to fill out forms before you see your doctor. These forms will help your doctor personalize your exam. Don't be embarrassed about answering the questions and resist the urge to lie. Your doctor will only get a true sense of your medical history from you; if you lie, things may be missed or excluded during your exam.
The Physical Exam
Your doctor will ask you to disrobe from the waist down and to unfasten your bra. You'll be provided with a paper drape or gown with which you use to cover yourself. You will sit on the end of the table, place your feet in foot rests, or stirrups, and lay back on the table. Your doctor will visually and manually examine your vulva area. Your doctor will also perform a breast exam at some point during your appointment. If you have any questions about breast self-examination, ask. Your doctor will be happy to show you how to perform a self-check at home.
The Internal Exam
After your doctor performs a physical exam, he or she will insert a speculum into your vagina and slowly open the wall of your vagina. Your doctor will collect cells from your cervix, smear them on a slide and send them to a laboratory for analysis. If your doctor thinks that you may have some type of vaginal infection, he or she will take more samples. Once swabs are taken, the speculum will be removed and your doctor will perform a digital examination. Expect your doctor to push up on your vaginal wall while pushing down on your abdomen with his other hand. This helps your doctor detect any swellings or abnormal lumps in your pelvic area.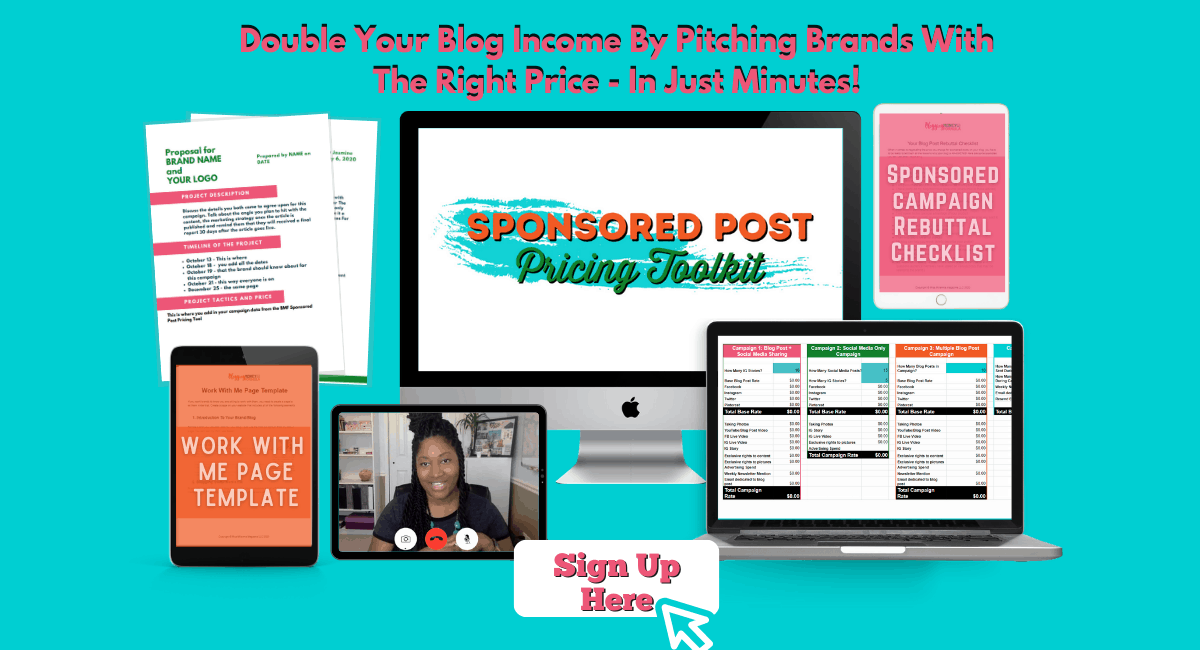 Options
Your doctor will not automatically test you for STDs. If you are sexually active and think that you may have been exposed, be sure to ask for these tests. Additionally, if you are interested in birth control, now is the time to discuss your options. Your doctor can recommend the best birth control for your health history and current lifestyle. If you have any other questions, ask them before the doctor leaves the room.
Now that you know what to expect, perhaps you will feel less anxious about your exam. The entire exam takes less than ten minutes from the time you put your feet in the stirrups until you take them back out. Follow your doctor's recommendations when it comes to scheduling your next exam; you'll typically be seen yearly until you've had three consecutive normal pap smears.