The word dream can be analyzed in many different ways. One approach might be to think of the dreams we have as we sleep through the night. Another approach is analyzing dream goals that we hope to achieve during our lifetimes. In this sense, each dream is different, as different as is every person. Some may set dreams they wish to achieve as a child, like attend and graduate college. Some dreams may come to mind after a vacation, like living in your favorite exotic location. Still other dreams may eventually result in the dreamer opening and operating their own business.
The Idea
The spirit of an entrepreneur can develop at a young age or it may sprout in adulthood. No matter at what age one decides they want to work for themselves, there are a lot of hurdles that must be navigated in order to turn the initial dream into a successful business. Once the idea for a company or product has been thought out, the real planning can begin.
Why You Need Financing
Determining the exact cost of achieving one's dream during their lifetime means working through a set of factors. In terms of a young businessperson, these factors can vary greatly.
The planned location of the soon to be company is one of the largest factors. For example, the cost of running a home based operation to begin with will likely be lower than the cost of starting from scratch in an outside location, such as a storefront or studio.
Staffing is another thing that young business owners may want to consider as they plan out the starting path for their dream. Some may decide to save on the extra cost and take on all responsibilities by themselves. Others may decide to start with one or more person by their side.
Legal costs are another hurdle one must navigate when starting a business. Depending on which state you choose to start your dream in, these costs may vary. In general though, you may need to file your legal business structure, as well as obtain a business license for the state you are based in.
Sources of Financing
Once you determine exactly what cost hurdles need to be navigated, it is time to start looking for financing.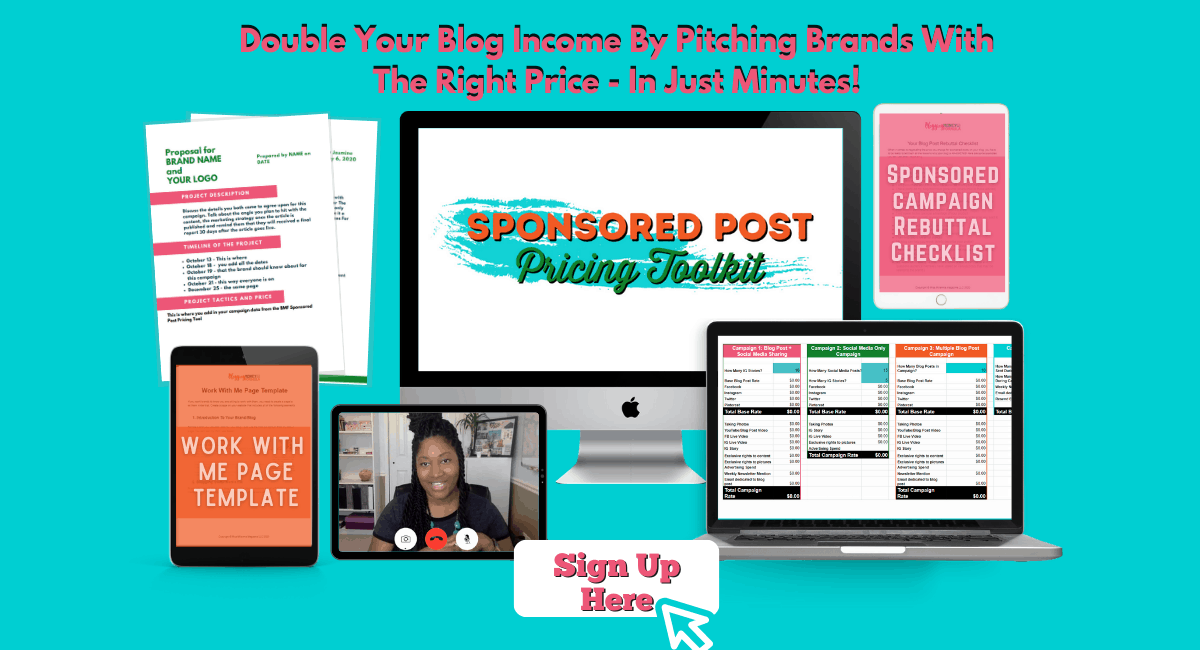 Family and friends may be willing to help offset your start-up costs. Prior to approaching those closest to you, prepare a business plan so that they can see your dream as you do. This plan will come in handy as you search for other sources of funding too.
Grants are an excellent source of money, as long as you qualify for them. When searching for grants, check all available resources like your local library and the internet.
Legal settlements can also be a good source of start-up funding. You can look for companies who buy settlements back in exchange for cash.
Financing a dream can be expensive. However, keep an open mind, as eventually you will find the source that works best for your situation.