Why Horror Movies?
Since childhood, I've been intrigued by horror movies. I can remember obsessively watching Are You Afraid of the Dark? with my younger sister, a show that opened me up to a new world of vampires, aliens, monsters, and ghosts. When I was able to stay up late enough, I could sneak glimpses of Tales from the Crypt. Because I wasn't technically allowed to watch these episodes, I hardly remember any content, except for one image of a man missing his nose which haunted me in nightmares for years to come. From those moments on, my morbid curiosity grew. It opened my eyes to urban exploration; I roamed the grounds of several psychiatric centers on Long Island, consumed by the idea that people had lived and died there. I crept through local cemeteries, played Ouija board with my friends, and read up on local and national urban legends. Most of all, I continued to watch horror movies with an avid passion. Although I wasn't ashamed per se, of my curious inclinations, I grew weary of explaining them to friends, family, or strangers. "Your husband bought you flowers for Valentine's Day? Well, mine bought me a newly released Blu-ray of my favorite zombie movie." That was how it was.
Although I do have female friends who appreciate horror cinema, many women I've met seem unsettled by the genre. I understand that so much of what constitutes mainstream horror cinema is sexist garbage, but there has been a positive shift in the last ten years. Female characters no longer serve as foils for more developed male characters, or as sexualized props that are punished for their transgressions. Sex and nudity have never bothered me in horror film; it only becomes problematic when sexually assertive female characters are raped or killed in the most heinous ways because they dared to be empowered.  As more women become interested in the genre, there is a real demand for developed, intelligent female characters to whom they can relate. The result is more feminist and female-friendly movies that have helped redefine an entire genre.
Getting to Know Your Fellow Fans
Monster Mania is one of many horror movie conventions that takes place around the US every year. It is similar to Comic Con, but instead of superheroes, there are scream queens and slashers. Instead of guests dressed like Iron Man and Batman, you'll find Pinhead, Freddy, and Jason hanging out at the bar. (Jason even bought my husband a drink!) There are a plethora of handmade, unique horror paraphernalia for sale, and the fans are just as obsessed with it as you are. The vendors have products you'd never find anywhere else, including taxidermic items from butterflies to small mammals, and a human skull! Don't be frightened away though; there are much tamer offerings for those who only want to pick up a movie, t-shirt, or poster.
To me, the most amazing part of the convention isn't the stars or merchandise, but the astounding number of women present. This fact alone refutes the common misconception that horror movies are not for women.
Being a Feminist Horror Fan
Many times, people seem surprised that as a self-identified feminist, I like horror movies, because of the genre's commonly negative depictions of women. Interestingly enough, horror movies continually outperform other genres when applying the standards of the Bechdel Test created by feminist cartoonist Alison Bechdel, which requires that a film include three things so as not to be considered gender-biased: (1) unnamed female characters (2) who talk to each other (3) about topics other than men. It sounds simple, but you'd be surprised how many mainstream movies fail to achieve these markers.  Throughout the past several decades we've seen Laurie Strode of Halloween defeat Michael Meyers, Nancy Thompson kill Freddy Krueger, and Sally escape Leatherface in the original Texas Chainsaw Massacre. In between the mindless nudity, gore, and gratuitous violence, we've had our heroines, though few and far between, who have proven that our perception of women and their capabilities (in both fiction and reality) are steadily changing.
 Films to Check Out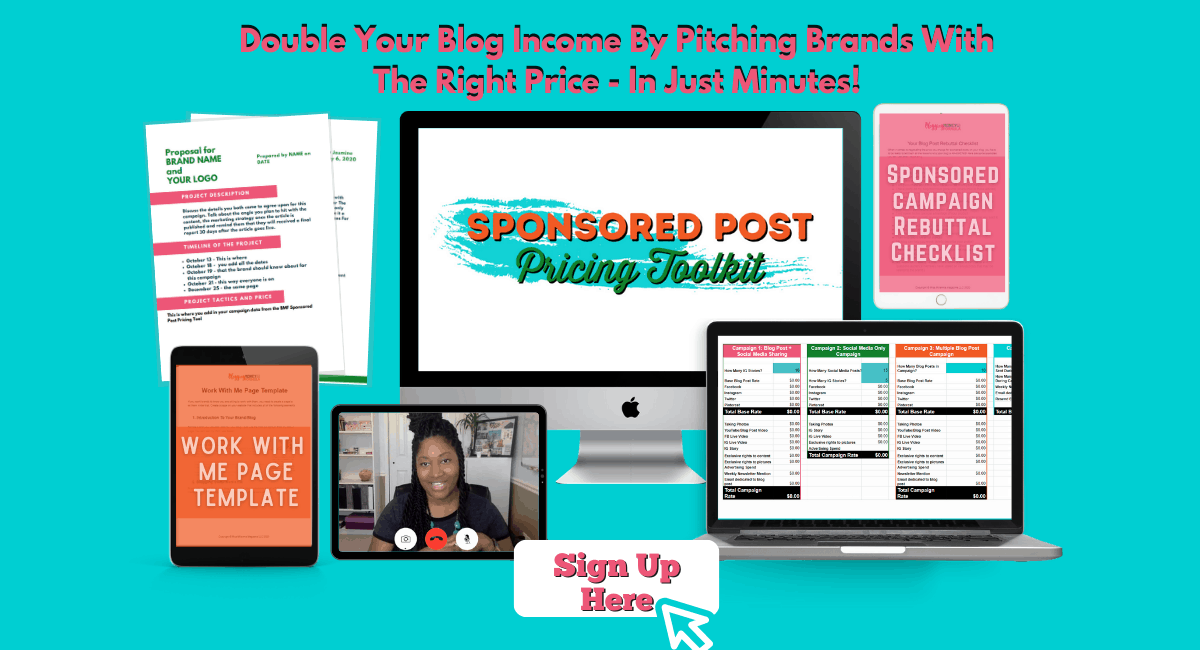 American Mary (2012)
One of my favorite actresses, regularly starring in compelling horror TV shows and films (which always pass the Bechdel test), is named Katherine Isabelle. Isabelle is at the forefront of the vision for a more feminist-friendly horror genre. In one of her most recent roles, she plays a med-school dropout who becomes involved in extreme body modification. American Mary (2012) confronts our feelings about plastic surgery (albeit extreme in this instance) and sexual assault–two issues that remain extremely relevant to women and have not been particularly well explored in the horror genre thus far.
The Cabin in the Woods (2012)
The Cabin in the Woods (2012) also deals with gender stereotypes in a new and inventive way. The film realizes that characters, especially female ones, in horror films are stripped of their complex human emotions, leaving only those who fit this preconceived mode to remain: the virgin, the whore, the jock, and the fool. The Cabin in the Woods creates an interesting meta-commentary about how horror (among other genres) compartmentalizes women and often reinforces misogynistic stereotypes.
Behind the Mask: The Rise of Leslie Vernon (2006)
Behind the Mask (2006) is a "mockumentary" in which a camera crew follows Leslie Vernon, a man whose lifelong dream is to be a serial killer. The journalist, Taylor, is young and uncomfortable in her own skin, but once she witnesses Leslie kill, she is unable to stand by silently. Here, the director, Scott Glosserman, employs meta-commentary as Leslie analyzes his own plan using Freudian psychology. In the end, Taylor is able to move from questions to assertions, claiming her own female identity and voice.
By supporting films that feature strong women characters and which don't objectify them or glorify their assault, female horror fans can rest assured that the horror film industry continues to undermine the oppressive patriarchal agenda dictated by Hollywood cinema for decades.  Although in these three films the lead characters are provoked by trauma, they are able to gain their own voice and identity, and overcome patriarchal oppression. Because of recent developments in the horror industry, we can look forward to more films that truly represent women's concerns and issues, and champion a 'final girl' with whom we can all relate.
Resource Section 
http://www.nytimes.com/2009/09/06/movies/06oran.html?_r=0 http://tenchocolatesundaes.blogspot.com.br/2013/06/visualizing-bechdel-test.html
http://bechdeltest.com/search/
https://www.facebook.com/shelloflight?fref=ts
Monster-Mania Con / Philadelphia horror convention – East Coast movie and memorabilia show