I like to think I know myself pretty well. I know that I love Olive Garden, hate when people "shush" me, and am prepared to physically fight you if you try to tell me that How I Met Your Mother is better than Friends. I know what I like and what I don't like, and to be honest, I consider myself a pretty likeable person. Still, meeting the parents of special people in my life is a rite of passage that throws me a wallop of acid reflux.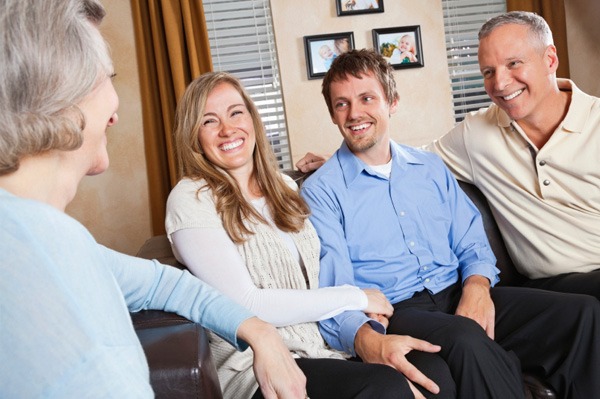 Why?
Because it matters, especially if your significant other admires his or her parents. The need to be liked by your seventh-grade boyfriend's mom didn't hold that much weight when she was merely the chauffeur to and from an uncomfortably sweaty matinee of Paul Blart: Mall Cop. Now, we're older and we're hoping that these people we're dating are the ones with whom we'll spend large portions of our lives. We're simulating familial relations with our potential family members just as we are with our romantic partners by living with or helping them with the trials of daily life.  If you're nervous, it means you care about their influence. You hope that they will see you as a potential part of their lives.
Getting past "what if"
"What if they don't like me?" said every nervous girlfriend ever. Anyone that's been in this situation can attest to the immense pressure of having your personality evaluated so openly in a single meal. Take some time for yourself before meeting up with the parents for the first time. Consider your interests and your partner's interests and try to find some common ground on which to hold a meaningful conversation. Even if your interests are different than theirs, speaking passionately about things you love will intrigue those around you. I once watched my mom ask an ex-boyfriend about mechanical engineering for a half hour (point of reference: she is a registered nurse, and thus is not even remotely associated with the engineering field). Still, she wanted to know more about him and make him feel comfortable talking about his own pursuits. Which brings me to my next point…
They care too!
The parents may not care quite as much about what you think of them, but they definitely want to learn more about you. You can let them do some talking, so don't feel pressured to bust out the latest news on Socrates or relive the origins of the paper mill. You can save your "nervous conversation" points for another awkward scenario.
In the end…
If something feels off or uncomfortable with the family, or if everyone is just plain rude, discuss it with your partner (calmly and respectfully). Even parents get nervous, so try giving them the benefit of the doubt. As long as you've been genuine and respectful, even if your interests didn't align, there should be no reason for anyone to dislike you enough to be actively discourteous.
If you are still nervous, try these tips on how to enhance your likeability (without faking it!). In the most clichéd way of putting it, it will all be fine. When you meet the parents, maybe you'll all click, and maybe you won't. Even if you don't, your partner will still love you, and you will still be just as wonderful as you were before you met them. Don't let the pressure discourage you from being yourself.
Resources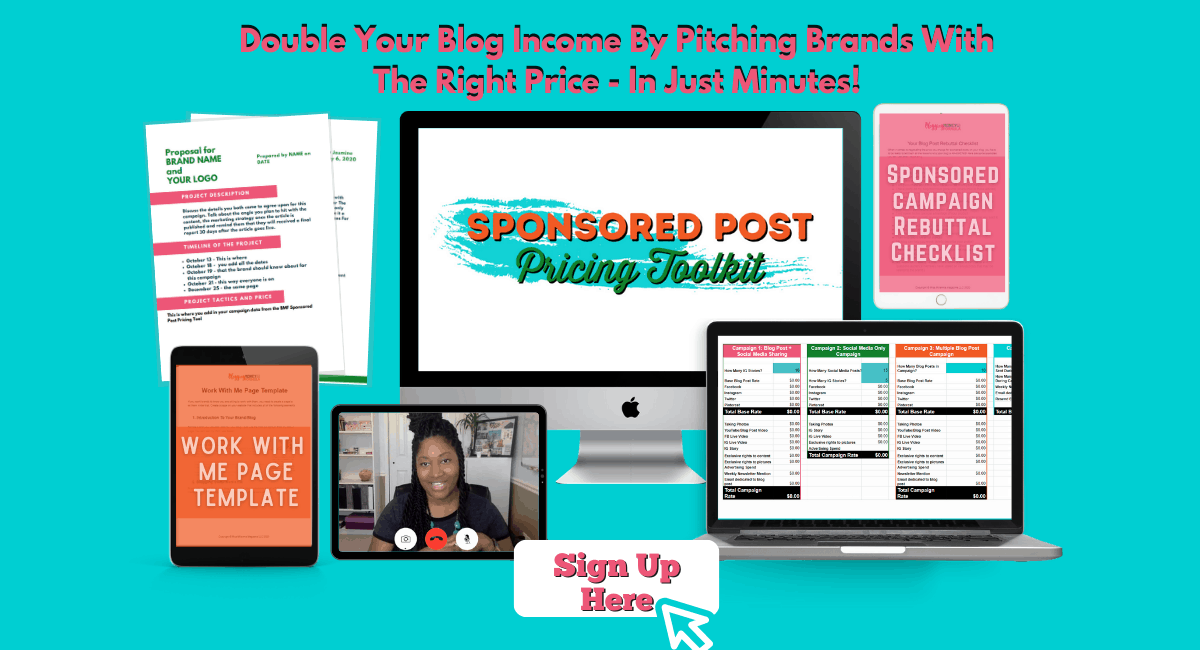 Take Care of Yourself For Once