No matter what your personal interests and skills may be, travel is one of the most important elements to a happy human existence. Visiting other countries allows you to learn about different cultures and gain a completely new perspective on the world. So, you should definitely partake, when you're given the opportunity. With that in mind, throughout this article, I will highlight and discuss a number of career ideas you might like to consider. All of them will have you working abroad for the majority of your employment, and all of them pay exceptionally well. So, before you send your application off to that boring warehousing company in your local town, take a few minutes to read through the suggestions in this post and see whether you're a suitable candidate.
Don't get me wrong, this is by no means a definitive list, and there will be many other lucrative vacancies out there, if you're willing to spend time on research. However, the ones I'm about to mention are some of the most popular and readily available, so you'll definitely benefit from reading through the information. At the very least, my suggestions should give you a good idea about what kind of role you'd most like to try. I'll also do my best to explain which countries, you could find yourself working in, for each position. So, without any further delays, here they are…
Oil Company Worker
Regardless of what you do within the oil industry, you'll definitely spend a lot of time working abroad. There are, of course, many drilling platforms around the US, the UK and Australia, but most of the vacancies will be for people willing to travel a little further afield. With a job like this, you could find yourself working in South American countries, like Peru and Chile; Asian countries, like Saudi Arabia and Qatar; even African countries, like DRC or Nigeria. Most positions pay very well, and working hours are usually quite favorable.
Just be sure you understand this can be a very dangerous job, which is why specialist engineering and project management firms are employed to oversee operations. In fact, you can click here to check it out.
Mining Company Drilling Expert
Most of the old coal mines in the west have been closed down, but that doesn't mean the industry has collapsed. In fact, there are many coal mines in South America and Africa. Even so, the most successful companies moved away from coal a long time ago, and now concentrate their efforts on precious metals and minerals. While you probably don't want to spend your days in the Congo, overlooking the dangerous conditions and poorly paid miners there, opting to work for a company that provides mining solutions in North Africa, or even Russia for that matter, is most definitely a wise move.
As a drilling expert, you will be sent all over the world as a kind of troubleshooter when things go wrong. This means you probably won't stay in the same place for more than a couple of months, and you'll get to visit many countries during your career.
Teacher Of English As A Second Language
This is probably one of the simplest suggestions on this list to get involved with. While you might think you'd need perfect grammar skills to make the grade, nothing could be farther from the truth. Most people who teach English abroad are just like you and me. They have no significant qualifications other than an accredited teaching certificate, but even this can be obtained in around two months from specialist training providers.
Firstly, you'll want to search online for job opportunities in this area. You'll find lots of different companies that are willing to pay for your training, and find a placement for you, so it couldn't be easier. At the moment, the most vacancies are within countries, like China, Vietnam, Thailand and India.
Architectural Designer
There are obviously many jobs you could take as an architect in your home country, but after a quick look you'll see there are just as many in developing countries. Governments from places, like Ethiopia, Angola and Tanzania, are crying out for expertly trained architects to take control over their city building projects, and as so much investment is pouring into this part of the world at the moment, you'd be a fool not to get involved. While this might mean retraining and getting yourself off to university, once you're qualified, your life will change forever.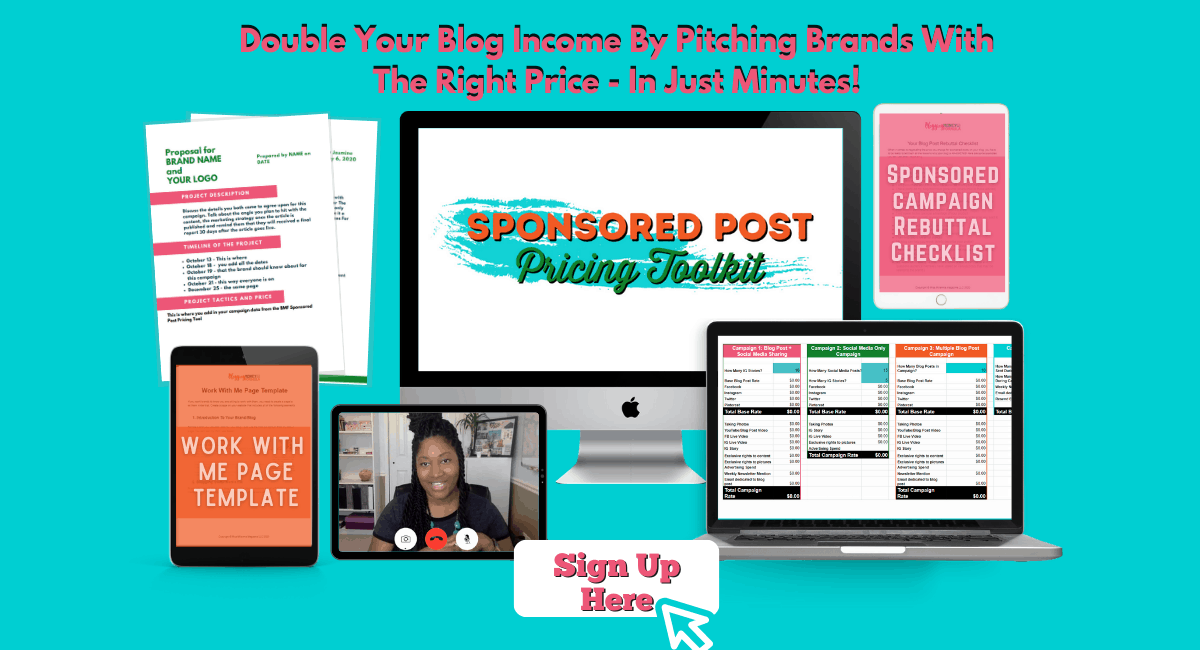 Other interesting countries budding architects might like to research include: India, UAE, Afghanistan, Iraq, Gambia and Niger. The language barrier can be a problem, but as most of the businesses, working on infrastructure projects in these locations, come from the west, this shouldn't be an issue you can't overcome.
Water Supply Engineer
You've all seen the state of Africa on the news and in documentaries, so you don't need me to tell you how terrible conditions are in some countries. Indeed, there are millions and millions of human beings without a source of clean running water, so getting involved in this field could be one of the noblest endeavors you've ever considered. The main role of water supply engineers is to design systems that will allow H2O to circulate from nearby streams and rivers to homes or villages. Along the way, this water has to be treated and cleaned to make sure it doesn't contain any harmful bacteria.
It can take anywhere from six months to five years to design and implement a clean water supply, depending on how far away the nearest source might be. So, this means you could spend a lot of time among African villagers, learning about their way of life.
Now that you've read through my suggestions and taken a moment to consider each of them, I wonder which you think would be most suitable at the current time? Do you want to earn the most money, see the most interesting places, or help the most people survive?
I'll leave you to ponder on that one…