Fall is an important time for fashion. NYC holds fashion week September 6th-13th and everyone looks forward to the upcoming fashion trends for fall. Now that summer is over, it is time for colder weather, so let's ditch the flip-flops and swimsuits and get ready for sweaters and boots!
**This article contains affiliate links, and we will be compensated for any purchase made after clicking on them. Thank you for supporting Miss Millennia Magazine!**
Here are some of the hottest fashion trends to prepare you for fall:
Denim, Denim, Denim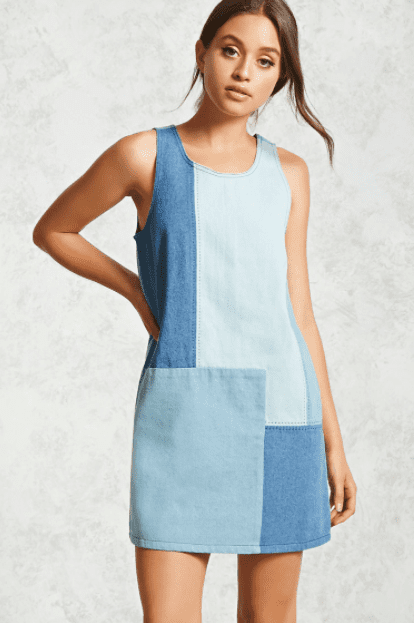 Whether you are wearing high-waisted denim shorts, a denim dress like this one from Forever 21, or a denim shirt, you will be prepared for fall. Denim never goes out of style!
Chunky Necklaces
Nothing finishes off an outfit quite like a statement necklace. Pair a chunky necklace with a sweater or dress to make a big fashion statement for fall.
Sweaters
There is nothing better about fall than a cute and comfy sweater. For the upcoming season try on a neutral colored sweater that will go with everything. Chunky, oversized sweaters are this season's must-have…plus, they're super comfy!
Neon Paired with Natural Colors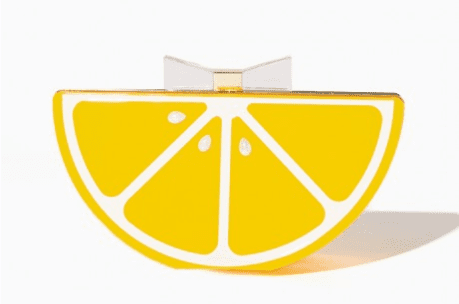 Neon makes any outfit pop! Try pairing this neon purse from Charming Charlie with an outfit. While you might think of this as more of a summer staple, if you wear darker, richer tones in the rest of your outfit, it can totally work. Neon jewelry is also a great addition to your accessories. Trust me, you won't stop getting compliments!
Boots
Combat boots are another must-have for the season. You can wear them with high-waisted shorts, skinny jeans, or a dress. Basically, they look good with everything!
Patterned blazers
Fall does not mean that you can only wear neutral colors. Patterned blazers are a great way to make any outfit look chic and add a fun flare while you're at it.
Stacked bracelets
Gold, silver, turquoise, neon – it doesn't matter! Mix, match and stack your bracelets. This look is easy and cheap. Find any bangles or bracelets you might have and start stacking! To make this look even better trying adding in a chunky gold or silver watch. As you might be able to tell, Charming Charlie is our go-to store for accessories, so we highly recommend checking out what they have to offer!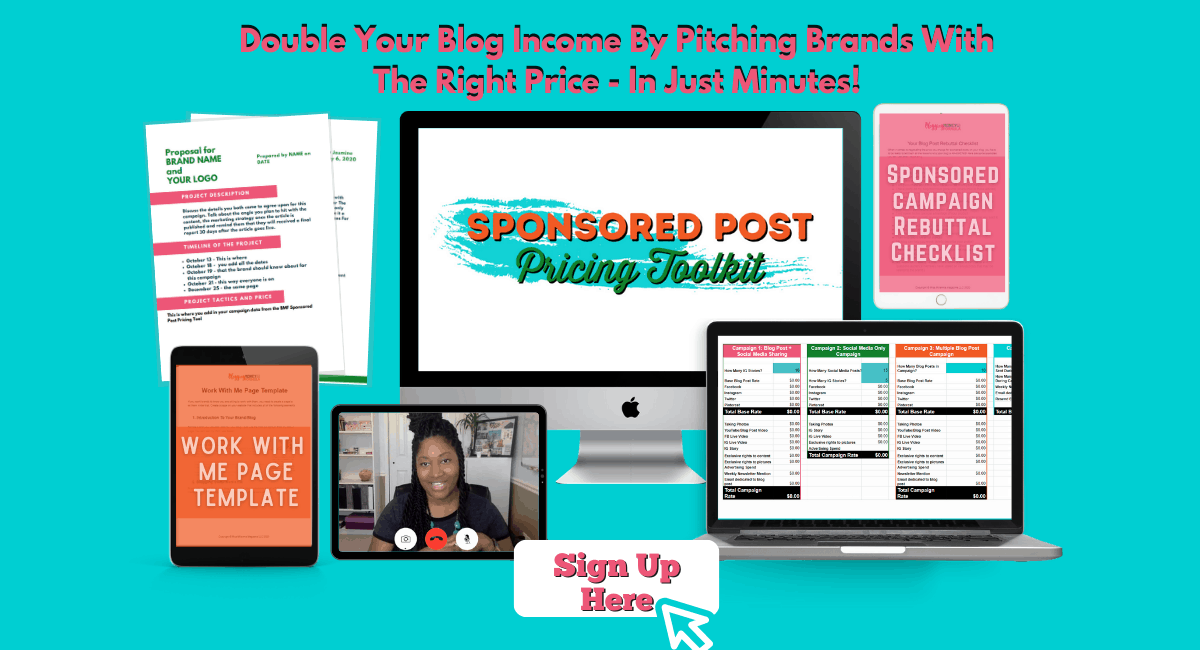 Scarves
A girl can never go wrong with an infinity scarf. They complete your look for fall and they are so comfy and warm!
There you have it…a roundup of the best fashion trends for this fall! Buying at least a few of these pieces will put you on trend this season. Now get out there, fashionista!