Runway trends are totally hard to wear, right?  We are glad to report that no, they aren't! As previously explained in Looking Ahead: Fall 2014 Fashion Trends, bringing the runway trends of high fashion to our everyday jobs is as easy as incorporating one single statement piece. The same can be said about fall 2014's beauty trends. Below are a few of the trends designers incorporated into their runway shows, and we'll show you how easy it is to wear them to work!
1. Braids
From the FW14 runways to the pages of Vogue, Harper's Bazaar, and Allure Magazine, braids are all the rage for the fall.  These aren't the braids you wore as a kid. They definitely have a more grown up feel, as simple braids are transformed into much more than just what you put your hair in when you don't know what to do with it. If you're worried about looking childish, try a French braid or a braid worked into a ponytail. Marc Jacobs, Emilio Pucci, and Givenchy all incorporated some variation into the look of their models' hair. With its versatility, this is definitely an easy runway look to bring into your every routine!
2. Metallic Finishes
From nail polishes to eyelid colors, metallic finishes were runway favorites of Issey Miyake, Emporio Armani, Donna Karan, and Libertine…just to name a few.  If wearing metallic browns or silvers on your lashes isn't your thing, or if you'd turn heads in all the wrong ways at your corporate job, opt to wear the trend on your nails instead.  Vera Wang's FW14 go-to? A gun-metal polish that complements just about any fall outfit. Check out Crabtree & Evelyn's nail lacquer in Mica or Sugarplum.
3. Lovely Lashes
From the demure doll-look to the more extravagant, lashes are demanding our attention this season.  While Versace and Saint Laurent prepped their runway ladies with full lashes, designers like Prada and Gucci went for the spider, doll-like options.  The look is easily copied with false lashes, with brands like Gorgeous Cosmetics offering a wide variety for every taste.  Try their Angelique
lashes for that doll-lash look or their Cabaret Dancer
for a fuller look.  However, if falsies aren't your thing, a really good mascara can do the trick!  Go for Burberry's Volumising Enhancer No. 01 Midnight Black
or Too Faced's Better Than Sex
for those full lashes.  For a more demure look, go with Yves Saint Laurent's Baby Doll.
4. Pops of Color
Fun colors on our lids in the fall?  Yes, please!  Put away those expected pre-winter color schemes, and break out all of your fun spring and summer palettes instead.  Anna Sui, Chloe, Prada, Altuzarra, Chanel, and Christian Dior made sure their runways were lit up with bold lid colors. In some cases, there was even glitter. Okay, so maybe we can skip glitter in the office, but those bold colors are so hot for a night out with the girls! Urban Decay has a fantastic palette with ten bright colors all present on the runway, appropriately named the Electric Pressed Pigment Palette.
5. Keep it Bare
Bright colors not your cup of tea?  No fear, the nude makeup look is definitely making a return this season. Luckily, both fans of the bright and colorful, and those of the minimalist nudes will have their preferences in the spotlight. Stella McCartney, Balenciaga, Valentino, and Proenza Schouler all went for the bare look on their models. With just foundation and a touch of blush or glow, pale lips or sheer glosses are the only things that complement the faces of those who opt out of the bright and colorful. Coat your lashes in your favorite mascara, though leaving them bare will work just as well.
What is your favorite fall look?  What trend are you excited to try?
For more Fall beauty looks, check out Vogue's extensive photo gallery that's filled with ideas straight from the runway. And keep reading Miss Millennia for more fashion tips!
Reources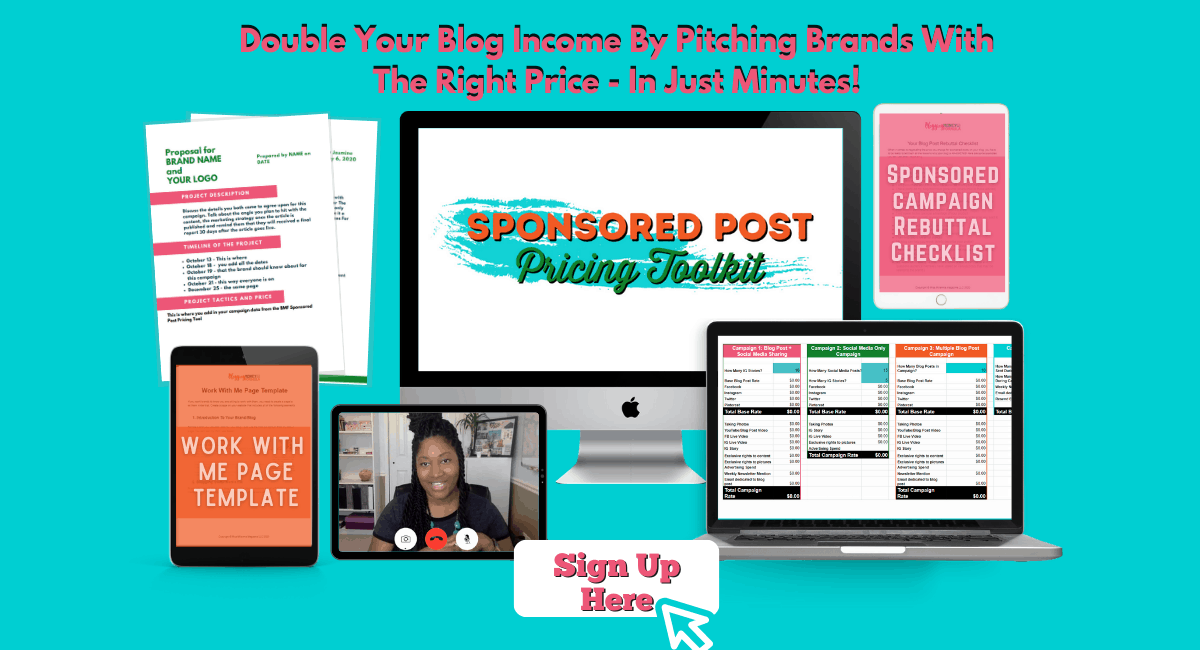 **This post contains affiliate links and I will be compensated if you make a purchase after clicking on my links