If you are a face care addict like me, your bathroom, dressing table and bedroom may be taken over with the latest and greatest products designed to make your look fabulous. If this is the case, then you may be wondering, if you have too many face care products? Well, I'm here to you that you can never have too many! But you may want to put the following items on the top of your wish list. As they are innovative and useful, and just begging to be integrated into your face care routine.
Facial Roller
Available in all different types, from plastic, to wood, to jade, the facial roller has definitely become a bit of a trend. But what do they do? Well, the idea is that is behind them is that they stimulate blood flow to the surface of the skin, while gently sloughing off dead skin. Thus causing you to look more youthful and radiant.
There are flat massagers that you can apply oils and serums with to enhance the process or pointed ones to get your circulation going. These items range from a very reasonable $8-10 to about £50 for the high-end one made from semi-precious stones.
Face serums
Serums are a fairly new development in the skin care market, and they are seriously popular. This is because they provide moisturizing and plumping without the use of a heavy cream Meaning you can easily apply them before you do your makeup, or after you have taken it off.
Top contenders in the field include products like this hyaluronic acid face serum, which is designed to minimize wrinkles and stimulate cell generation. As well as Blue from Chanel, although an $80 for a tube may be a little pricey.
Face brush
Next, no self-respecting face care junky would be seen dead without their automatic face brush.
A face brush is designed to provide an even, thorough clean when you wash your face. Without any harsh scrubbing that can damage skin and break veins.
Again, the industry has run with these, and there are offerings at both the low and high end of the market. Try the Neutrogena one if you are on a budget and the Olay one if you have a little more cash to flash.
Hot Cloth Cleansers
If you haven't tried these yet, then you must. Who knows whether they are actually good for your skin or not, but just using them is such a little moment of luxury in your day, that they are worth it on that alone.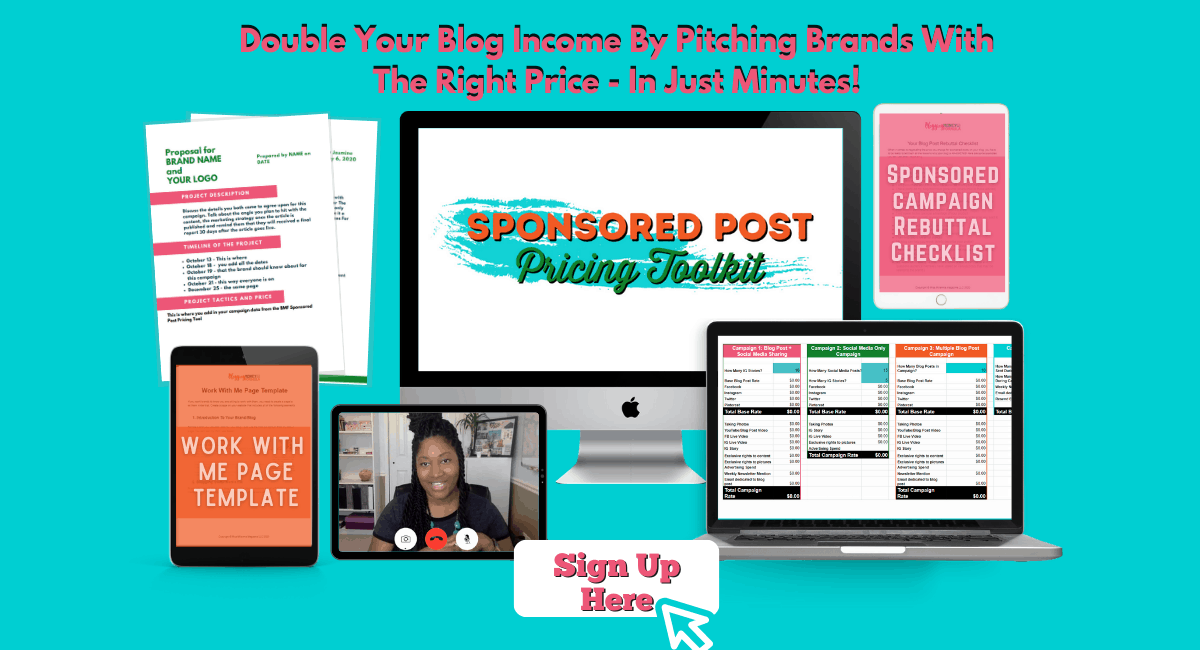 In your pack, you will find a cleansing lotion, and usually, a cloth made from something like bamboo. You apply the lotion to your face and then run the cloth under warm water. Place the mask over the cream and leave it until the heat penetrates your skin. It shouldn't be too hot though! Then after 5 mins use the cloth to remove it, and all the dirt comes off with it. So you have a clean face. Divine!