Currently, I am suffering from the dreaded writer's block and I am finding it hard to get inspiration for my fiction and poetry. When writer's block happens people will tell you to just write something, anything! However, I wanted to look at other sources for inspiration.
There are many ways to get creative. Some ideas will just help you clear your mind, so that you can focus less on your stressors (work, school, bills, etc.) and empty your mind. By focusing on the project at hand you will find yourself calm and relaxed, so the feelings and thoughts will begin to flow naturally.
Here are some ways to bring more creativity into your life:
Van Gogh and Merlot
There is a trend that is growing across the U.S: many businesses are opening that provide a step by step art class all while you can sip wine, relax and paint. Some places provide a theme for the month. One month they will teach you how to recreate a famous Van Gogh piece and the next month they will teach Monet. So, grab a group of your friends and some wine and paint like Van Gogh for a night!
DIY Nights
My friends and I have been planning a DIY night and getting the required supplies. We have all picked out our favorite and practical DIY projects (none of us can sew, so those projects are out of the question) and we are going to have a night where we try our best to be crafty! Look on pinterest for some inspiration and plan a night to actually do some of the DIY projects you have only talked about.
Pick up an Instrument
Whether is be the guitar, tambourine, or kazoo, try to make some music. Don't get to serious about it! You will probably never play piano like Beethoven, but playing an instrument can be fun and relaxing. Try to play music with friends. You don't have to be the best to have fun! You can even make up some lyrics to go with your song. I've made up silly lyrics while playing my ukulele. I make my friends laugh and we have a good time.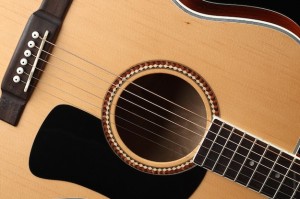 Back to Class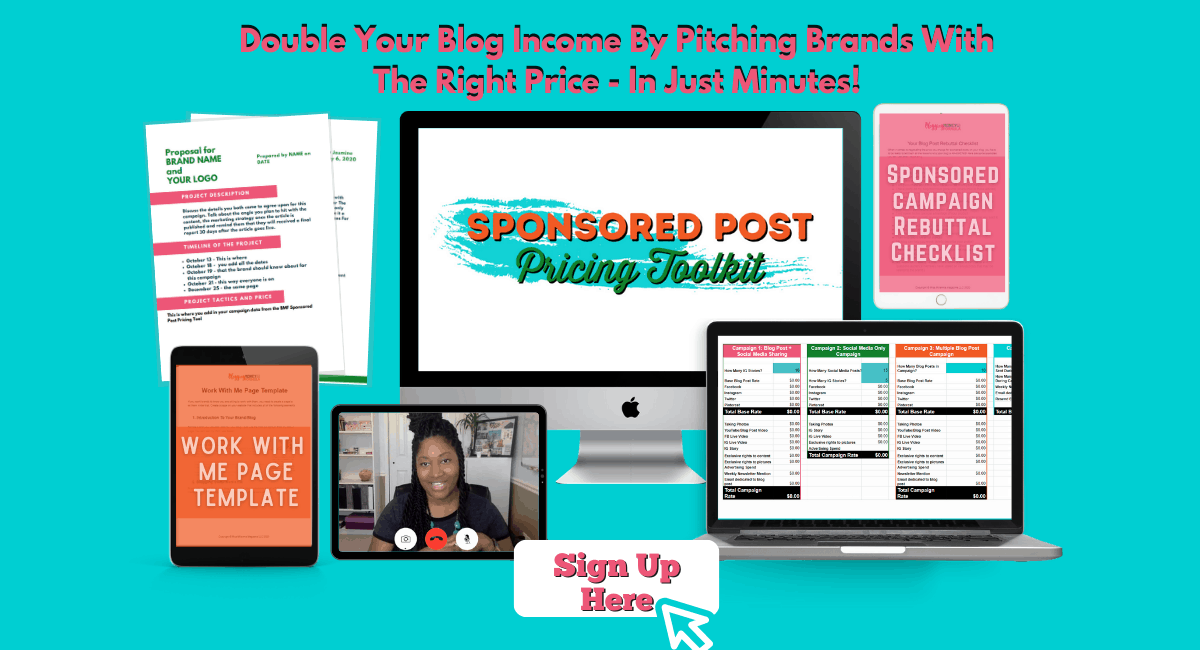 Many arts and crafts stores offer classes on a weekly basis. You can take a class in floral arrangement, jewelry making or knitting. This is something I have always wanted to do but haven't put into action yet. This month I am making it a priority! I have always made jewelry and really want to take a class to improve my hobby.
There are also many writing classes offered at different places. Look up some in your area. Even if you have never written before, you may find that writing is therapeutic or you may find out that you're the next Robert Frost!
Don't forget the holiday season is approaching! Instead of spending a lot of money on gifts, try to make some gifts. They are more thoughtful and show that you really spent time on a gift. This year, I am going to make jewelry for my friends.
Don't be afraid to get creative, even if your project doesn't turn out as good as you had planned. Don't give up!
This article is sponsored by martin acoustic guitars