These days, more and more people are working as freelancers as soon as they graduate. And, thanks to the Internet opening up many more possibilities, a lot of young people are even starting their own startup companies. Being a freelancer and a startup founder can be extremely exciting. But there is one large drawback. You will need to find your own workspace! Sometimes, people start off working at home. But what happens if you need to expand? Or maybe working from home is starting to drive you nuts?
Thankfully, there is now an option you can take that isn't quite as expensive as renting your very own office space. You can simply rent a single room or hot desk in your local coworking space. What exactly is a coworking space? It is basically a large office complex that is owned by one company that rents out space in the building to small companies and freelancers. Companies can start off in small rooms. Freelancers can rent a single desk for a set period—this is known as hot desking. Many people prefer this setup to working at home because it is a lot more social. Even though you will be working on your own thing, you will be working alongside a lot of other people.
It is crucial that you find the right coworking space for you. After all, you will be spending your whole working day there! When you are looking for your office space, there are a few different things you need to consider. Make sure that you look at a few different coworking spaces. And then you can use the following checklist to work out which one is best for you and your work. When looking for office space, be sure to check out Loc8 Commercial when looking for office space. They offer great locations for you to rent
Work Out Your Needs
You need to know what your needs are before you tell if a coworking space matches them. Otherwise, you won't have a clue what you are looking for! Once you fully understand what your needs are, you will be able to set out what you want from your coworking space. Here are a few examples. If you want to hold a lot of meetings and invite clients to your office, then you will need to find a space that also comes with meeting rooms. And if your business is solely online, you should find a workspace that guarantees super fast WiFi.
Think About The Culture
If you are a freelancer, one of the main reasons you will be looking for a coworking space will be the social aspect. So you should try and get a feel for each space's culture before you commit to one. If it seems like there are no interactions between people, then you may prefer to look elsewhere. Try and find a coworking space which hosts social events for all its members. Many will hold drinks on a Friday night.
Some even organize cinema trips or other excursions for members. It is also important to find a coworking space that has an open culture and takes ideas from its members. As you work there every day, there should be a way of giving your opinion and helping to influence any changes.
Can You Grow And Expand?
This point is especially important if you are setting up a startup in the coworking space. Your company may just consist of yourself right now. But what about in the future? Surely, you will want to expand your business at some point in the future. And that could involve hiring some more staff. If you do hire some more staff, you will need to be able to accommodate them in your area of the coworking space. Some spaces will offer extra rooms and desks to businesses as they grow. On the other hand, some may not be able to because they lack the space. So if you think you will need to expand in the near future, let your coworking space know so they can figure out if they can accommodate you.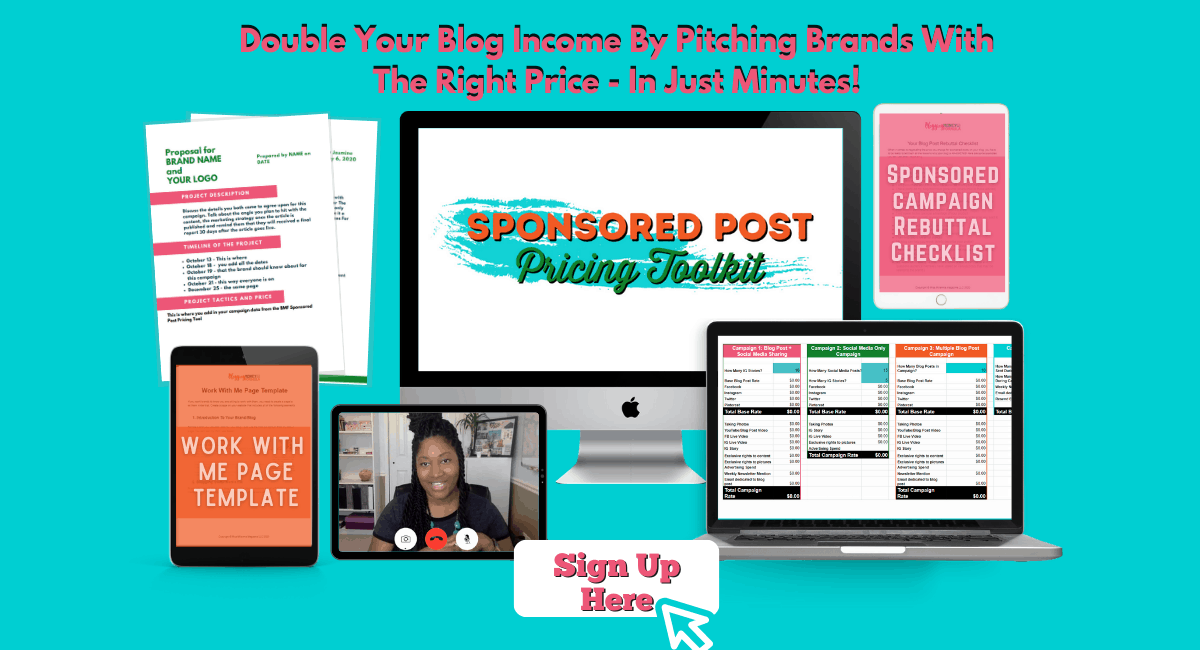 Health And Safety
If you work in a company who rents out their very own office space, the office would be obliged to follow health and safety regulations. This is the case for coworking spaces as well. But there isn't one company who is in charge of all the various offices and meeting rooms. So you might find that they are a bit relaxed with health and safety. There are various things you can do about this, though. Before you sign a contract for a desk or office, get a specialist company to carry out a health and safety consultancy. This can help you figure out whether the coworking space is up to standard.
Access
One of the perks of being a freelancer is that you can work whichever hours you want. So you can take the day off to go shopping if you have the time to get your work done in the evening! However, you won't be able to do that if your coworking space is only open from nine till five. So if you want to stick to working flexible hours, you will need to find a coworking space that is open around the clock. Thankfully, many coworking spaces now offer their members twenty-four-hour access. Just make sure yours does before you sign your contract.
Amenities
You should think about the amenities offered by each coworking space, and how they may affect how you work. For instance, you may only be able to share a spot on a large communal desk at one of the coworking spaces you look around. Do you think you may be distracted working like this? Then think about looking at a different space where you are guaranteed your own individual desk. It is also useful to work in a space that offers a kitchen. But try and make sure you can get a desk away from the kitchen. All the traffic to and from it could drive you to distraction!
You'll find coworking spaces are a great environment for work – as long as you find the right one for you!