There's not much worse than moving. Well, except moving to a new city, where you'll have to live without your old neighborhood, your old brunch spots, and your old friends to help you unpack.
If you could use a little help here's a few things to remember before, during, and after the move.
BEFORE:
Check things out first!
If possible, use a few weeks or months of available vacation time to check out the new city and see if this is truly the place you'd like to live. Use this temporary time to experience the city as a resident rather than someone vacationing. To do this, consider staying as a guest of a friend or relative who lives in that city. Or, you can find a temporary sublet in the neighborhood you're considering for your new residence. That way, you can test out living there!
A new neighborhood
Your new neighborhood might end up being temporary. It's smart not to purchase real estate until you're certain where you'll want to set up permanent roots. When looking for your new neighborhood, you want to check into the following:
Average price range on apartment rentals
Convenience of location to potential job opportunities and social life
Kid/pet friendly apartments
Safety/Crime rate
Roommate opportunities
Quality of nearby kids' schools
Childcare
Doctors/dentist
Stores
A job in the new city
Ideally, you'll have a job lined up before the move. If not, it will be important to do the following:
Solicit the help of one or two reputable job recruiters in that city.
Have a local address of a friend or relative to use on job applications.
Be easily available for phone or in-person job interviews.
Put networking to work in helping with your job search.
DURING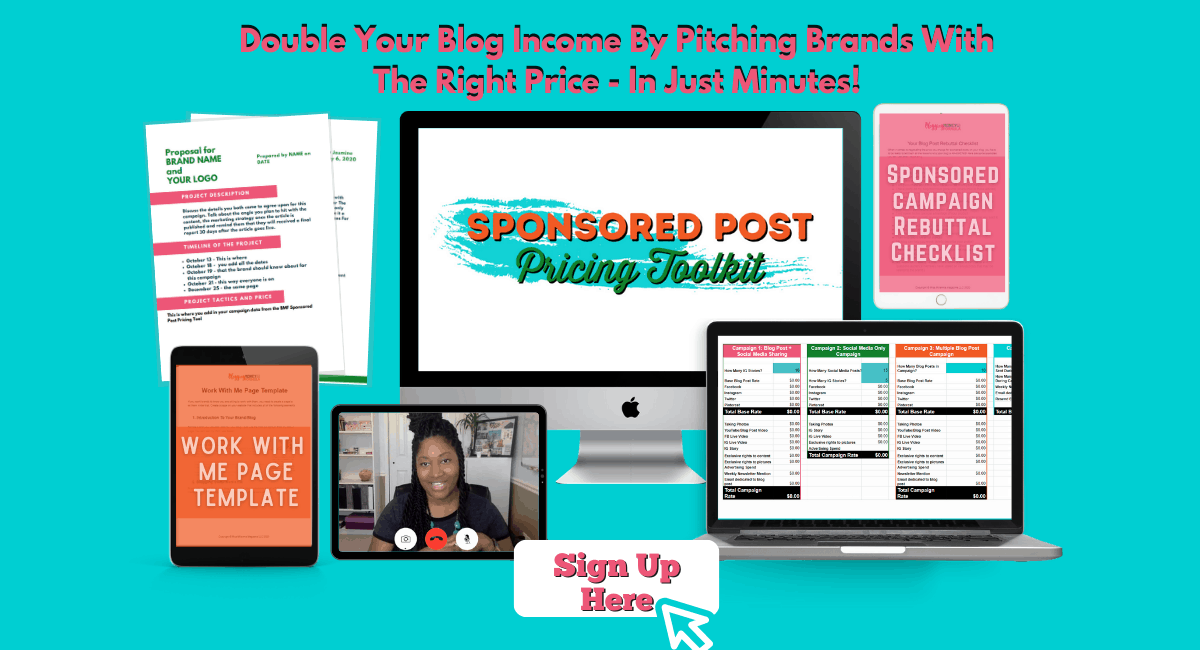 Decorating and arranging a new space is a pretty exciting prospect for any home decor enthusiast. But the act of physically moving out of one home and into another generally doesn't top anyone's list of favorite activities. While there are no real shortcuts to changing spaces, there are certainly things you can do to make the process as smooth and painless as possible.
Save your friends for later. Enlisting the help of friends and family when you move is to be expected. But instead of having your loved ones do the heavy lifting, consider saving their help for when you'll really need it. Hire movers to handle the boxes and furniture on moving day, then open a bottle of wine, turn on some music, and have your friends and family help with the daunting (but fun) task of unloading some of those boxes. As long as you're a little flexible with how your kitchen drawers are organized, you'll save yourself days of tedious unpacking.
Move your most prized breakables yourself. The biggest drawback to using movers, aside from the cost, is fear that your possessions will be damaged in the move. Pack up a box or two with your most expensive and breakable items and move just those boxes yourself.
Label every box with its destination and contents. As you pack and seal up each box, write its destination room and a fairly detailed list of its contents on the top and sides. That way, the movers can deposit your boxes in the right rooms, and you'll know exactly where to find everything.
Pack for a short trip. As you're packing everything you own into boxes or bags, set aside a suitcase and toiletry bag, and pack those as if you were going away for the weekend. Your new home may be a mess for a while, but at least you'll be able to shower and get dressed each day without too much hassle.
Keep necessities handy. Pack a couple separate bags or boxes with items you'll need immediately, and clearly mark them "Unpack first." Include cleaning supplies, paper towels, disposable plates and utensils, bottles of water, and anything else you anticipate needing right away as you settle into your new home.
Make your bed. Before you do anything else, find your sheets, pillows, and comforter, and make your bed. Even if the entire house is filled with boxes, at least you know you'll be able to call it a night whenever you need to.
Unpack one room at a time. Tempting as it may be to jump from room to room unpacking boxes, try to focus on one room at a time. That way, whenever you need a break from the chaos, you can retire to your one or two unpacked rooms for a breather.
After the last box is moved into your new home, you might think the hardest part of the move is over. And you're right. But that doesn't mean there aren't things you need to do when you move once you're in the new space.
AFTER:
Check Major Appliances
If you moved major appliances, such as a stove, dishwasher, washer or dryer, check to make sure all appliances and electronics are working to ensure nothing was damaged during the move. Your insurance policy may have a limited time in which to make a claim. Since these are big ticket items, you should make sure they're all working.
Check all Boxes and Furniture
Make sure you check all boxes and furniture to make sure nothing was damaged during the move. You should also make sure everything arrived and nothing was lost. You can do this by conducting a home inventory.
Again, if you find your stuff was damaged at all, contact the mover and your insurance company to submit a claim. It's important to do this immediately upon moving in or the insurance company may not reimburse you.
Get Your Utilities Set Up
Before you can check your electronics, make sure all your services are up and running. There's nothing worse than arriving at your new place late at night to discover that the lights don't work.
Register your Vehicle
If you've moved states, provinces or countries, register your car and get a new driver's license, tags, and/or plates for your vehicles. Check your local DMV for more information.
Register to Vote
Again, if you've moved cities, it's important to make sure you're on the voter's registration for your local area. You should also make sure you've updated all important files and documents with your new address.
Get Connected with Your New Neighborhood
Buy a subscription to the local newspaper or community magazine. This will quickly get you up to speed on what's happening in your neighborhood.
Make Sure You're Getting Your Mail
Check with the post office or your old residence to make sure your mail is being forwarded and that you've registered your new address. Also check to make sure you've let everyone know who needs to know about your move.
Find New Services and Professionals
If you're moving to a new city or state, you'll need to find new professionals, like a new doctor, a dentist, and maybe a vet.  While this task can be put off for a bit, you'll be glad you know who to call when an emergency hits. Visiting sites such as http://dentist.24hourly.com can really help when it comes to finding a recommended professional locally.
Create an Emergency Contact List
Whenever I move to a new city or town, I always take the time to create an emergency contact list of all the local information I'll need should something happen.
Contact Insurance Companies
You'll need new insurance, including household, auto and health. Find out if you're currently covered or if you need to create new policies with a new company. This is important to check especially if you're moving to a new state or province.
Once the move is over, the furniture is in and the paperwork is done you can sit back and relax in your new place knowing everything is covered. Welcome Home!