At Studio M, you've met an important challenge.  You got yourself here. And the results you seek are magically wrapped in the rhythms you move to on the floor.  Half the time, you don't even know it is happening.  As I like to say, "Fitness kind of sneaks up on you."
You may hear it in the joyous hoots, and hollers we make everyday as the music envelopes the studio.  But what is does for sure is give the members the boost they need to move it forward.  To get through whatever is going on, stronger, more focused, with a positive spirit.  Whether it's better breath control in class, or barely noticing you grabbed all those grocery bags from the car and got them to the kitchen.
And when you do notice it, you know exactly how it happened.  And you did it.  That's why the next day, you're back for more.  Because it becomes part of your lifestyle, a healthier way to be.  And suddenly you find that you're sleeping better, eating better, and people are telling you, you look great.  You just plain feel better…and feel much better about yourself.  And that's an important daily battle to win.
You made the choice to empower yourself, and you feel too good not to continue to feed that positive energy.  Maybe that's why my girls called it "Emmspiration."
Karin Brown, Public Relations Manager for Miss Millennia Magazine: My Experience with Emm:
I almost feel as though Emm was reading my mind when I read what she wrote above. The moment I stepped into Studio M Dance Fitness, twenty-one years old, extremely overweight and extremely unhappy, I couldn't stay away. My mother had been going for a few years and she never gave up trying to convince me to go, she knew Emm would help me in the ways that I needed, especially in fitness motivation. I owe my love of Zumba to my dear Mama and Emm. The feel of the studio, the music bumping, your hips swaying, your salsa moves making you sweat, screaming with everyone around you; it's fun like I've never experienced.
I saw results immediately. My stamina was building, my body shrinking, and my smile was getting bigger by the day. Before long I was there every day and everyone knew my name. I found a support system there, a Zumba family that smiled as soon as they saw me. There was never anyone judging me or telling me I was doing it wrong. Instead they joined in when I was doing it wrong and added a little flavor of their own! Something Emm introduced me to was "adding your own flavor." Well I found my flavor and I felt it in every dance move I did. Before long people were coming up to me and telling me that I inspired them! That feeling is truly indescribable. I couldn't have gained that confidence without Emm's guidance and coaching and relentless encouragements to keep going and never give up.
Now 75 pounds lighter and smaller than I was in middle school, I owe my liberation from an unhealthy lifestyle to Studio M! I'm still working on my goal weight, dancing and introducing other workouts Emm has shown me, and have taken everything I learned at Studio M with me wherever I go. I know when I open the door to the Studio again to visit, the feeling of the place will always warm my heart, especially to get my heart rate pumping! Thank you Studio M! And most of all, THANK YOU EMM!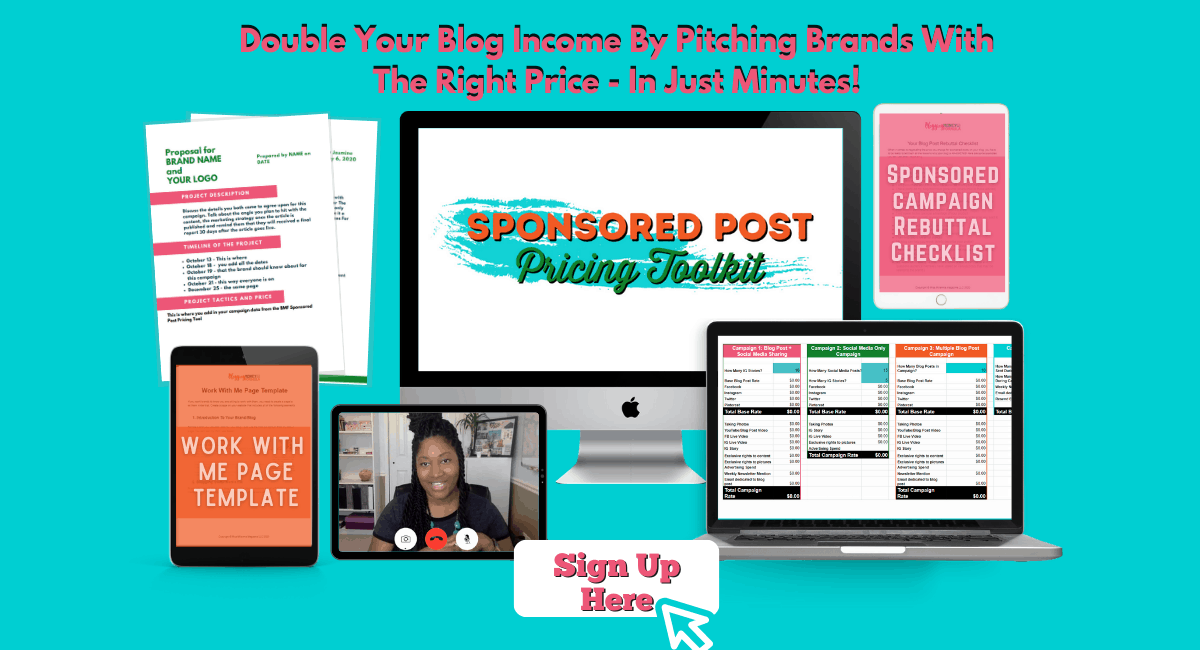 Like Emm on Facebook
Visit StudioMFitness.com to find out more about Emm and her amazing Zumba Studio in Norwalk, CT!