Summer has started and you're probably excited to get a jump-start on your Summer Bucket List. Maybe you're starting an incredible internship or you're planning on backpacking Europe with your best friend.
Or maybe you don't have any exciting plans this summer and you secretly wish you were back at school because it's better than spending three months binge watching Netflix shows. But summer break is a much-needed time for relaxation.
Whether or not you have plans this summer, there will be moments where you'll find yourself having nothing to do, and this is where you need embrace the beauty of alone time.
The concept of being alone can be a very scary thought at first. Sometimes being alone may leave room for toxic thoughts to fester especially if you're not keeping yourself occupied. You end up thinking about how you haven't found
"the one" or your worry about where your future is headed. You replay past events over and over and rehearse scenarios for the future. You get trapped in your thoughts and enter the realms of boredom and depression.
But never fear! Being alone doesn't have to mentally torturous, it can actually help you put your life in perspective and organize your thoughts simply by doing things you enjoy. Being alone gives you an opportunity to explore your likes and dislikes (or discover new likes and dislikes). It's a time to try out all the Pinterest projects you have pinned on your Crafts board or try out new recipes that you wouldn't have time to prepare otherwise. Maybe you're stuck
in your hometown this summer, regardless, try to become a tourist in your own city and check out the museums you haven't visited since your fifth grade fieldtrip. Pick up a new hobby like watercolor painting, playing the keyboard, or rock-climbing keeping in mind that this a time to enjoy yourself, so don't let fear of failure hold you back. If the weather's nice, grab your book or go for a walk and enjoy the warm sun on your skin (get that Vitamin D and remember to use sunscreen!). Just being outdoors can be very restoring for the mind.
Point is, think of alone time as the time for you to do whatever you like. It's about doing the things that make you happy and defining who you are, which is an important part of self care and an important step in loving yourself.
Life can bring on stressful moments that you can never plan for, no matter how much you try to control them. There will be times that you won't be able to depend on others to solve your problem, so it's important to be able to rely on the things that make you happy and avoid getting swallowed up in the land of toxic thoughts. It'll bring stability in your life even if everything around you feels chaotic. The hobbies you've discovered, the skills you've learned or experiences you've gained are the things you'll carry with you as you take on new challenges and enter new relationships.
Socializing and communicating are also key components to living a healthy life, but its nice to just take time for yourself once in a while and enjoy the things that make you happy.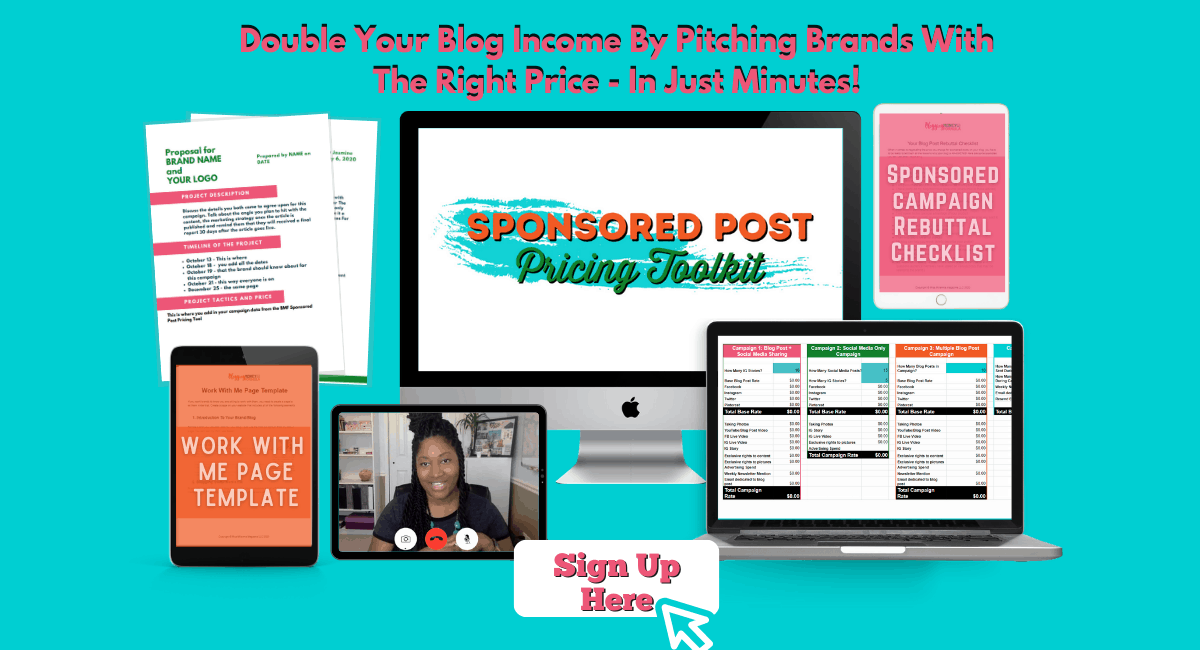 Image Source: Cambridge Library Friends