One of the biggest issues that families face nowadays is how to feed their family healthy, filling meals without spending an absolute fortune. Supermarkets are set up in a particular way to pick up on any weaknesses that people may have when it comes to sticking to their shopping list, and do anything they can to coerce shoppers into spending more than they originally set out to. There are various ways to save money on groceries but still eat a well-varied diet.
Meal Plan
Meal planning is one of the most important ways to save money on groceries, yet it is often overlooked by many because it can be seen as boring or a time drain. If done properly and consistently, this does not take much time at all and is worth it for the money that it will save you.
Write down a list of all of the meals that your family eats, as this will be the basis for your meal plan. Then allocate these meals to specific days – use a meal planner or a calendar to help you do this. Then you're done!
Meal planning helps to save money because if you do a stock check of what you already have in your house, then you will not buy extra food that you will not eat, and you won't need to pop out to the shops because you've got nothing planned.
Try Out Different Supermarkets
It's very tempting to stick to what you know, but your habits could be causing you money leaks. It's definitely worth trying out different shops and seeing if any of them are cheaper than your usual shop.
Ask around family and friends to see if their supermarkets are good value for the products that they buy.
Check Out Your Local Butchers and Markets
Have a look to see if there is a butcher in your area, because a lot of the time they are much cheaper than the supermarket meats – and a lot of them actually supply the meat to the supermarkets anyway!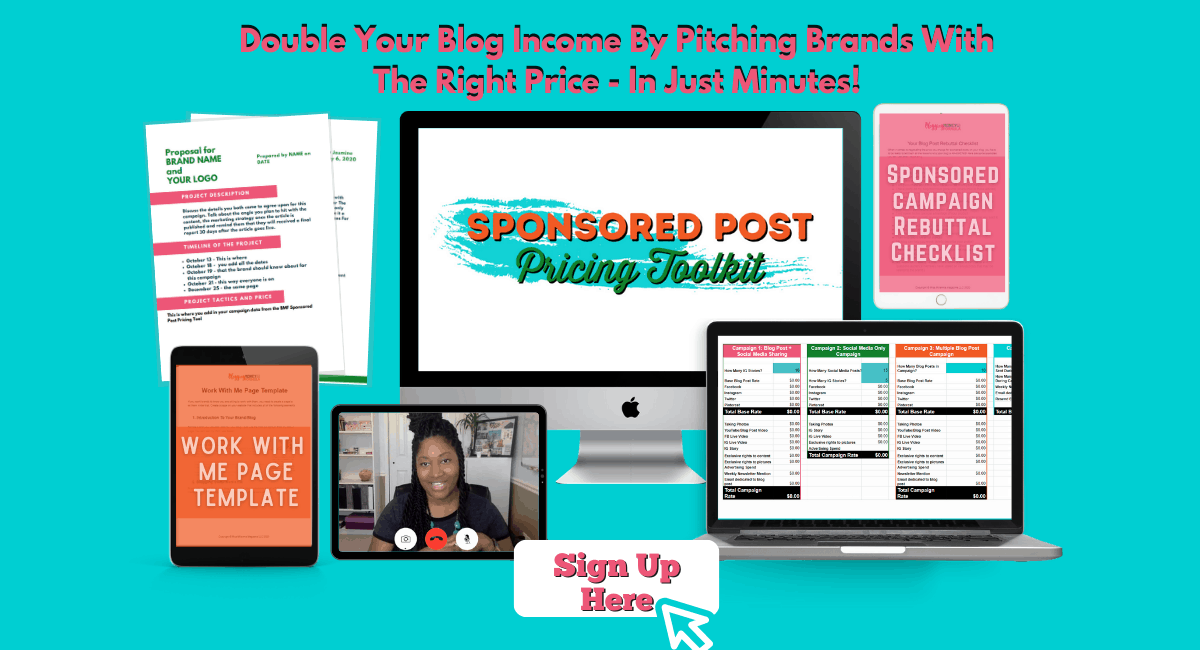 At the butchers you can get off cuts of meat that you may not usually buy, at a very low cost. You could pop these in the slow cooker and they will be incredibly soft once cooked.
Fruit and vegetable markets are bursting with fresh, delicious home grown produce from local farmers at a fraction of the cost that you would pay in a normal shop. Have a look and see what time they are held in your local area and pay them a visit to see what you can get. Fruit and vegetables are something, along with meat, that most people find really bumps up their grocery bill.
Another positive point about using fruit or veg markets or a butcher is that you are able to buy the quantity of food that you actually require rather than buying pre-wrapped quantities that could lead to food being wasted.
Shop bought snacks and desserts are another category in the food store that can quickly escalate, especially if you go shopping with your children who demand lots of them!
Find some recipes online and print them out, or look through your recipe books (don't forget your local library will have some) and add them to your meal planner. Cooking snacks and desserts from scratch saves a lot of money and a homemade pudding always goes down well.
Have a Meat-Less Meal
Tempting as it is to have meat every day, it can be very costly. If you are struggling money wise and want to save money on groceries, or are trying to put aside money for something special, a small tweak you can make is cut out meat for at least one day a week.
There are a lot of vegetarian recipes out there that are delicious – you could try risotto, soup, or stuffed peppers. Or go for simple, quick, and cheap (like rice and beans) as your once a week meat-less meal.
Once you add up the difference in cost between a meat-less meal and a meal that you usually have, it will save you a lot of money in the long run.
There are many, many apps out there now for people with smart phones to save money on groceries. You can get apps for cash-back on certain items and earn money from uploading your receipts after you shop.
You should also check out the free apps out there to help you keep on track with your spending. Spending tracker apps and budgeting ones can also help you save money on groceries by allocating a specific amount of money each month towards food.
Go To Speciality Shops
There aren't just supermarkets out there that can cater to your grocery shopping needs – check out local ethnic shops such as Asian food stores where you can get huge bags of rice, lentils and spices for a really reduced rate but still excellent quality.
They are great for the staple items that can be used for almost any meal and will fill you up.
It may sound like a lot of effort to go to another store as well as doing your main food shop at a supermarket, but if you are buying big quantities then this will last you a long time and you can see how long you can stretch it out until – for example buying these items once every two months.
Invibed is an online destination that makes personal finance relevant, accessible and entertaining to millennials. Follow Invibed on Facebook and Instagram.