7 Tips to Earn More Money in the Modern Era
This post may contain affiliate links. Which means if you make a purchase using these links I may recieve a commission at no extra charge to you. Thanks for support Miss Millennia Magazine! Read my full disclosure.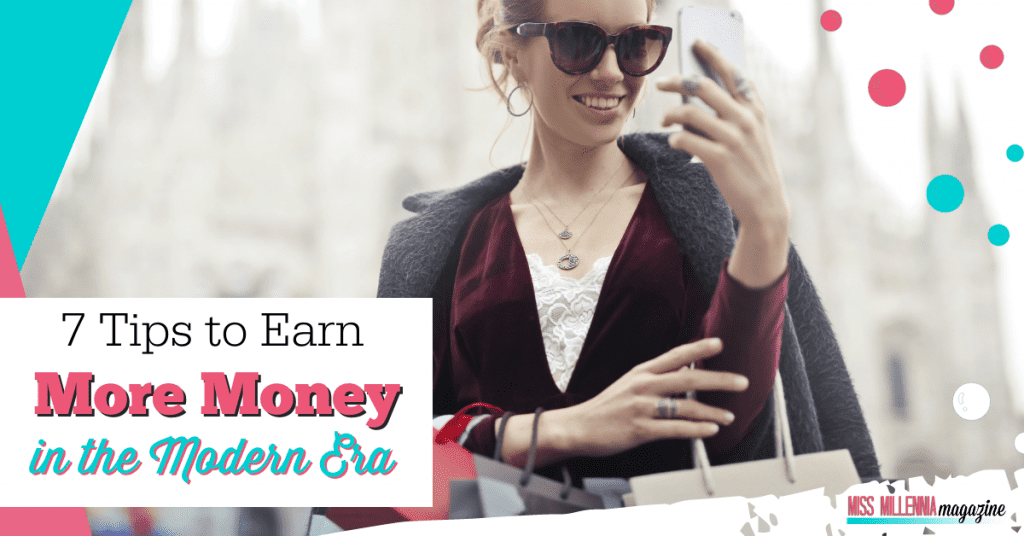 It's fair to say the world has changed, the economy has changed, working lifestyles have changed, and our expectations for how we earn money and spend our free time have changed. In this article, we look at some of the best ways to make money in the future.
There are so many questions that you may have as you watch your money. Where is your tax going? Is the US money reserve a scam? Are you putting your cash in the right places? There are questions you must consider and understand because you need to manage your money and ensure that you earn more!
These days, there is something for everyone; if you like the autonomy of working solo, a freelance career might be the most suitable approach, and if you want to earn a living doing something authentic to you, why not start a successful blog or podcast, perhaps both?
Tip #1: Become a Freelancer
Once the preserve of the uniquely talented or qualified, freelancing has massively diversified recently. Part of this is because of the business of the internet – a global communication network, but it's also part of the shift to remote working environments.
If you're looking at becoming a freelancer, you should know that it will be up to you to set your schedule and be responsible for how much money you make. Starting with companies like Primerica will help you to learn how to manage your time well while earning an income.
Nowadays, freelancers are familiar with every industry. Businesses like to use freelancers to deliver high-quality work without expensive contracts, and individuals want to freelance because it gives them autonomy and opportunity. This mode of working is expected to grow in the future.
Tip #2: Start a Podcast
The nature of SEO marketing means that longer, firmer, and more interactive content is more effective at holding a visitor's attention, thereby reducing audience bounce rates. That puts podcasts in pole position as a content strategy because it engages audiences for longer.
Podcasts are also a great way of earning money by doing something you love. The podcast you start can focus on your core interests, and you can make money through sponsorship and advertising. At present, around 32% of Americans listen to podcasts monthly.
Tip #3: Earn with Blogging
There's a lot of online blogging advice that suggests you can make a handsome sum of money on the side for a minimum investment of time and effort. That's simply not the case, and more and more people are beginning to realize this. Action is needed to earn with blogging!
There is a case to be made for affiliate programs, advertising, and sponsorship, but it isn't the way to make money quickly through blogging. Targeting businesses with a budget and offering high-end consulting services is better. Focus more on services and less on content creation.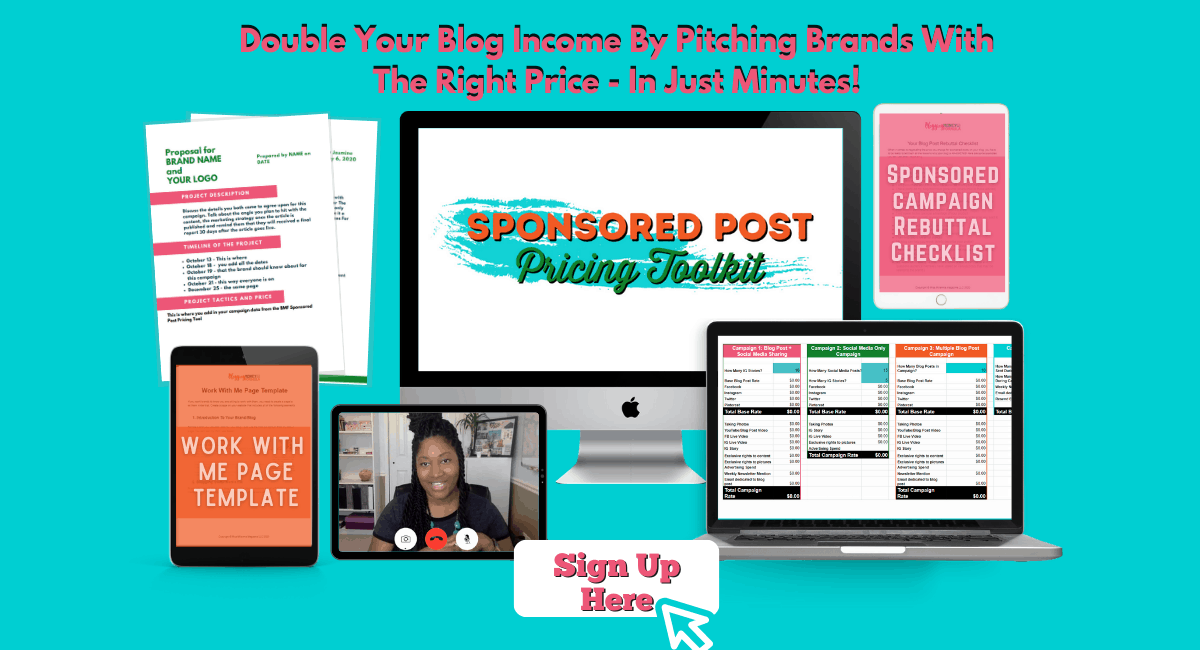 Tip #4: Social Investment Networks
If you're serious about making a future income with less effort and more free time to enjoy your life, you would be foolish not to overlook the potential of investing. Investing might look complicated from the outside, but it's possible to make a comfortable living with the right network and tools.
Think about joining a social investment network to learn the ropes. A social investment network is a community of investors you can interact with and learn about trades and markets – you will also gain access to a wide range of online tools for tracking stocks, trades, and cryptocurrencies.
Tip #5: Intelligent Freelancing
Just over 300 million people live in the USA, and 59 million are freelancing; that's an increase of 6 million since 2014, which shows how the economy has changed. Freelancing means obtaining paid work by themselves and filing their taxes to authorities. 
But earning money as a freelancer isn't only about trading your skillsets for money; it's also about getting the money you deserve from business and legal practices. Those who have suffered an injury might be entitled to some startup funds; see rosenfeldinjurylawyers.com.
Tip #6: Sell Digital Products
If you spent a large part of the last decade working on your blog or online business, you might be wondering where to go next with it. The answer could be digital products. Digital products are intangible products that can be sold online without an inventory; they don't run out.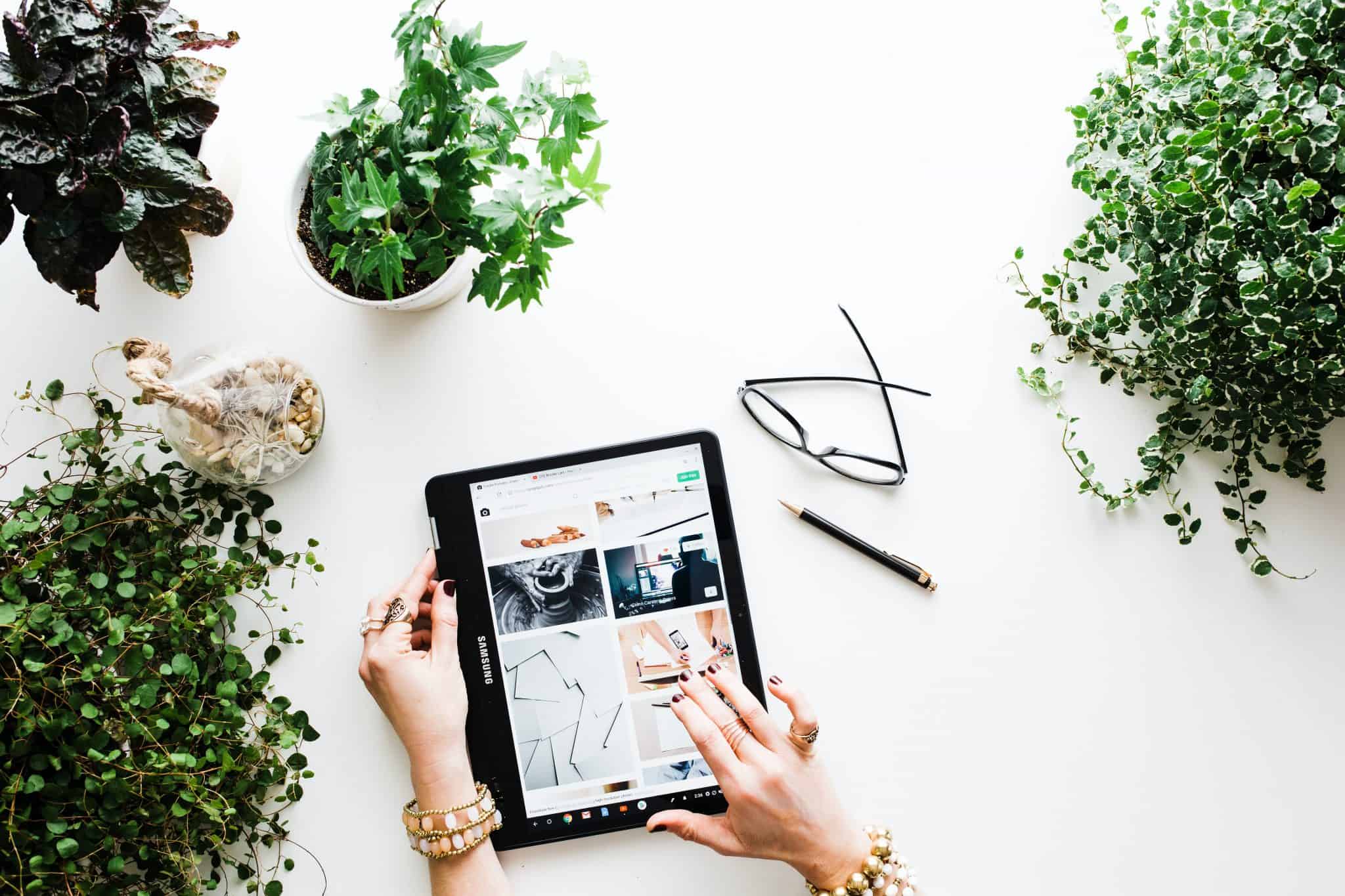 Digital products have a high-profit margin but also a lot of competition. To be successful with your product, you will have to offer a high-quality, innovative product; this might be an educational product, a digital asset, a subscription service, or some digital art or music.
Tip #7: Design and Sell Apps
Apps are another example of a digital product, but you don't always have to freelance and do everything by yourself. There is a growing trend of app development companies looking for creative people with coding skills. That said, there are opportunities to freelance as well.
Start learning some coding languages if you want a creative and profitable future career. There are many coding languages to choose from, including JavaScript, Python, C++, and more; there are plenty of avenues to learn coding languages online and offline.