If you took a science class in high school (or have watched science fiction since), chances are that you've heard of DNA. DNA, or deoxyribonucleic acid, is one of the most misunderstood of scientific concepts, despite its high medical importance. DNA information can be used to sort out family ties, predict vulnerability to disease, and improve quality of life—and this article will explain to you the basics.
Inside Your Body
The human body is composed of cells, tiny structures that are the base of life. Each of the billions of cells in your body has a nucleus, or center. Inside of the nucleus are chromosomes, tightly wound masses of protein that are usually shaped like the letter X and are composed of DNA. Each cell has 23 chromosomes which are identical throughout your body.
What Is DNA?
According to Gtldna, DNA is hereditary material that is passed on from parent to child and contains the 'blueprint', so to speak, of your body. The series of proteins and chemicals in your DNA are arranged in specific sequences, called genes, and these sequences instruct you cells how to behave and develop. Your DNA determines everything from the chemical balance of your brain to the shape of your skeleton to your eye color, gender, and shoe size.
There are only four basic components to DNA: Adenine (A), Guanine (G), Cytosine (C), and Thymine (T). All of them are proteins that pair up with each other, A with T and G with C. Although it might not sound like there are many possible combinations, the human genome (DNA sequence) contains over three billion of these protein pairs, allowing for a virtually infinite number of different possibilities. These pairs are arranged in a double helix structure, which looks something like a ladder that has been twisted into a spiral. DNA can replicate itself by splitting this ladder in half and then "filling in the blanks," since each chemical can only have one other protein paired with it.
DNA And Heredity
Because DNA contains the instructions for building an organism, it is a critical part of any type of reproduction. The DNA of the parents is split apart and recombined, creating an entirely new genetic sequence out of the material. This genetic sequence belongs to the child, who inherits genes from both parents. It is estimated that each human has twenty to twenty-five thousand genes, 99% of which are identical—but that last 1% is what makes people unique. Parents may pass on any combination of their physical characteristics to their children: skin color, basic personality traits, and even sometimes health issues.
Scientific History
DNA was discovered in the late 1800s, but at first researchers didn't understand its importance. A monk named Gregor Mendel has determined that parent organisms passed along traits to their children, but how these were passed on was not known. It wasn't until 1953 that James Watson and Francis Crick determined that DNA was the carrier of biological information, cementing it as one of the most important chemicals known to science. As research and technology have expanded, we've gained the ability to determine exactly what information any given strand of DNA may be carrying—giving rise to the practice of DNA analysis.
DNA analysis is no longer something available only to scientists; today the general public can have their genome tested. Collection of a sample can be as simple as swabbing the inner cheek with some cotton and mailing it in to a lab for analysis. There are many different things that DNA testing can tell you.
DNA Testing Applications
First of all, since DNA is inherited from one's biological parents, it can be used to determine family ties. If the paternity of a child is in question, DNA testing can conclusively determine who the father is. It can also determine if two people might be related, and if so, how. Genetic tests can even be used in genealogical research—if records are unavailable or nonexistent, a look at DNA can determine ancestry and area of origin.
DNA testing can also identify possible genetic disorders or diseases that a person might be subject to. Nobody's genome is perfect, and sometimes problems can lurk in that sequence of proteins. Genetic testing can help determine which issues are likely to occur and what can be done to mitigate them.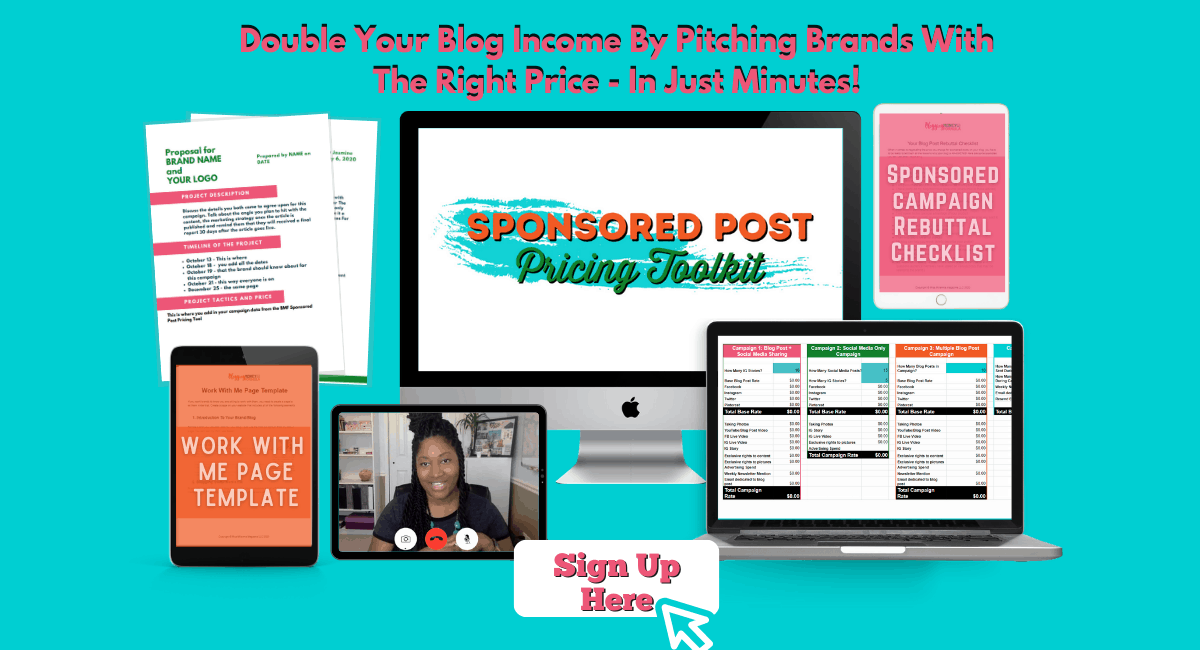 The discovery of DNA's structure and purpose is often considered one of the greatest scientific achievements of the 20th century, and it's no wonder. DNA information can help families, protect patients, and keep medical research moving forward.