When I started to plan my wedding two years ago, I was shocked by how quickly my fiancé and I exceeded our reasonable budget. After booking a catering hall, the money we had allotted for invitations, decorations, and so on had seriously diminished. After some careful consideration, we both decided that making our own wedding invitations would save us thousands of dollars and might actually make our wedding more special! I won't lie, the process was time-consuming, and you must have a lot of patience. But the result is well worth it!
Although making your invitations will infinitely save you more money than buying them, you will need to splurge on some items:
Silhouette Machine (You can print the invitations yourself, but the silhouette machine is an electronic cutting tool, which features reasonably priced templates and a program to help you create your invites!)
Choose the paper you like! (I went with shimmer craft paper and cardstock from Michaels.)
A bundle of twine (to tie the invitation if you desire to)
Large envelopes (can be purchased at Staples)
Stamps (I bought Harry Potter ones obviously)
Any additional items for special touches! I bought a handmade lantern stamp from Etsy, red wax, and a letter H stamp from Michaels!
Decide on a Theme or Color Scheme
This will depend on your preferences. My husband and I are huge Harry Potter buffs and it seemed like a no-brainer to make our invitations look like the Marauder's map! I took to Google to find a replica of the entire map. That I could edit and crop in Adobe Photoshop.  If you are a beginner, simplicity is always elegant as well. As long as you have a nice paper, you don't need to go overboard like I did with the design. Searching through DIY Wedding Invitations on Pinterest also helped me to generate ideas and see what styles I liked best! Also, the website A Practical Wedding features a whole layout guide with tips on how to create a beautiful invite that fits your style and personality.
Download Templates from Silhouette (or Make Your Own)
I downloaded the Pocket Invitations Set and the Simple Trifold Card from the Silhouette store to make the actual wedding invitation. The templates are relatively inexpensive (often less than $5), and you are free to use them for other projects as well! You can also cut your own shapes out through the Silhouette program, so if you're feeling creative, take charge of the entire design!
Do a Trial Run with your Printer and Silhouette
When you've finished your design, DO A TEST RUN! Only print out one copy of your invitation and run it through your Silhouette machine to make sure it cuts perfectly. Chances are, you might have to alter your image or move things around to achieve the desired effect. Only when you are able to print and cut the invitations perfectly should you continue to print out the rest. I made this mistake when first starting out and was left with useless invitations. You will ultimately save paper and money if you proceed cautiously.
Now you're ready to begin! 
Unless you decide to print something on the outer part of your invitation, you can simply use the Silhouette machine to start cutting (using the Pocket Invitation Set template). For my design, I chose to use a shimmer paper from Michaels and eliminated the outside red tie (shown in the sample picture on the right). You will need to use the mini glue dots to adhere the pocket to the inside of the invitation, but this is relatively simple! Once you cut enough of these outer folders, you can begin printing and work on the inner trifold part of your invitation. One 12 x 12-inch piece of paper will print one outside folder, so make sure you buy more than enough in case you make mistakes. If you're planning on sending out 150 invitations, it won't hurt to buy 30-50 more sheets in case of errors.
This is where things can get a little trickier, so be sure to go slow and take your time. You're going to begin printing out the inner part of your invitation using the Trifold Card. While mine is themed, you may want to choose a more simple design if just starting out. First, make sure to print out enough to fill all of your invitations. Again, one 8.5 x 11-inch piece of paper will make one trifold. After you've finished printing, run each piece of paper through the silhouette machine to achieve the desired effect!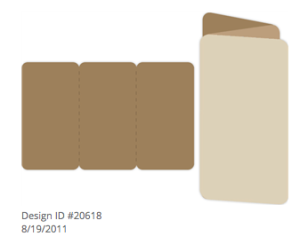 I used the same type of paper to print out small invitation inserts with the most important wedding information. Then glued onto the trifold.
Once you've printed all the components of your invitation out, you will want to use the regular glue dots to adhere to the actual map to the outer invitation folder. Be sure to line up the pieces perfectly because the glue dots are seriously heavy-duty! Use the mini dots for the smaller portions of your invitation (adhering the insert to the trifold). Feel free to substitute any of my recommendations. But I found that glue dots were the most effective and least messy option for doing this.
In addition to making your own wedding invites, these templates and tools can be used for virtually any celebration! Why settle for something that is run of the mill and overpriced when you can make DIY wedding invitations that truly represent you as a couple? Considering that the wedding invites I was originally in love with would have cost me $1,600 for the full package, I saved nearly $1,300 in the end by choosing to make my own!
Resources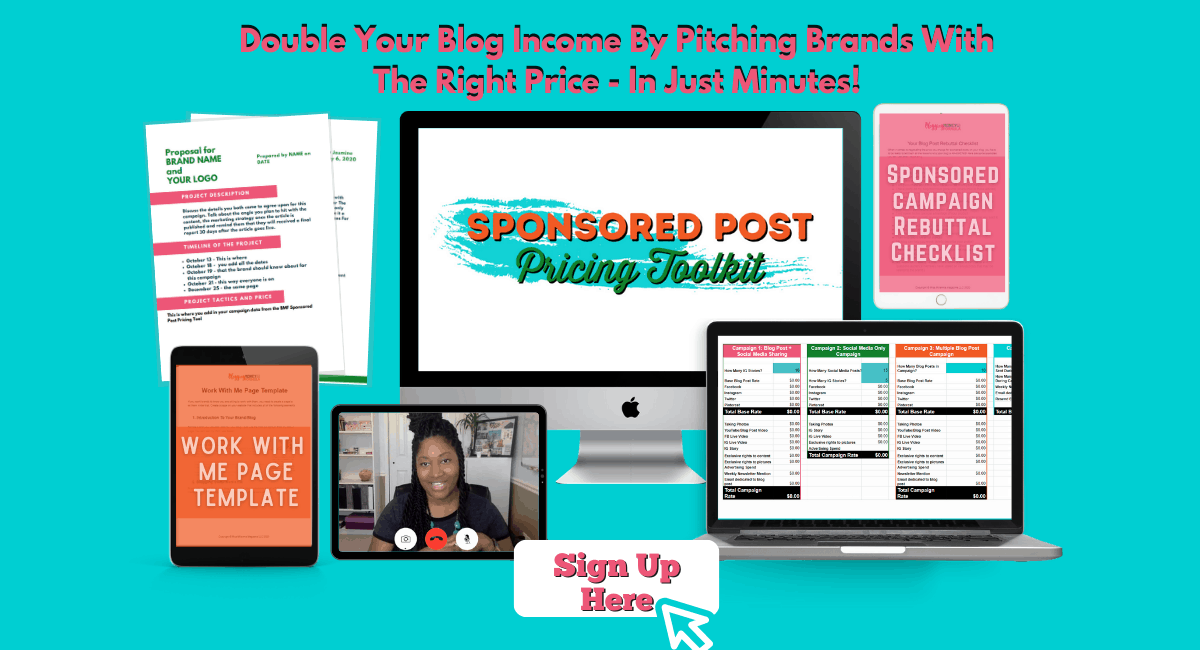 Interested in learning more about creating wedding invitations? Be sure to read Wedding Invitations: Classic to Contemporary–301 Invitation Wordings for Your Wedding Events.