Thank you  SwageU EVO for sponsoring this post. This post does include affiliate links.
Earlier this year, a new Distracted Driver law went into place here in San Antonio, TX.  Now us Texans are no longer allowed to even handle our phones while driving in the car.While on the one hand I find this a little bothersome; on the other I think these laws have gone into effect for a good reason. According to Distraction.gov, in 2013, 3,154 people were killed in motor vehicle crashes involv­ing distracted drivers. If that number seems alarmingly high, take into consideration that that number is 6.7% lower than it was in 2012, thanks to many of these laws being passed. So while it is annoying to know that your phone can be the result of you paying some hefty fines, I think it is worthwhile to know how many lives are being spared because of these laws.
With that being said, it is good to know what the exact laws are in your state. Below I break down the rules to date regarding each state.
Laws in effect per state
Each State is different in regards to distracted driving laws, but it does not hurt to know which rules apply to you exactly. Here are the laws according to the Governers Highways Safety Association.
The following states have banned Hand-held Cell Phone Use: which means it prohibits all drivers from using hand-held cell phones while driving. Those states include: AK, CA, CO, CT, DE, HI, IL, LA, MD, NV, NH, NJ, NM, NY, OK, OR, VT, WA, WV, D.C. PR, Guam, Virgin Islands.
The following States have banned Text Messaging while driving: which means you can still handle your phone, but you cannot text, facebook, check email, etc on your device.  AL, AR, AK, CA, CO, CT, DE, FL, GA, HI, ID, IL, IN, IA, KS, KY, LA, ME, MD, MA, MI, MN, MS, NE, NV, NH, NJ, NM, NY, NC, ND, OH, OK, OR, PA, RI, SC, SD, TN, TX, UT, VT, VA, WA, WV, WI, WY, D.C., Puerto Rico, Guam and the U.S. Virgin Islands ban text messaging for all drivers.
What you can do to keep from being fined
There are a few options here you can consider while trying to avoid being fined. If dirving and talking on your phone has become a way of life for you as it has for me, read long to see the steps I have personally taken to keep from being fined.
Get a cell phone holder in your car
These things are pretty nifty and they are not all that expensive either. If you already have Bluetooth in your car it works perfectly if you get a phone call that needs to be answered. You can just answer it via your vehicles call and end buttons. No need to touch your phone at all! I also love using one of these for when I use my Waze App to navigate through the city. It makes it much easier to follow being held for you. If your vehicle is a little older and does not have Bluetooth capabilities, then this option may be a little more difficult for you in regards to answering your phone. Another con to using this device as a way still use your phone while you drive is that depending on the quality and location of the speaker in your car, it can be hard for the person you are speaking to on the other side to hear you. So while there are some perks to using this car holder device, it still isn't a perfect solution.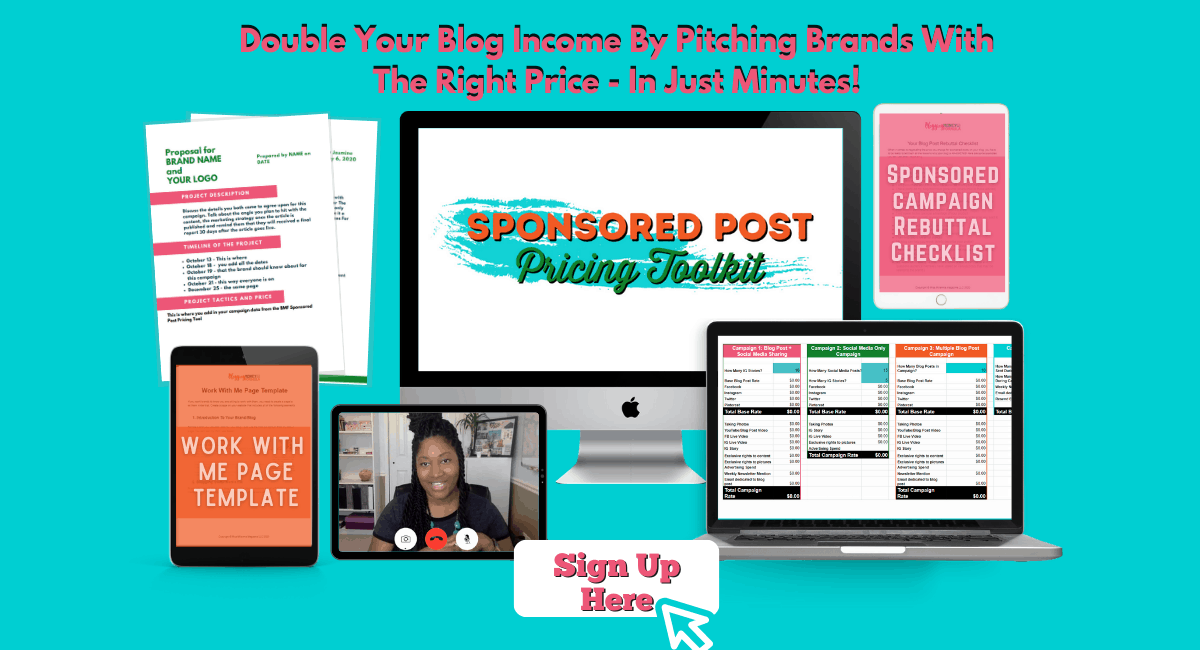 Get a Bluetooth Headset Device
Another option you could choose to avoid the fines is to get a Bluetooth headset device. I recently received a SwageU EVO Bluetooth Collar Headphones to try and I LOVE them. Not only is this a great alternative to have on while you drive, but it works pretty well as just Bluetooth headphones when you are working out, traveling, or whatever.
These things are pretty sweet and are currently retailing for $59.99 as an introductory rate, but the actual ARV is $99 on Amazon and the RokitBoost Website. It vibrates if you get a phone call, syncs perfectly with my phone so I can listen to Spotify while I run and last 12 hours after a full charge. That is perfect for someone who needs one for the workday if you drive often. I liked the headset so much, I wanted to be able to give one away to one our lovely readers at Miss Millennia. Interested in winning a free pair for yourself? Sign up for our giveaway below!
Win a Pair of SwageU EVO Bluetooth Collar Headphones

Safety is so important in a vehicle and I hope these tools well help keep you safe and also from getting a ticket. Safe driving everyone!
Sources:
Ditraction.gov Facts and Stats
Governer's Highway Saftey Association Distracted Driving laws