We all know that oral hygiene is important but, no matter how careful you are, teeth can be troublesome. With all the chewing, grinding, talking and biting our teeth do every day they are under a lot of strain. Top this off; our mouths are home to an enormous amount of bacteria. For this reason, you need to take good care of your teeth at all times.
Beauty trends like teeth whitening with charcoal have become prominent over the past few months, but they won't necessarily prevent health problems. Keeping a good dental hygiene routine will help you to stay healthy throughout your life and save you money on expensive dental bills. Here are some of the most common dental problems and how to avoid them.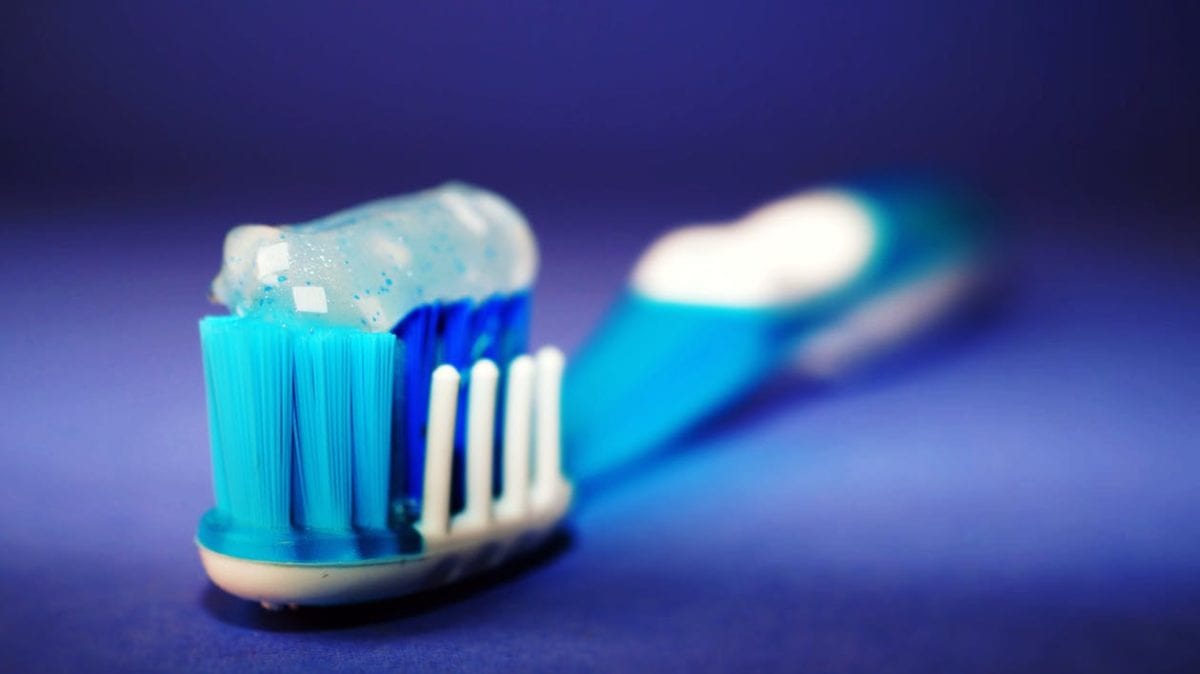 Gum Disease
Most people only become aware that they have gum disease when their gums bleed during brushing. Gum disease is a widespread bacterial infection; it's caused by a build-up of plaque in your mouth. Plaque contains bacteria, which damage the gum tissue and ligaments between your teeth over time. Fortunately, if it's caught early gum disease is easily reversible. Severe cases can lead to tooth loss, so it's better to prevent gum disease before it occurs. Make sure you floss and brush your teeth for the recommended amount of time, even if you are in a rush in the morning.
Using mouthwash that is designed to treat gum disease can also help. If you do think you have a problem, make sure to visit your dentist as they can provide you with antibiotics to treat gum disease. Visiting the hygienist might not be your favorite thing to do, but it is worthwhile to have your teeth professionally cleaned and polished every six months as it will prevent the build-up of plaque.
Tooth Decay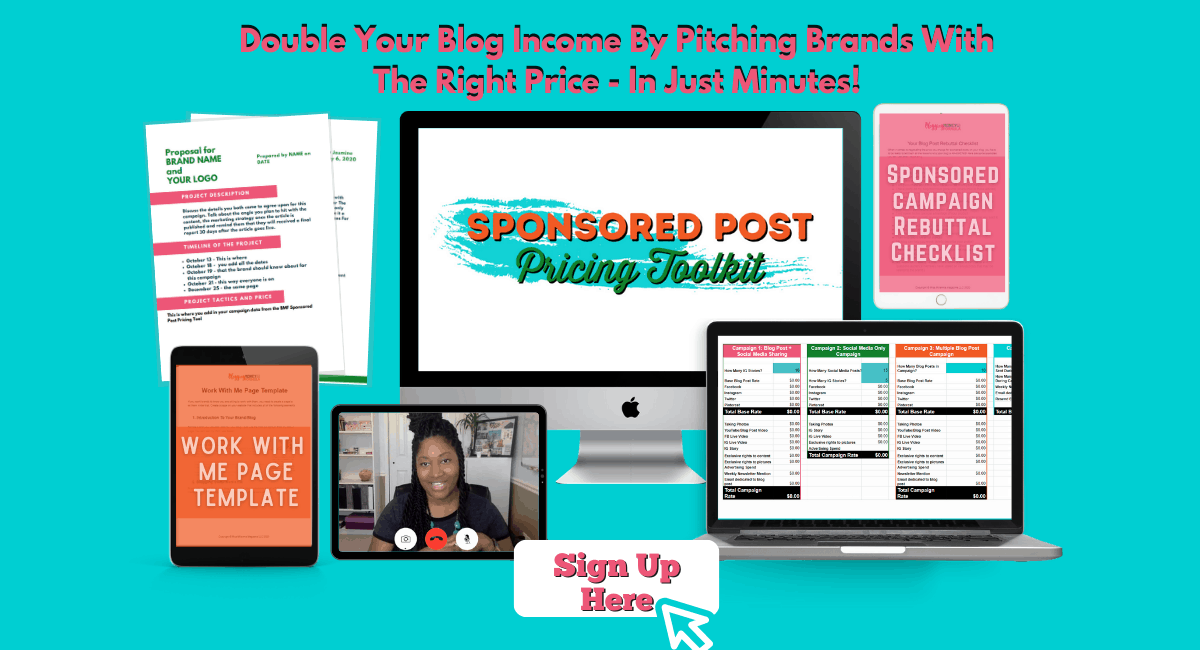 Many people, young and old alike, suffer from tooth decay. This is caused by plaque being given a chance to settle on the teeth, as the bacteria within plaque produces acid. The acid slowly eats away at your teeth, forming holes and cavities which can be painful and will require treatment. Depending on the severity of the cavity, the tooth may need to be removed, a crown could be fitted, or the hole will be repaired with a filling. Dental treatment can be costly.
So, aside from the importance of keeping a good dental hygiene routine for your health, looking after your teeth can save you money too. The best way to avoid tooth decay is to attend regular dental check-ups and brush and floss routinely. Keep your diet healthy and avoid eating a lot of sugary foods and drinks, as these can cause plaque to build up quickly.
Enamel Degradation
These days, most people want a dazzling white smile like those which the celebrities flaunt on the red carpet. In reality, many young people face a very common problem which causes dull, yellow-looking teeth and an unhealthy smile. This issue is known as enamel degradation. It's caused by exposing your teeth to corrosive substances like fizzy drinks and sugary foods. Most people prefer to reach for convenience food and snacks, as it is quicker and easier to prepare.
However, this could be damaging your teeth, so it's a good idea to change your eating habits before it's too late!  Once your enamel has been worn away, you can't get it back. This can also lead to sensitive teeth, which will be felt as a sharp pain when consuming cold foods. Swap sugary soft drinks for water, try to reduce your intake of sweets and red wine as this can stain the teeth. Fruit juice is good for you in small amounts but the acidity of pure juices can also erode your enamel, so it's better only to drink these at mealtimes. Toothpaste for sensitive teeth can be an effective way of reducing pain and sometimes your dentist might recommend that you use a softer toothbrush to prevent the wearing down of your enamel.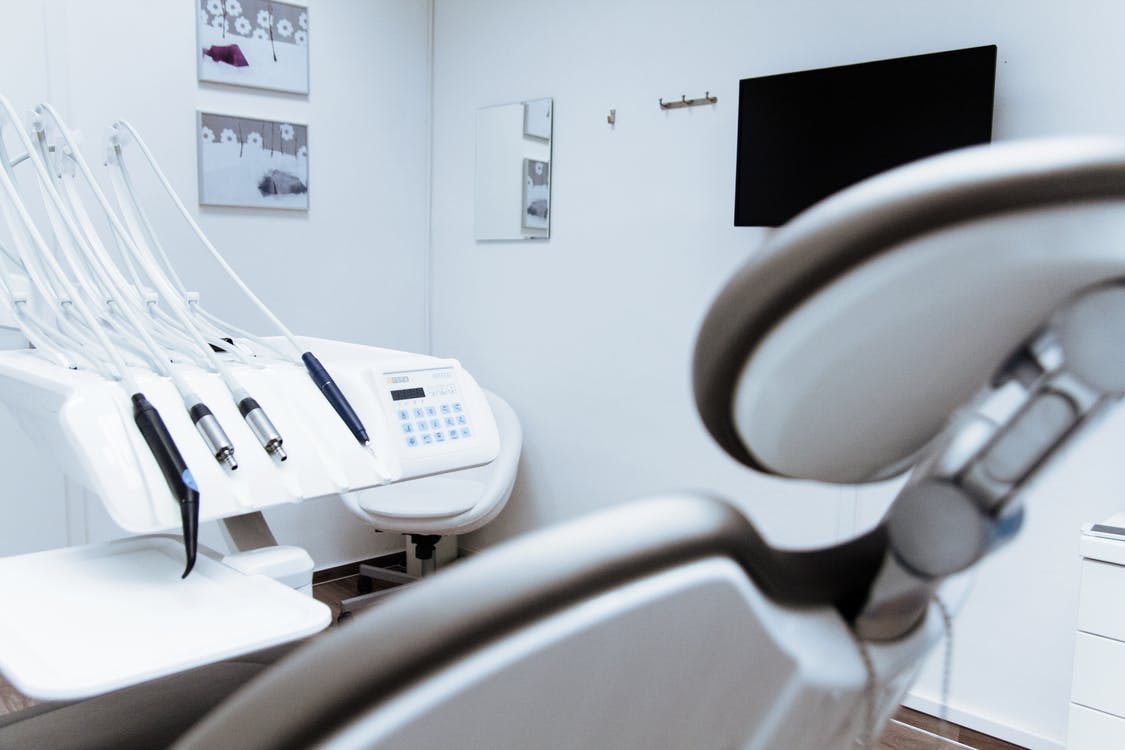 Dry Mouth
In comparison to some of the other dental problems listed, a dry mouth might seem like nothing to worry about. In fact, it's a very common side effect of most prescription medicines. However, your saliva serves a purpose. It has mild antibacterial properties and is used to wash away plaque from teeth, preventing it from building up and eating away at your enamel. To avoid a dry mouth, make sure you are regularly drinking water throughout the day. Eating raw vegetables, like carrot sticks, can also help to stimulate your saliva glands and they are a great healthy snack. It's a win, win situation!
Now you know how to spot some of the most common dental problems and how to avoid them. Take the time to change your dental hygiene routine and improve your diet to keep your teeth and gums healthy. Changing your ways now, before it's too late, can save you a lot of pain and expense in the future.