Many people who have lost teeth due to accident, age, illness, genetics, or hygiene look to dental implants as a corrective measure. Without understanding exactly what goes into them, many people fly blindly into the world of corrective dental surgery. Like any medical procedure, the very best thing to do is speak to an expert. On the other hand, knowing what questions to ask during your consultation can mean a world of difference, so doing a little research beforehand is a smart move. The following are some frequently asked questions about dental implants:
What are dental implants?
A dental implant is a device, usually made of titanium that replaces the tooth's "root" and allows the placement of prostheses such as dentures, crowns, and bridges. They make it possible to restore full teeth even to people who have lost all of their own.
How do they work?
A skilled dental team will assess the condition of the patient, and plan a dental implant procedure that suits that patient's needs. It can take some time, as it requires not only someone to manufacture tooth replacements, but someone to plan and place them, and yet another specialist to perform the delicate surgery. Precise holes will be drilled into the bone of the jaw and an endosseous (which means "in bone") implant will be placed. Then a wait period that can be anywhere from 2-6 months must elapse before the implants will have fused directly with the bone, creating a permanent place to anchor dental restorations.
Am I a candidate for dental implants?
Most likely, you are a candidate. It is rare for someone to have lost so much bone that no prosthetics are possible, especially with things like All-on-4 dental implants making drastic leaps forward. On the other hand, there are a number of things which make it more possible that your dental implants may fail:
Uncontrolled diabetes
Heavy smoking, alcoholism, or substance abuse
Periodontal disease (gum disease) that hasn't been treated
Radiation treatment that affects the jaw
What dental implant options are available?
There are a number of implant procedures that vary depending on the needs of the patient. Some of the common surgical procedures include:
Tooth Replacement (Single): After the removal of a tooth for any reason, it is possible to immediately (or after a short period of healing) create an implant for the attachment of a single tooth. A single abutment is placed, and a tooth – created by the dental technician to match your existing teeth – is placed.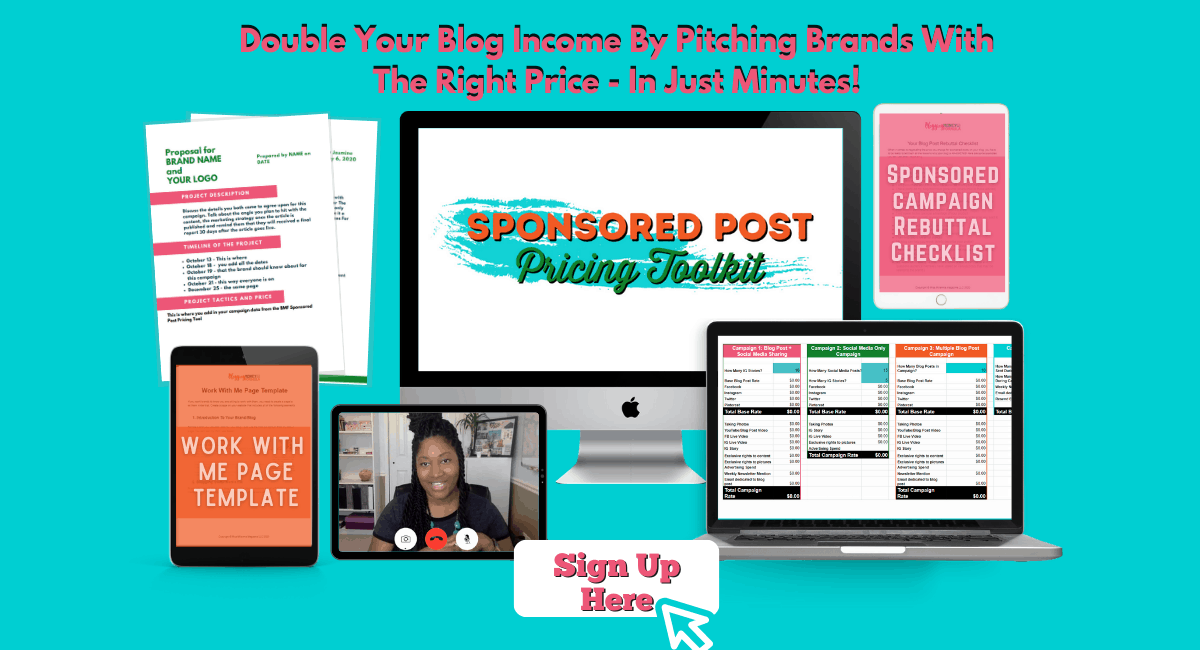 Tooth Replacement (Multiple): Obviously, multiple implants hold more teeth. In the case of a full lower or upper denture replacement, several implants will be used, but not at a 1:1 ratio. The use of bridges and full dentures is possible, thereby halting bone loss due to missing teeth.
Recent Developments in Multiple or All Replacements: All-On-4 implants allow for the placement of a full dental prosthesis (all teeth) on only four dental root implants, strategically placed for stability. The procedure reduces cost and recovery time, and is rising in popularity.