Are you a young woman making your way into the world of business? That's awesome! You're going to do amazing. There are a few things you should know about to help you get started and make a professional impression that will earn you the respect you deserve.
Have you ever heard of workplace blunders? This is a situation where you might make a mistake or have an accident while at work, sometimes in front of people. This is normal! Everyone makes a blunder, no matter your age or gender. This is particularly the case when you're first starting out and still getting used to things. However, a blunder can happen even if you are well advanced in your career.
How to Appropriately Manage Workplace Blunders
At the 89th Academy Awards, an embarrassing work blunder was televised live to more than 225 countries and economies worldwide when announcing the winner for best picture. As it relates to our own workplace and careers, we can learn a tremendous amount from the quick and transparent way this blunder was properly handled.
Did you ever find yourself missing a conference call? Forget a client meeting? Brought the wrong flash drive for a presentation? Missed a deadline? You can make a bad situation a little better in how you recover. Here are six things to keep in mind.
Transparency
Once a blunder has been made, you should honestly and accurately report the error to the appropriate people. Even if you don't want to, problems can escalate if you keep it to yourself, which will cause you more issues in the future. If someone is unclear about the blunder, they may do something to further agitate the issue unintentionally, which can end up causing a lot of stress and money.
If you have a reporting procedure, then follow this protocol. Try to stay calm and go through your manual or workers handbook if possible. Avoid trying to cover-up the blunder or hide the reality. Gaining the trust of your employers shows a lot of good character, and you will likely become more valuable to them with your honesty.
Minimize Emotions
Making a work blunder causes feelings of anger, embarrassment, fear, and frustration to surge. However, you need to remain calm by taking a few seconds or minutes to collect yourself. It's natural that you may be experiencing very strong feelings. Try mindful meditation. This involves taking a moment to close your eyes, breath and sort through your thoughts from a neutral perspective. This will allow you to ground yourself and pull away from your emotions and focus on clear, concise action.
Melting down in front of clients, customers or a live audience fails to solve the challenge and doesn't improve the situation. If you need to, ask them to please give you a moment. Make it clear that you want to make the situation right for the benefit of their satisfaction. They will likely be more accepting of the circumstances when they understand you are working for quality.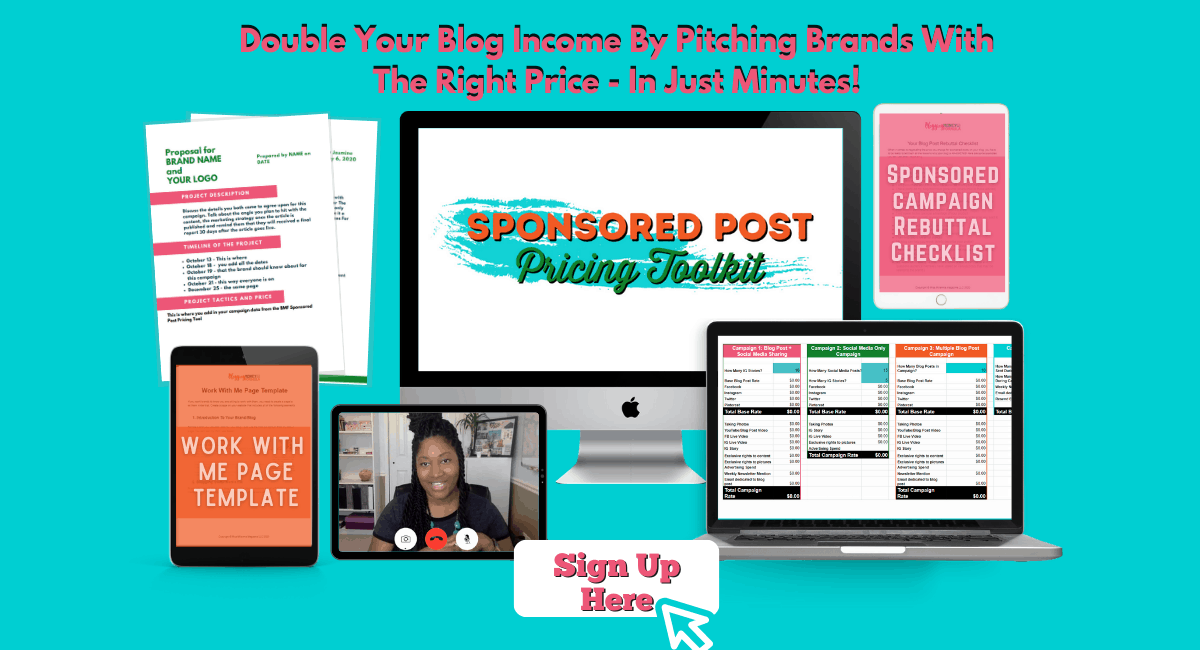 Accept Responsibility
You should accept responsibility without making excuses for what happened. Even if you honestly feel like the blunder didn't happen directly because of you, showing responsibility can make you appear more reliable and reputable. While it may be tempting to push the problem onto someone else, you'll be doing little to solve the problems for yourself.
Taking responsibility for a blunder may actually encourage employers or clients to look at you in a more positive light. They'll know they can trust you to step up to the plate and be willing to take the next step in solving the issue, rather than tossing it around. An emerging leader doesn't pass the blame to colleagues or supervisors; this hurts your credibility.
Apologize
After taking responsibility for the blunder, apologize for the mistake occurring in the first place. Be sure your customer, client, employer, supervisor and anyone impacted understands that this was an accident. It's important for them to realize the blunder wasn't intentional, nor was it malicious. It was truly a mistake.
The better communication that you have with the people around you, the more they will feel comfortable working with you. Apologizing for your blunders or mistakes shows that you genuinely care about and respect the people involved.
Damage Control
After you report the error, apologize, and manage your emotions, you will then need to limit the damage as much as possible. The longer you wait to fix the blunder, the worse it becomes. A small blunder will turn into a major career challenge if you fail to repair it immediately.
If you're not sure how to deal with the situation, don't be afraid to refer to your worker's handbook or ask your supervisor. They will likely be happy to assist you so that the problem can be taken care of as soon as possible.
Be confident in yourself and your abilities. If you need to, take some time to sort things out and look for any unforeseen problems the blunder may have caused so you can deal with them as fast as possible. By fixing the error quickly, you demonstrate to your colleagues and the company that you hold yourself accountable.
Learning Experience
While the situation may feel stressful and negative, try to acknowledge what you've learned. You now have a better understanding of how to deal with the blunder, how it occurred and what processes can be put in place to prevent it from happening again.
Try writing things down as much as you can. It may be appropriate to document the procedure for those following in your footsteps. This can also save you a headache down the road if more similar issues come up. Remember that your blunder has only made you stronger, so use what you've learned and share your tips with others if possible.
Recover and Take Action to Overcome Blunders
Blunders are a natural part of learning and growing as a businesswoman. You can be very diligent in preventing errors, but they can still happen at any time. Don't beat yourself up about it. There are several ways that you can deal with having a blunder at work. Consider these tips if you ever experience any embarrassing mistakes while on the job – they're designed to help you conquer the situation with etiquette and professionalism.