Top 6 Cryptocurrencies You Should Consider Investing in 2023
This post may contain affiliate links. Which means if you make a purchase using these links I may recieve a commission at no extra charge to you. Thanks for support Miss Millennia Magazine! Read my full disclosure.
Since Bitcoin was launched in January 2009 by the mysterious Satoshi Nakamoto. Cryptocurrencies have emerged as a popular and almost uniquely democratic investment asset class. The hype surrounding cryptocurrency has led to a mass introduction of coins that offer no discernible short- or long-term value. With so many of these in today's trading environment, how can a crypto trader tell the genuine contenders from the chaff and invest in coins with a higher chance of rewarding them? 
As a crypto trader, your goals when acquiring new coins should include diversifying your investment portfolio, spreading your risk out, and increasing your odds of sustainable gains. Below are six cryptocurrencies that can help you clear those goals and will likely serve as solid investments for you this 2023:
#1) Bitcoin (BTC)
Bitcoin, the pioneering blockchain cryptocurrency, remains the top choice among long-term investors. While BTC lost 65 percent of its market value in 2022, it remains the most valuable cryptocurrency, with over USD 550 billion in market capitalization as of May 2023. Bitcoin's household recognition and widespread use as an everyday currency will further increase its value as a serious investment vehicle. They know that it's a good idea to keep up with this cryptocurrency through the latest Bitcoin news.
#2) Ethereum (ETH)
Valued at USD 220 billion as of May 2023, Ethereum is the second-largest cryptocurrency. Its long-term prospects seem assured, especially now that ETH is almost as recognizable to the public as BTC is. This coin is a powerhouse in the blockchain space, with widespread use as money and in smart contracts and decentralized applications (dApps). These qualities have made it a preferred platform for developers and investors in the burgeoning decentralized finance (DeFi) sector.
#3) Tether (USDT)
Tether is a so-called "stablecoin," a cryptocurrency whose value is pegged to the value of some other asset or commodity. As Tether is pegged to the widely-used US dollar, it offers a high amount of stability in a notoriously volatile crypto market. That, in turn, makes USDT one of the most popular coins to include in crypto portfolios. 
#4) Cardano (ADA)
Cardano is a relatively new blockchain platform that created a buzz around its validation methodology. Unlike conventional cryptocurrencies that rely on the solving of cryptographic puzzles ("proof of work" or POW), Cardano's pioneering proof-of-stake (POS) method merely randomly selects validators to confirm transactions and build new links in the blockchain.
POS was one of the first practical alternatives to computationally expensive POW methods. ADA's early use of it created significant attention as it made the concept of blockchains far more scalable. This increase has given hope that ADA may emerge as a cryptocurrency leader as computer processing technologies hit their limits.
#5) Binance Coin (BNB)
When it was first developed in 2016, Binance Coin could only be used within the Binance exchange to facilitate in-platform trades. Today, BNB is a fully-fledged coin and a crypto heavyweight. With over USD 50 billion in market capitalization to its name and a track record of consistent long-term performance, it's clear that BNB is a contender. Coin holders get many perks within the Binance Smart Chain ecosystem, including discounted trading fees.
#6) XRP
XRP is the digital asset used in Ripple's payment protocol. Now that Ripple has continued to forge partnerships with major financial institutions, XRP's utility and potential for growth have increased its appeal to investors—particularly those who want to diversify their portfolio on safer crypto bets.
Why Invest in Multiple Coins?
While the coins above are generally considered to be solid choices, the extreme volatility of today's cryptocurrency market means that better picks might come up next month. Given such a situation, most traders should consider a healthy amount of diversification in their crypto portfolios.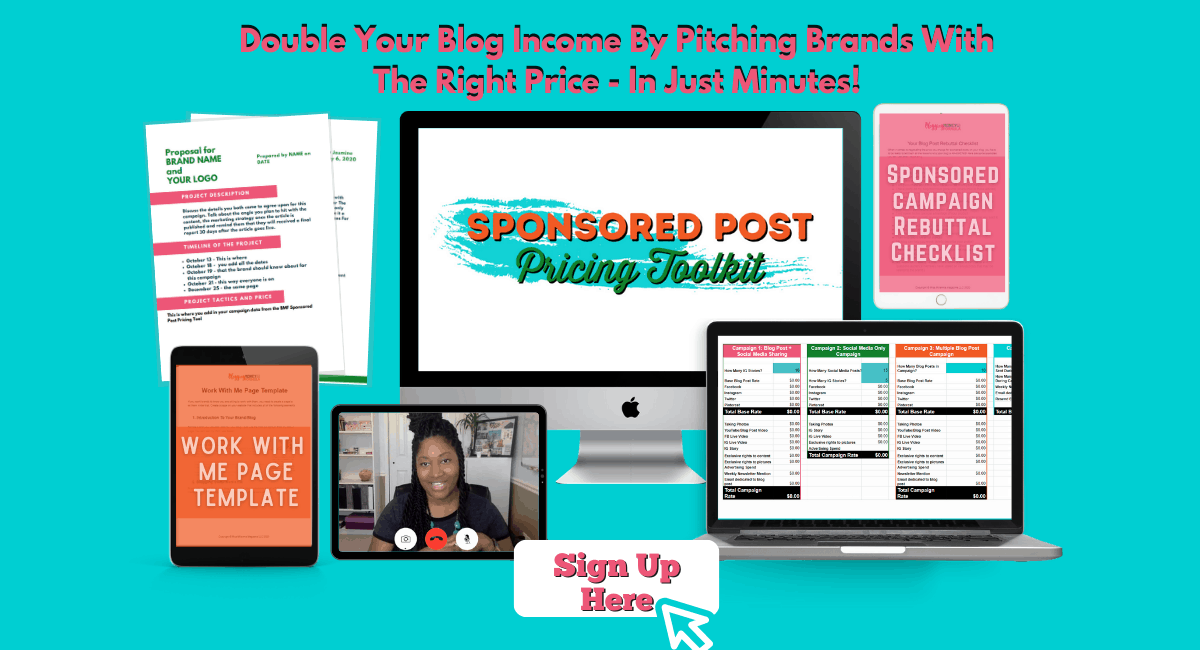 Your job as a crypto trader is to figure out which coins to bet on. Some, like Bitcoin, are steadily seeing increased use for real-world purchases. That means they'll probably be valuable for years to come. Conversely, many of the other coins have yet to see widespread use as currencies, which means that while their fundamentals are solid, much of their value remains speculative. 
This isn't to say that these coins won't ever become valuable in the future. However, intelligent diversification strategies will help reduce your risk of some coins you invested losing value. 
Takeaway: Building a Better Crypto Portfolio
In a diversified portfolio, the safest bets would be well-established coins like BTC and ETH. But a high price point means looking into the buzz surrounding other promising projects, including so-called stablecoins and utility tokens. 
To implement a successful crypto diversification strategy and spread the risk within your portfolio, conduct thorough research and analysis and avoid giving in to the hype. When in doubt, leaning on sound investment principles should, over time, lead you to healthier long-term gains in the cryptocurrency market.