We all tend to get stereotyped whether it's by the way we grew up, an organization we belong to, or the gender we identify with. Society can be brutal with the stereotypes it confines us to.  But in the end, stereotypes are only an opinion and opinions can be changed.
In high school, I was very passionate about competing in the Computer Applications category of the Universal Interscholastic League. In fact, the more I got into computers, the more I made it a personal goal to get to the top and compete at the State level.

But at my small high school, more boys were interested in computers. Girls were not supposed to be into geeky things and my peers said there was no way I would make it to the State competition. As a girl from a family of little means and a very small school in Texas, the odds were all against me. Society was firm: success couldn't come to someone like me.  A stereotype confined me, but I knew deep down that I couldn't let that stop me. With hard work and determination, I made it all the way to the State competition, placing fifth in Computer Applications.
Fast forward into my adult life where I joined the Agriculture industry as a female farmer.  Farming has always been a man's world and it is difficult as a woman to make your stake in Agriculture.  Since high school, I have had to crush a number of stereotypes along my journey as a woman working in a man's world.
But just as I broke out of the box of society's expectations (and limitations) of women, you can too. Here are a few things I've learned about breaking stereotypes as a woman in a dominantly male business.
Prove them wrong.  
Just because society is against you doesn't mean you cannot accomplish what you set out to do. Rise to the challenge and persevere. When you do, you will earn the respect of your peers.
Once, I was representing my farm at a special meeting to work on strategies for growing the Agriculture industry. I was sitting in a small room with some of the most successful farmers in the United States and was one of a few women present. At one point, I volunteered for a project, and the farmer sitting next to me that I had just met said, "I don't think you need to be in on that. I'm not sure you could hang." I politely looked at him and said, "I can do this" with a big smile on my face.
After being there for two days and working alongside these farmers, I rose to the challenge and showed that I could "hang."  It didn't take long to crush the stereotype with that farmer when he realized I was serious and could bring value to the group.  Since then, I have been asked to be in leadership positions for agriculture committees and play a big role as a liaison for my farm within leading agriculture groups.
Call people out.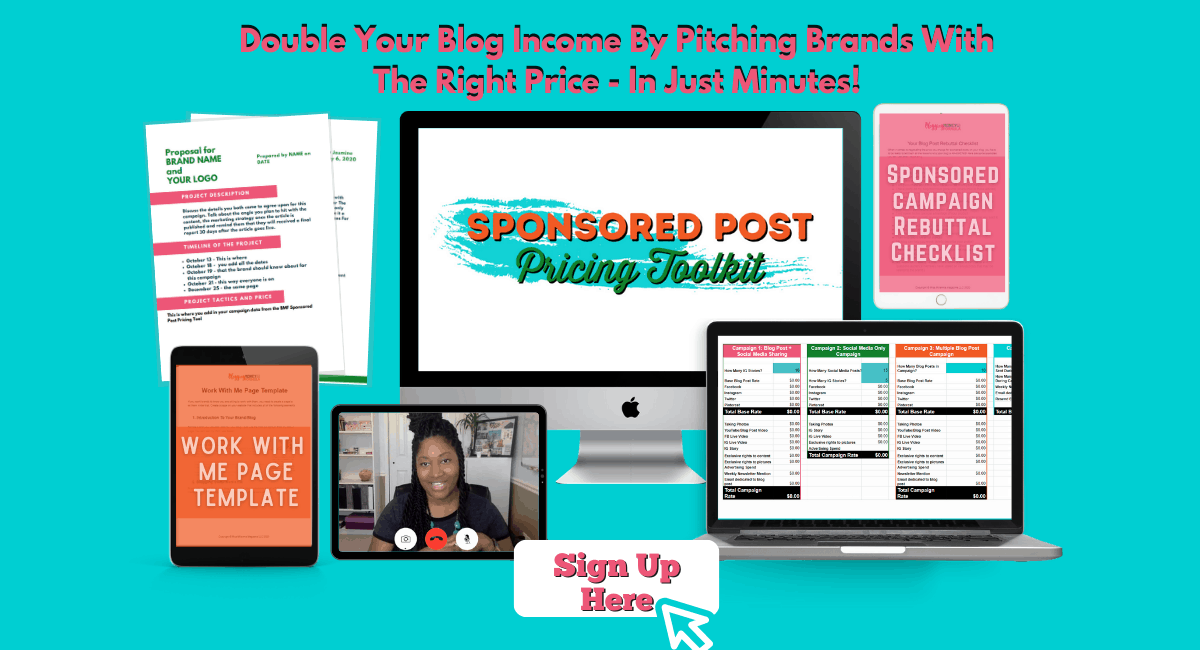 Often times people do not realize that they are making judgements about you based on a stereotype. When they say something that squares you up in a box, call them out in a respectful and polite manner.  This brings their attention to what they are thinking about you so that you can explain why it's wrong.
Encourage and empower other women.  
The best way to crush a stereotype for good is to build up other women in your community who have the same mission as you. Participate in events, give advice, whatever you can do to encourage others and help them succeed.
As I have pursued my opportunities in Agriculture, I have taken my passion a step further by creating the brand Texas Farm Girl. Texas Farm Girl is a line of children's books that is meant to educate, entertain, and inspire children through farming.  What?  A girl character as a farmer?  Yes, in fact, it is a girl character, but the stories are just as appealing to boys as they are to girls. The latest, Texas Farm Girl: Reap What you Sow
, was an Amazon Best Seller on release day and is empowering children across the United States.


Crushing stereotypes has been a life-long battle for me as a woman, because the path I've taken is different than the norm.  By keeping your eye on the end goal and persevering through the challenges without giving up, you will get there.  Stereotypes can be discouraging and can make us want to retreat into the corner.  If you do that, you will never know what opportunities could have come your way.  Take it from me, keep pushing yourself to do what you dream. Big things are in store for you if you just step forward and tackle each and every stereotype blocking your path!
About the Author
Rebecca Crownover is a business partner at Lone Star Family Farms with her in-laws to carry on her husband's legacy after he passed away in an ATV accident. She's an Amazon Best Seller and award-winning author of three children's books, "My Daddy Is In Heaven With Jesus," "Texas Farm Girl", and "Texas Farm Girl: Reap What You Sow." Rebecca's Texas Farm Girl brand uses the farming way of life as a backdrop to teach important life lessons. Learn more at: http://www.texasfarmgirl.com