Christmas is one of the most amazing holidays and allows you to show your love and affection for friends, relatives or a beloved one. However, buying a Christmas gift has become more like a routine activity for most of us, which some people even despise. Thinking of what is the most appropriate present, what will fit best and how much money you can spend is a little bit frustrating and sometimes leads to big disappointments. This is why buying and preparing the perfect gift is an art, but one that anyone can master easily with a few easy tips.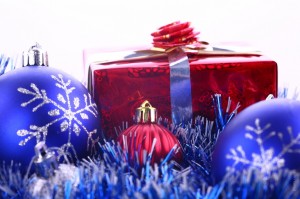 Creative presents are usually the key to success of this winter celebration. Sometimes originality does not require too much. There are numerous websites on the web that suggest a great deal of ideas that can help you design the best gift ever. Usually, handmade presents, which allow you to discern from the mass consumer goods, are most the most valuable. One will definitely appreciate a gift more if you have put effort into creating the item instead of spending a lot of money on a noncreative gift.
Prepare a Collage or Calendar
When the general idea of a present has something to do with the unique relationship with the person then it becomes one unforgettable memory for both of you. Preparing a personalized collage is always fun, whether or not you are the one making it or the one hanging it on your wall. Similar, but even more creative than a collage, is a calendar with pictures of your family members with their birth dates on it. Another good idea if you are thinking of buying a present for your mother or grandmother who has a knack for cooking is making a recipe book containing some relics of old family recipes. Collecting them will probably require some diligent "research," but it will definitely be worth it.
Adopt a Wild Animal
If you have some savings and you are planning to spend a considerable amount of money this Christmas, then one extraordinary idea is to adopt a wild animal like a polar bear, a giant panda or a snow leopard for the sake of your family`s joy. This could be made through the World Wildlife Fund and does not require more than your money and wild spirit.
Bake Bread
Preparing small loaves of bread: flavored pumpkin or maybe cranberry. Wrap them in festive paper and place them in tiny baskets. This is a good alternative if you are considering giving presents to more people than your budget allows.
Write a Poem or Letter
Finally, if you are really running out of ideas for Christmas presents, but you have the heart of a real poet and would love to express your love toward someone in a piece of text, the easiest thing you can do is to pour out your heart on a sheet of paper. This will really make your Christmas night an unforgettable experience.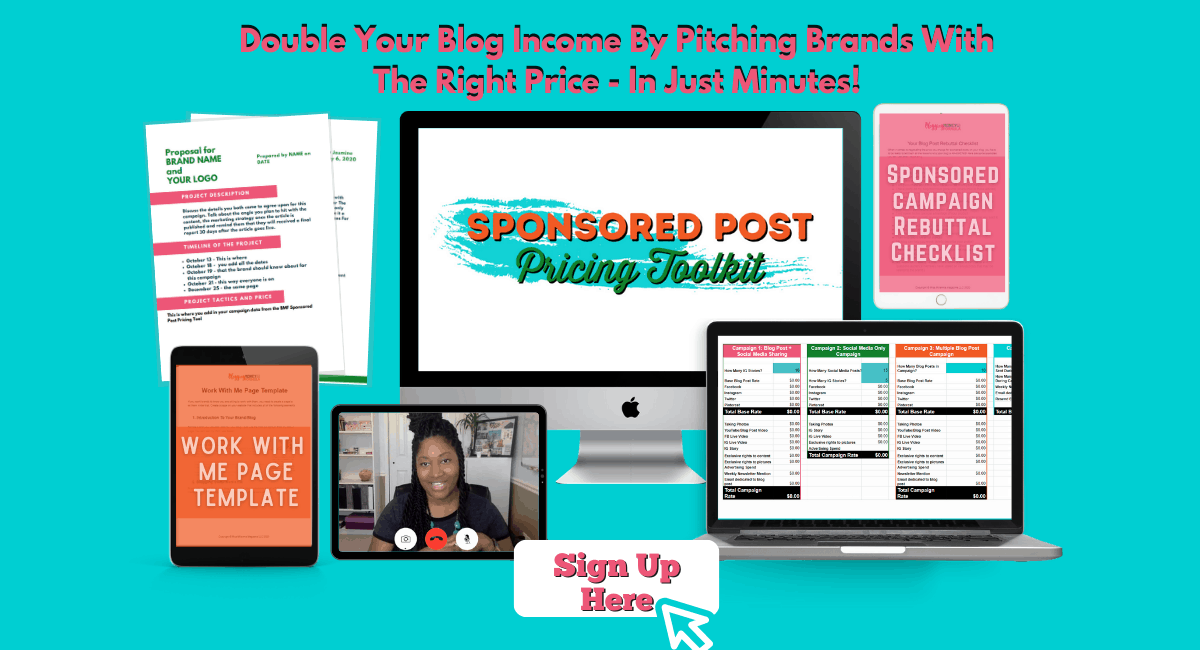 There are billions of ideas that any of us can come up with but the things that will be appreciated most are those that come straight from our hands, our souls, and our minds.
Visit Carlita's blog and find more great tips and ideas.