TV Cooking shows have been around since 1955 when Fanny Craddock recorded a pilot cookery show for the BBC. While much has changed in the world of TV cooking and many new faces of celebrity chef have ruled our screens since then, one thing remains the same – all of them cook, bake and eat in top-notch, luxury kitchens.
If you have a decent bit of budget at your disposal, there's no reason why you can't indulge in creating a 'celebrity chef' kitchen in your own home.
Extravagant kitchens are available in a variety of different styles to suit any sort of personal taste, whether yours be modern, classic, farmhouse chic, Mediterranean or industrial.
Designing Your Kitchen Layout
Much thought needs to go into the planning of workspace in your kitchen. If you're lucky enough to have someone to assist you in your meal preparation, as many celebrity chefs do, then you'll need various different workspace areas to accommodate extra pairs of chopping hands. Kitchen islands are a great way to add extra workspace, as well as being extremely sociable, central areas and a wonderful focal point to your room.
If you have enough space, then installing a couple of islands is a great idea as it allows you to utilise one for workspace whilst having the other as a breakfast bar. However, whilst workspace is important, so too is having wide enough work aisles between your countertops. Always pay attention to selecting the best quality of finish for your worktops such as granite, which screams lavishness. Another option you can consider is a corian worktop from Unique Fabrications. Corian is the latest trend in worktops and looks very sleek and professional
Storage and Appliances
After designing your layout, you need to think carefully about choosing striking storage cabinets and appliances for your luxury kitchen. The type of cabinets that you choose will depend largely on your desired style of kitchen, but high-end ranges will often include clever storage ideas including soft and self-closing cabinets which are perfect for the busy cook. You can choose from an assortment of deluxe handles and finishes to really complete the look.
When selecting your appliances, nothing makes a luxury style statement better than an American-style fridge-freezer which typically opens both ways, allowing extra room for storing your fresh and frozen produce. You'll also want to focus on the type of oven that you wish to cook on.
A large range cooker with plenty of hobs and a large extractor fan makes a popular choice, but you may also want to consider cooking on an AGA, as both Marco Pierre White and Mary Berry do.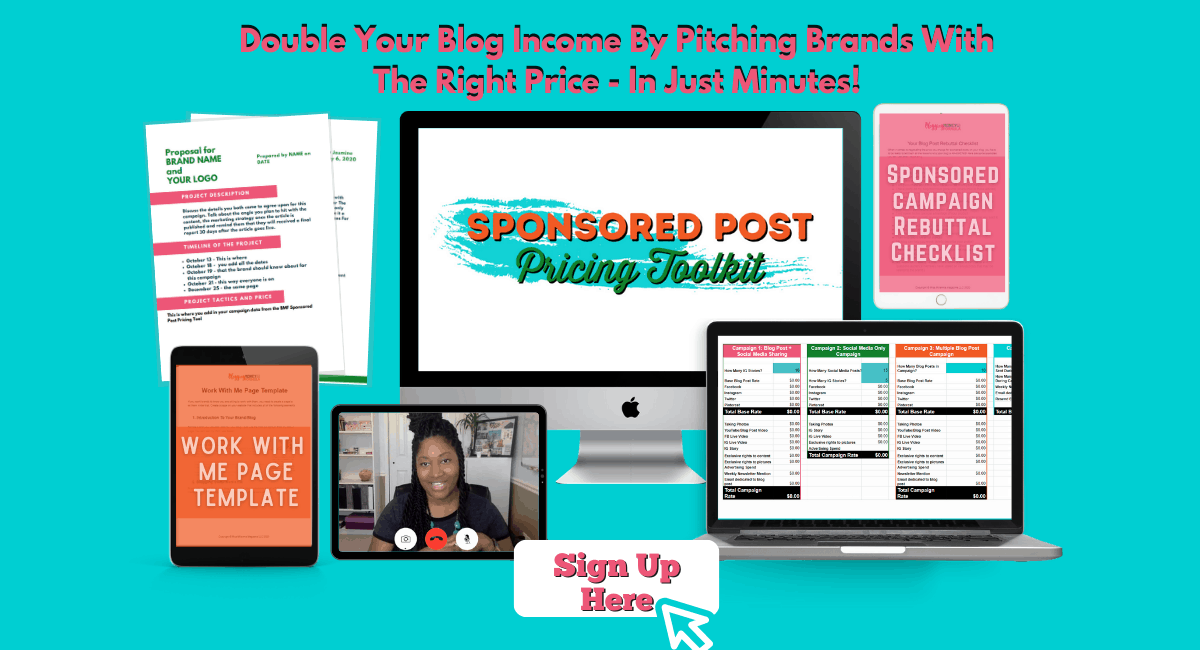 Finishing Touches
Once you've picked your layout, cabinets and appliances, you can concentrate on selecting quality accessories for the finishing touches in your luxury kitchen. Flooring should be made from natural materials, whether it be wood, stone, marble or brick.
An elegant ceiling can be adorned with stunning lighting such as spotlights or chandeliers. Some styles of kitchens such as country or farmhouse suit exposed wooden beams. Designer accessories can be displayed around the room to mimic a professional cook's touch – choose celebrity chef pots and pans, an elaborate knife block and some vintage bottles on display in a wine storage rack.
With all the expense that is associated with a luxury kitchen, it is essential that you take care in maintaining it. Always make sure that you understand the care instructions for the cleaning of your worktops and flooring, as some products can ruin your luxury items. It may make sense to invest in an extended warranty to protect the lifespan of your beautiful new room so that you can enjoy it for many years to come.
William Durrant is the managing director of Herringbone Kitchens, a Canterbury based kitchen designer and installer. For kitchen inspiration visit one of their kitchen showrooms in Kent.