Feeling stressed or overwhelmed? Perhaps depressed from a previous happening, or anxious for what's to come? There are
many reasons why you, or someone you may know, should seek counselling. Often times, these feelings are overlooked and slowly become factors that stunt our personal development. Counselling could be the key to overcoming your day's downward spiral.
What is Counselling?
Counselling is a specialised service that requires a trained professional in personality development and problem solving skills. These professionals help direct those struggling with a problem towards their goals in life. Whether that be a person suffering with an emotional disorder, such as severe anxiety – to those who struggle physically with developmental problems, such as a handicapped individual. Counselling can require a lot of time between the client and professional. It often takes time to uncover and gain insight on each subconscious and/or conscious issue happening with any complex situation.
Techniques Used On Clients
Today, many techniques are used to help a client release any pent up feelings of discomfort. While the client is doing so, the professional is trained to actively listen with an emphatic understanding so the individual under stress can begin to gain some sort of support and guidance through their struggle. The professional may use a simple approach and speak to the client as if they were a friend in order to avoid any feelings of discomfort. Other options can use more complex strategies such as trust exercises, writing your feelings down in a diary, relaxation techniques such as hypnosis, or body language evaluations.
Who Needs Counselling?
Guidance and counselling is needed to help the client strive for optimum achievement in many different life situations. Those who need analysis show struggles in education, professions, social settings, health related concerns or personal/ marital issues. If there is a problem hindering the client from living their daily lives, they may wish to seek immediate professional help to release anger, tension and any other feelings of uneasiness before the personal abuse has gone too far.
Specified Counselling and Where to Find It?
If the client is dealing with a very specific disorder and there is no need to address where the problem began, they may wish to seek a specific type of counselling. For example, those with a drug abuse problem may seek guidance from a rehabilitation center, while those who struggle physically may require counselling within a physiotherapy centre.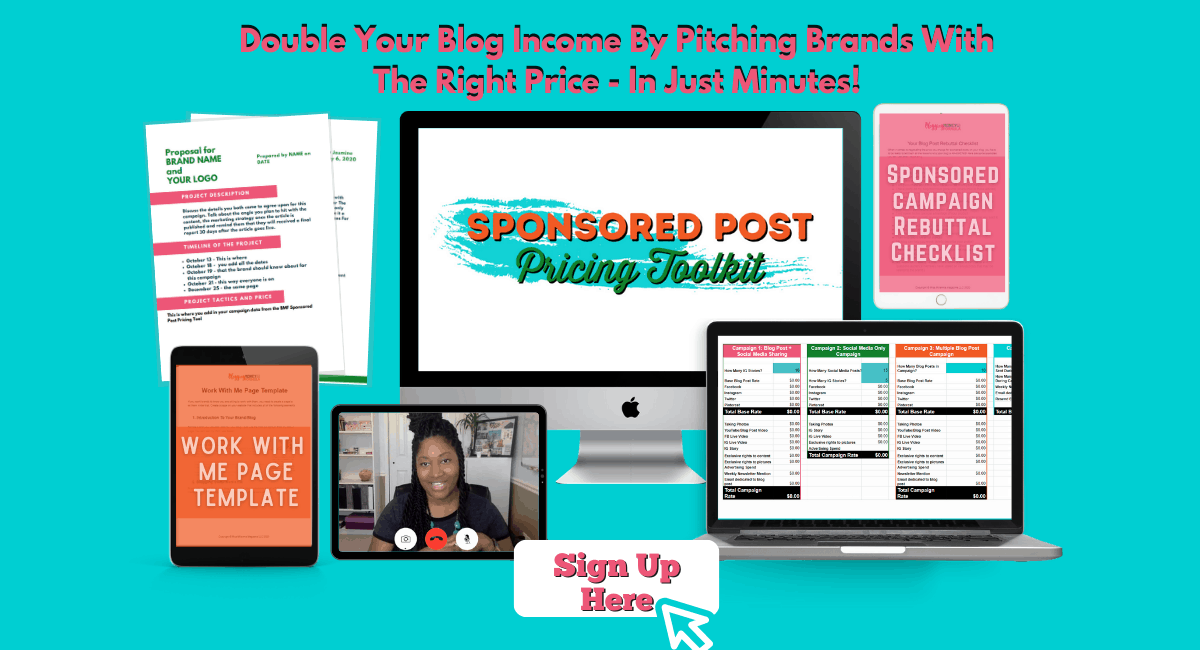 Deciding Factors
Often times, schools and or career facilities will provide counselling for their students and employees free of charge. If this is not the case for you, the client may need to evaluate how severe the problem is and whether they are willing to spend some hard earned cash to solve these issues. Counselling can be extremely pricey, so finding the proper help is always worth searching that extra hour for. You may wish to confide in a friend or family member first before you enroll to better see how comfortable you are with expressing your feelings. Our body and mind deserve the love and respect it needs to lead a long, successful life, filled with joy and excitement. Counselling may just be the answer to your problems.