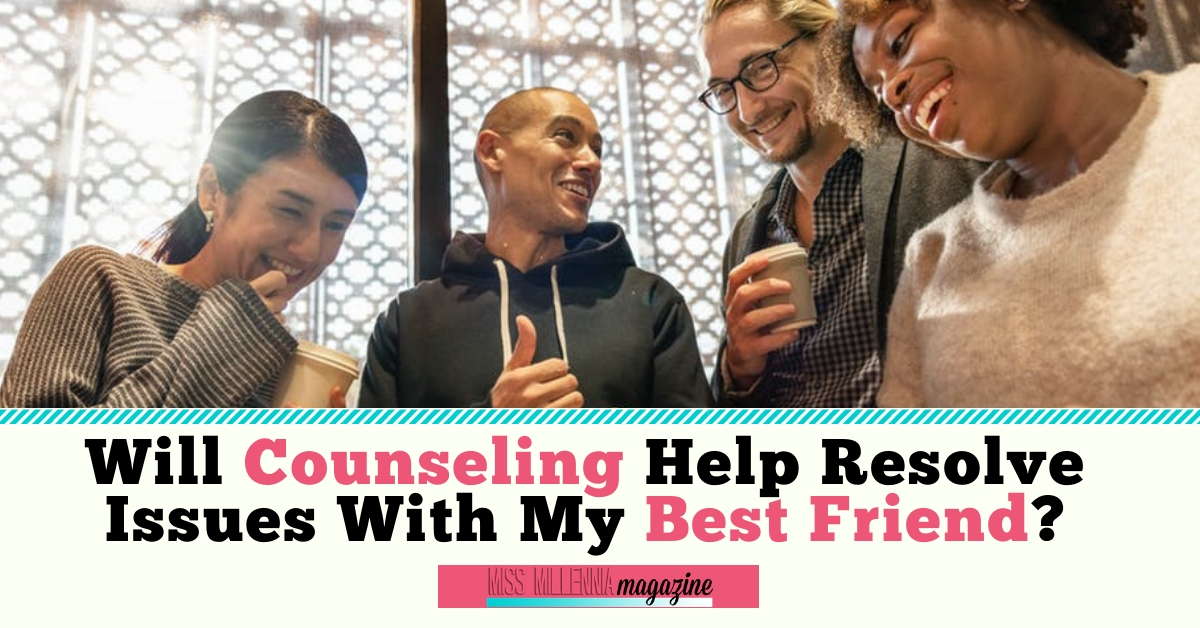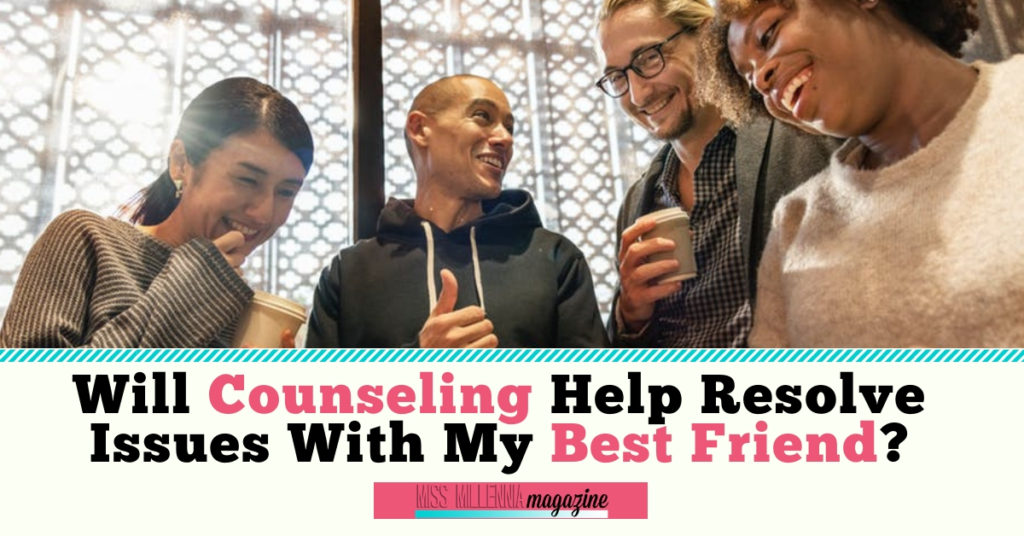 You have a friend who has been like a sibling for many years. Lately, it seems as if the two of you are at odds. It used to be fun to spend time together, but the situation is becoming increasingly worse. You know that couples can seek help from onelifecounsellingcoaching.com psychotherapy counseling services, but is there such a thing as counseling for friendships that are in dire straits? There are ways a counselor can help both of you.
One on One Therapy Sessions
There are psychotherapy counseling services designed to help people resolve any relationship, including platonic ones. If both of you agree, it's possible that sessions involving the two of you along with a psychotherapist may be enough to uncover the issues that have led to the recent problems in the relationship. Once those are identified, it will be that much easier to decide what should happen next.
Keep in mind that people are not always consciously aware of what is causing breakdowns in their relationships. One or both of you may be surprised at what is uncovered. That's okay. The point of the therapy is not to assign blame but to work toward the best possible outcome.
Going on a Retreat
There may come a time when the therapist recommends going on a retreat. The thing about visiting personal retreats is the participants are removed from daily distractions that may be making it more challenging to explore the relationship issues and come up with solutions. There is also more time to focus specifically on the relationship and make decisions about its future direction. Another benefit of the retreats is that you will be able to spend some time alone with your friend and away from all the problems that have been causing issues between the two of you.
When you spend some alone time, it will provide you with the chance to understand where both of you have been going wrong. In this way, you will be able to start from where you left. When you come back home from the retreat, you will be a better person. You will notice that your bond with your friend will grow stronger.
How About Group Therapy?
Group therapy is another approach that may be helpful for the two of you. The ability to share with others who are experiencing similar issues with a close friend can often be freeing. It can also provide fertile ground for discovering ideas on how relationships can be strengthened and renewed. In this setting, the therapist will act more as a facilitator, ensuring all group members participate in compliance with the rules of conduct set down at the beginning of the group meeting.
In the group therapy, you will be spending some quality time with people who are going through same issues and the ones who have been able to leave the problems behind and make their relationship stronger with their best friend. You should listen to everything that others are saying. There are some who will have a worse condition that you have; it will give you a satisfaction that there is still room for improvement and you can easily make amends. As well as when you will hear the stories of people who have been through tough times but now their bonds are stronger, it will motivate you to work on your issues and have a better start.
Deciding What The Two of You Want to Do Next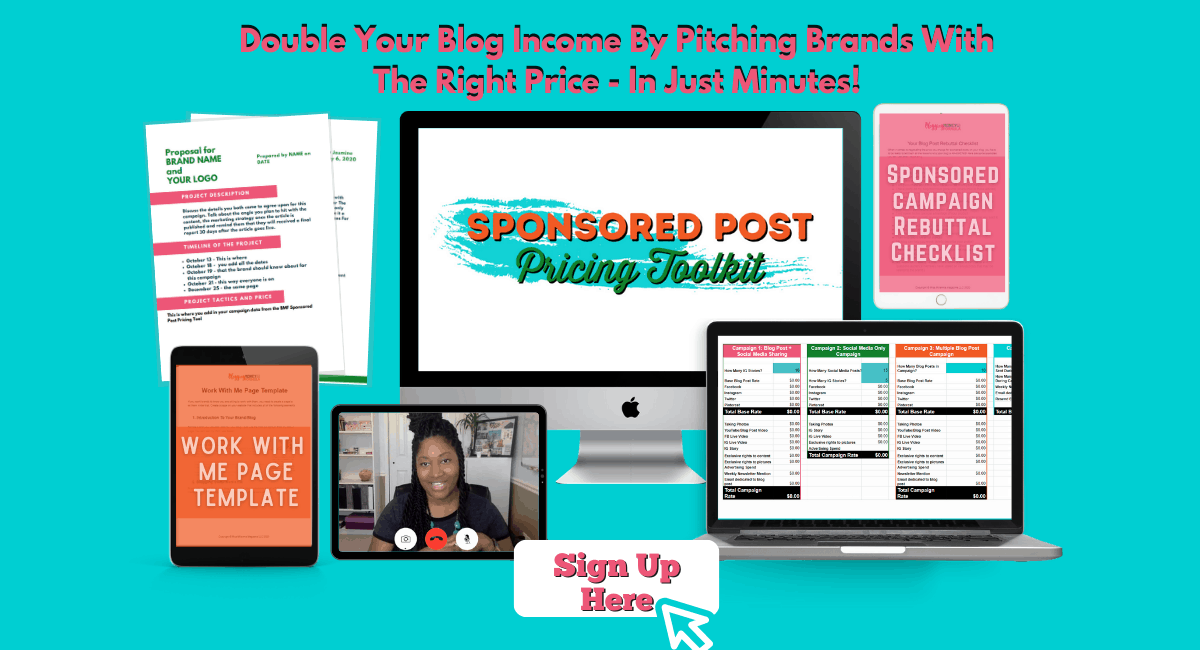 Whether the two of you opt for psychotherapy that involves one on one sessions, group meetings, or personal retreats, be aware that the original goals of the effort may change. Perhaps the two of you will determine that the friendship is important and you want to remain close. At other times, it may be apparent the two of you have grown apart and not likely ever to recapture what you once had. At that point, the therapy may move more in the direction of helping each of you obtain closure and prepare to move on with your lives. There will be the need to mourn what no longer exists, but there is also the potential to create a few last good memories that both of you will remember fondly in the years to come.
The ultimate goal of the psychotherapist is to provide a setting in which the two of you can find answers for yourselves. That means being there to ask essential questions, make observances that the two of you may be overlooking, and in general help, you find the right path for the two of you. Instead of walking away and wondering what might have been, seek therapy. Either way, you will know what's best for the two of you.
Understand your flaws and correct them
One of the most significant benefits that you will get with counseling is that it will help you understand the mistakes that you are making. A common mistake that we all make is that we think we are doing everything perfectly and there are flaws in our best friends. We will never notice the mistakes that we are making and how dangerous they are for our relationship. In this situation, you need to make a better decision. You should know your flaws, and if it is getting hard for you to identify them, your counselor will help you out in the process. Once you know all your mistakes, it will get easier for you to make amends and assure that you will not have the same issues again.
Conclusion
Make sure that you consult a counselor as soon as possible. The longer you will wait the tougher it will become for you to maintain your bond. Counseling will help bring a positive change by suggesting the steps and therapies that will make you a better person. So, make sure that you consult the expert in relationships to assure that you can get the best advice that you need.