Going back to school is a very fun and exciting event for students―and parents! Schick wants to make sure that you are fresh, clean, and confident for, not only your first day of classes but for the entire school year! Being that Schick is the maker of one of my all time favorite disposable razors: The Schick Hydro Silk, I want to show you all how easy it is to go into Wal-Mart to buy them!
**This is a sponsored conversation written by me on behalf of Schick®. The opinions and text are all mine. This article also contains affiliate links, and we will be compensated for any purchase made after clicking on them. Thank you for supporting Miss Millennia Magazine!**
I have been a huge fan of Schick disposable razors for quite some time―a little over two years now. There are a lot of Schick disposable razors to choose from so I want to give you a step by step through the process of buying my faves: Schick Hydro Silk disposable razors!
Step One: Go to your local Wal-Mart*.
Besides being the obvious, going to Wal-Mart, specifically, is very important and I will tell you why later! In case you do not know where there is a Wal-Mart near you, I've added a Wal-Mart locator link at the end of this article.
Step Two: Find your disposable razor aisle!
I can usually find disposable razors in the aisle with deodorant, body wash, and shaving cream.
Step Three: Pick which Schick disposable razors are best suited for you.
I know that I said that I am in love with Schick's Hydro Silk disposable razors, but they may not suit your needs. Maybe Schick Quattro for Women disposable razors may be better for you! (I like those, too!)
Step Four: Buy, Buy, Buy!
I will now reveal the reason for having to go to Wal-Mart for this specific shopping trip! Coupons, baby! I have a really cool opportunity for you, Millennials. Schick has a new buy one, get one free coupon that can only be redeemed at Wal-Mart! So make sure you stock up for the school year.
Step Five: Enjoy!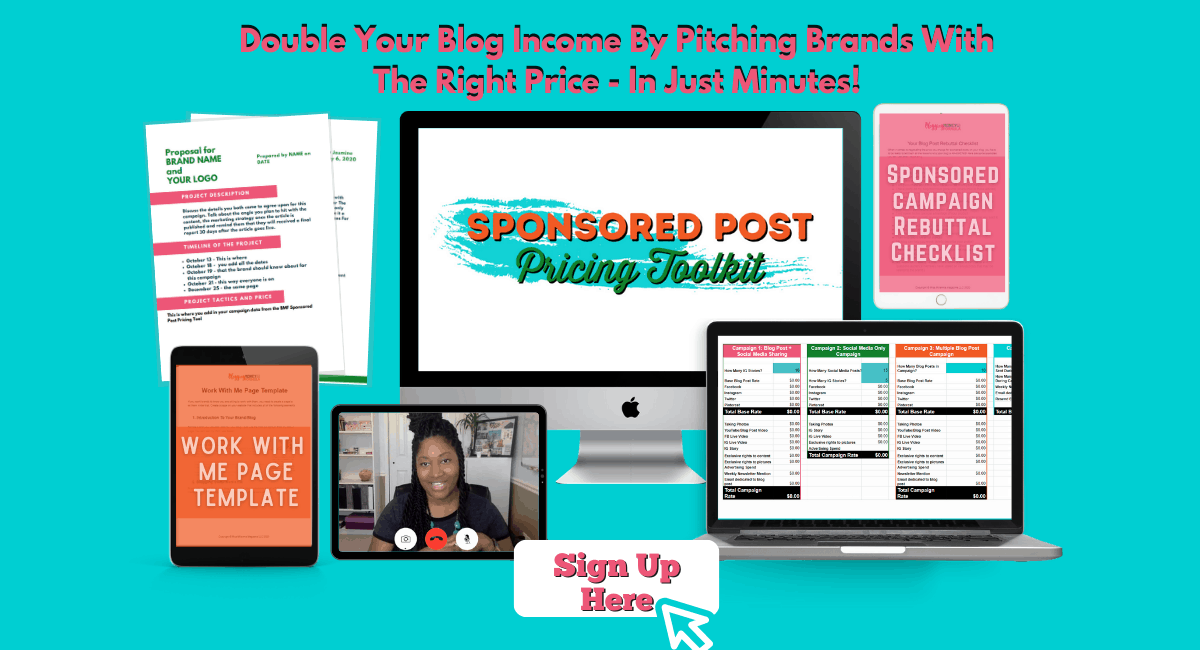 After using your new Schick disposable razors, feel free to rub your nice and smooth legs on everything!
Schick disposable razors are great for getting you back to school feeling great. You can now walk into any of your new classes with those shorts or that dress that you've been obsessed with over the summer and be confident that your legs are the smoothest in the room!
There are Schick disposable razors for men, too. Make sure your man is ready for the first day of classes with either the Schick Hydro 5 disposable razors or the Schick Extreme 3 for those guys who like to live on the edge.
References
Schick Disposable Razors Homepage
Schick Disposable Razors Buy One Get One Free Coupon

**This is a sponsored conversation written by me on behalf of Schick®. The opinions and text are all mine.**