Every summer, geeks from all stretches of the continent travel to San Diego for the annual Comic-con where a celebration of all things nerdy ensues. While Comic-con began as an event where fans and avid collectors could meet their favorite artists and writers along with purchasing vast amounts of comic books, toys, and related sci-fi paraphernalia it is now much more encompassing. Not only did this year's comic con bring us trailers and images from upcoming films and t.v. series like X-Men: Age of Apocalypse, Deadpool, Batman vs. Superman, and The Walking Dead, but we saw previews of Ash vs. Evil Dead, Fear the Walking Dead, and Sinister 2. Within the last decade, the popularity of the comic book has risen and paved the way for many other undervalued genres (horror, sci-fi, and fantasy) to become more mainstream.
The history of Comic-con
Comic-con began in 1970 when a group of comic book, sci-fi, and film lovers banded together to create the event. It only spanned a day rather than the weekend long affair they now have, and 100 guests were in attendance. In recent years Comic-con has drawn over 130,000 guests and now includes hundreds of programmed events for the attendees.
While attending the convention, guests can participate in hands-on workshops, academic panels, meet their favorite celebrities, and even show off their own costumes. One highlight of attending any convention is seeing the dedicated fans dress up like their favorite characters (aka cosplay).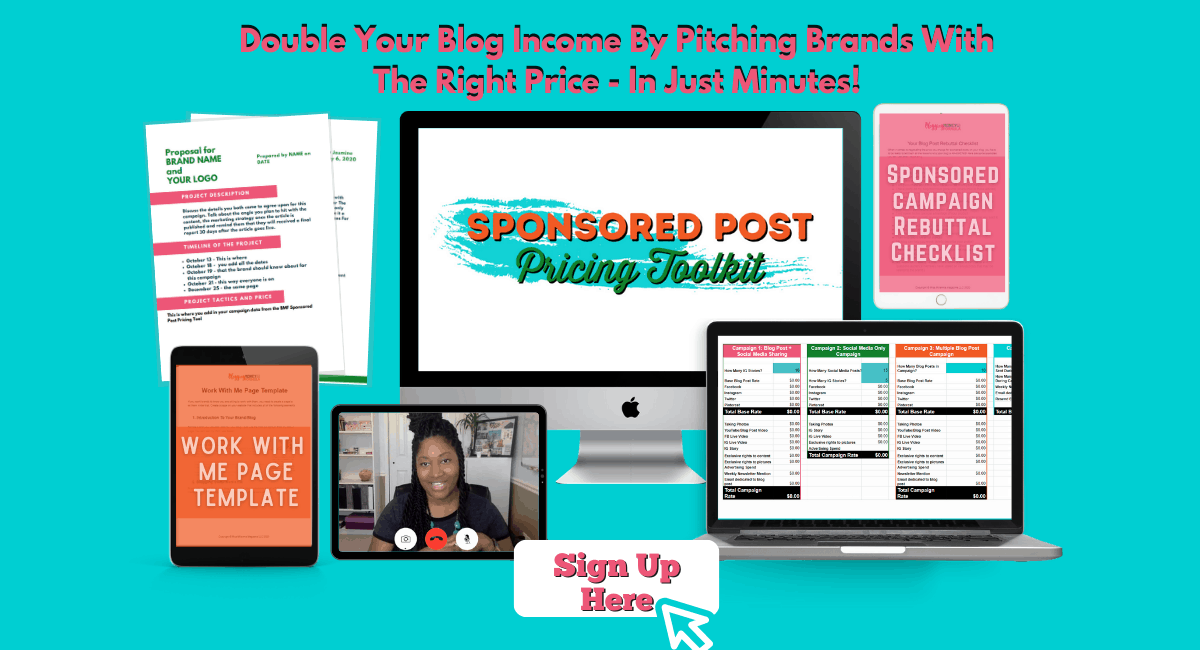 Highlights of this year's Comic-con
Batman vs. Superman  released a new trailer that is truly epic.

Ash vs. Evil Dead also released a full-length trailer at Comic-con that is sure to please all horror fans.

Fans got a glimpse of the new season of The Walking Dead in this trailer!

And the spin-off series Fear the Walking Dead also released the first full-length trailer:

In addition to the more established and popular films and t.v. series premiering, there are also gems like The Man in the High Castle. This miniseries, based on the critically acclaimed novel by Philip K. Dick, will air on amazon this fall:

The t.v. series Outcast is based on a new comic series by Walking Dead author Robert Kirkman. It's received high praise and the show looks just as promising:

What are some television shows or films you're excited for?